WORLDWIDE SHIPPING – Free shipping in peninsular Spain from 34,00€ / Delivery in 24/48 hours M-F
Jose G. Pink Bourbon – Colombia – Washed
14,00€ – 48,00€ VAT included
| | |
| --- | --- |
| |  Brewing method: Filter & Espresso |
| |  Cupping notes: Custard apple, vanilla, brown sugar |
| |  Region: Huila |
| |  Altitude: 1,700m. |
| |  Varietal: Pink Bourbon |
| |  Process: Washed |
| |  Producer/s: Jose Gregorio Calderón |
| |  Harvest: 2022 |
Jose G. Pink Bourbon - Colombia - Washed
The story of Jose Gregorio is one of total dedication to coffee.
Jose started working with coffee 26 years ago and gained experience until he founded his own project, Finca Holanda, 14 years ago.
Jose was a pioneer in the production of exotic varieties such as Geisha, Tabi or this batch of Pink Bourbon.
Pink Bourbon is a rare and coveted find. A hybrid between Red and Yellow Bourbon. This variety stands out in every way, from the striking pink colour of its cherries to the extremely sweet and complex flavour of its beans.
For processing, the ripe fruits are harvested and left to ferment for 18 hours in the cherry. The beans are then pulped, fermented for 30 hours in tanks, washed and left to dry on raised beds.
Additional information
| | |
| --- | --- |
| Weight | N/A |
| Whole bean-Ground: | Whole bean, Ground for French Press, Ground for Cold Brew, Ground for AeroPress, Ground for V60, Ground for Chemex, Ground for Moka Pot, Ground for Espresso |
| Pack size: | 250 gr., 1 kg. |
| Brand: | Ineffable Coffee |
| Filter-Espresso | Filter & Espresso |
| Preparation: | Filter Chemex, Filter V60, French Press, Espresso, Superautomatic, Italian Moka, AeroPress, Cold Brew |
| Flavour profile: | Fruity, complex, medium acidity |
| Process: | Washed |
Shipping
· Free shipping with 34,00€ plus order. Only applicable in peninsular Spain.
· Shipping costs per order are 4,00€ (VAT included), for peninsular Spain.
· For any other areas or countries please proceed to cart, type in your address and it will automatically show your shipping cost.
Farm images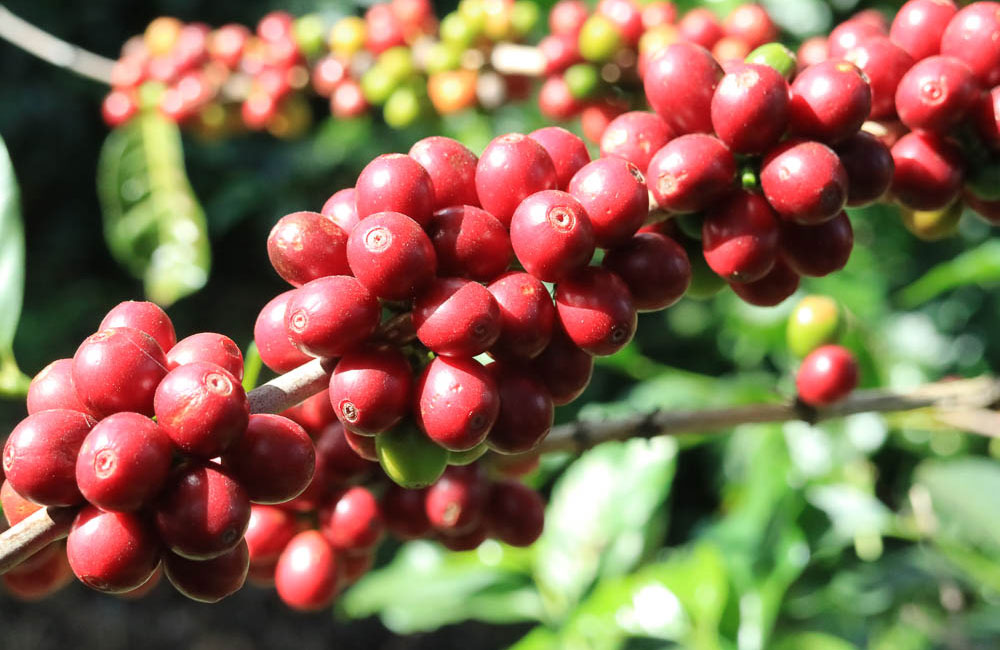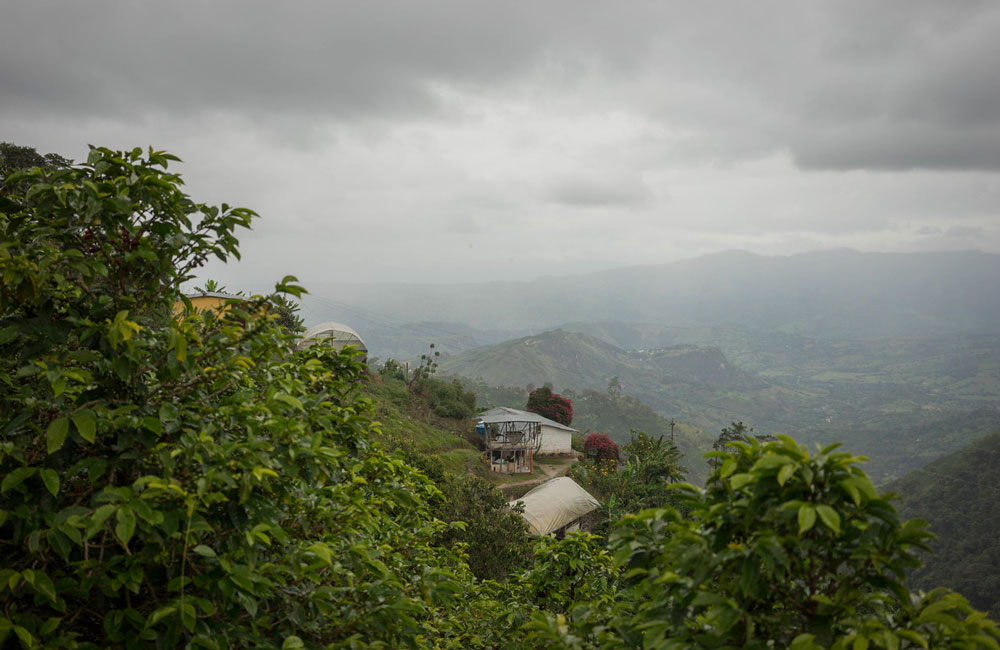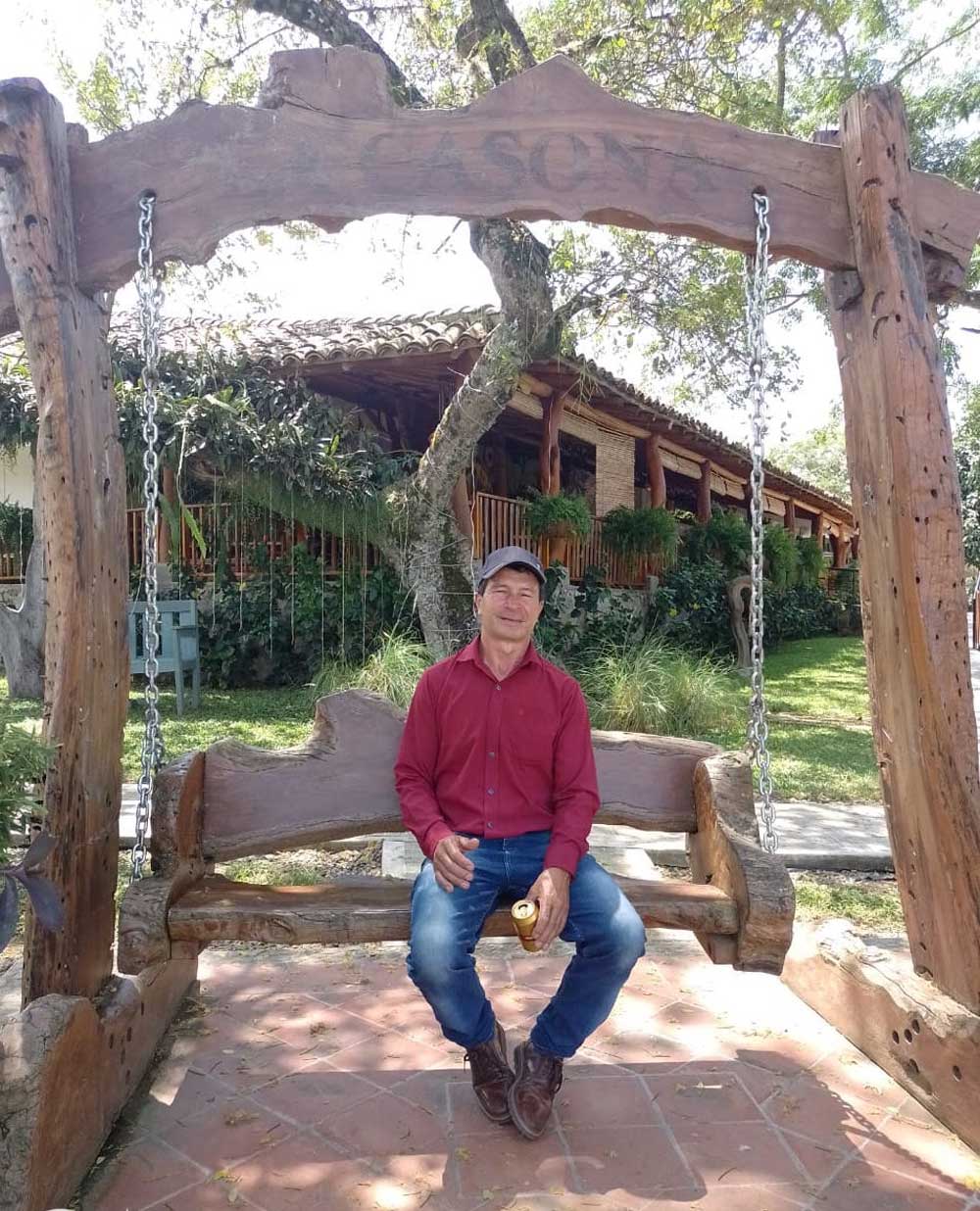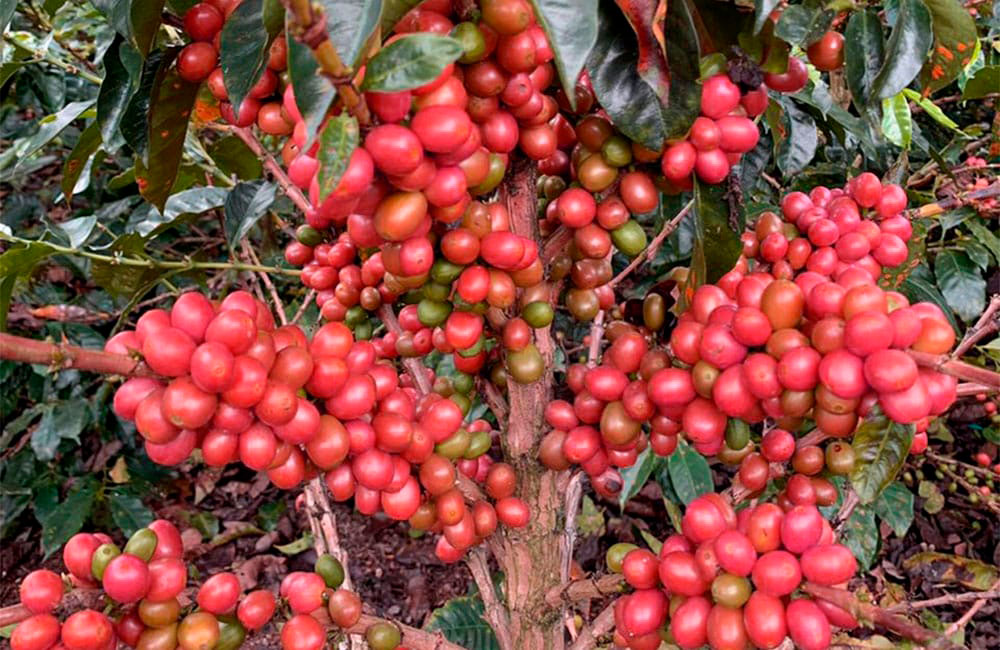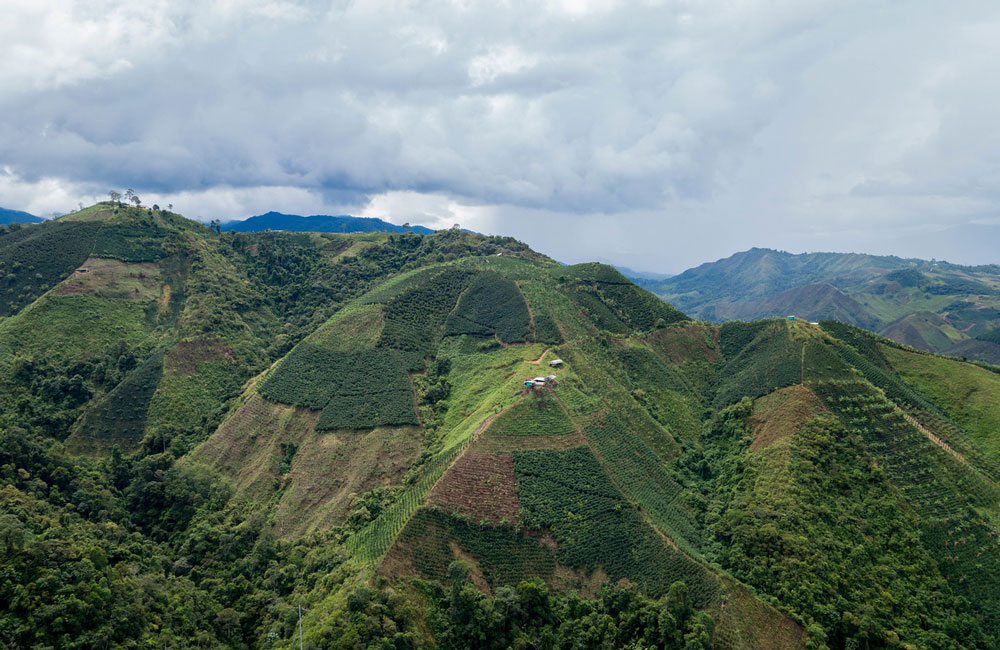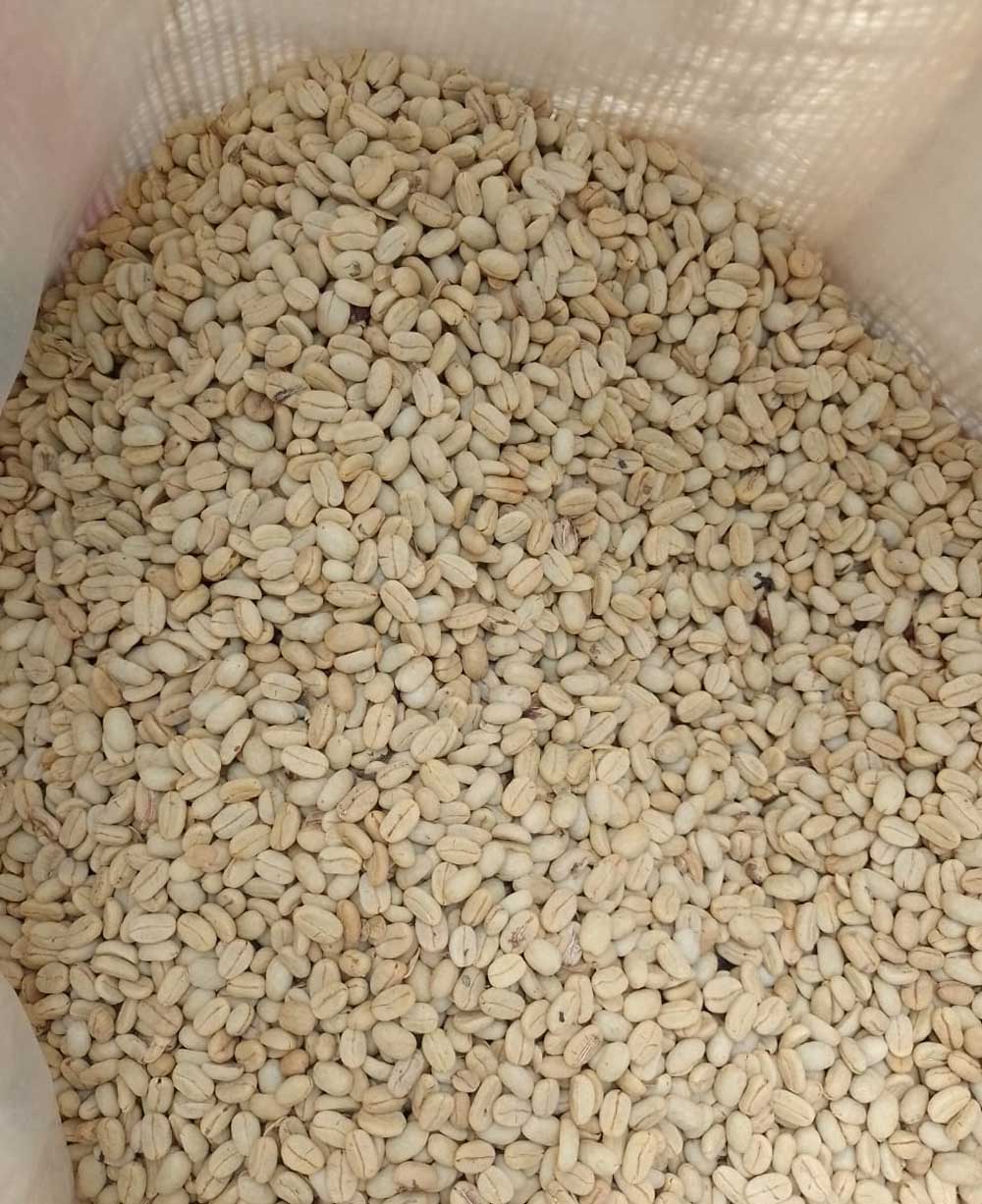 IneffablePoints
Make the most out of your recurring coffee orders with the IneffablePoints programme.
How does the programme work?
It's simple, with every purchase you will automatically receive:
15 IneffablePoints for every €1 spent in Ongoing Subscription orders.
10 IneffablePoints for every €1 spent in regular coffee orders.
1 IneffablePoints for every €1 spent on accessories orders.
How and when can i redeem my points?
Once you have accumulated 2,000 IneffablePoints, you can redeem them on your next order at the checkout section:
2,000 IneffablePoints = €10 discount on your order.
Your IneffablePoints will appear automatically in the checkout section every time you make a new purchase and you will have the option to redeem them on the go.
You can discount up to 50% of the total amount of your order by using IneffablePoints.
The minimum amount of IneffablePoints redeemable is 2.000 while there is no maximum amount.
IneffablePoints expire after one year.
Your IneffablePoints are automatically associated with your customer account on our website. You can check your IneffablePoints balance at any time by accessing your customer account here: https://ineffablecoffee.com/my-account/
Cold Brew Recipe
This is the cold brew coffee recipe that we propose for you to make 600ml of cold brew. The ratio, in case you want to brew more or less than this quantity, is 1/15, 1gr of coffee for every 15gr/ml of water.
You will need:
Specialty coffee 40gr. Comandante 16 clicks. (Use the coffee you prefer depending on your taste preferences. Our suggestion would be to choose coffee profiles that you enjoy in filter brews.
Water 600gr/ml at room temperature.
Mesh or silk.
Glass container (preferably with a lid)
The way to make cold brew:
Grind the coffee with a medium grind. Comandante 16 clicks.
Pour the coffee directly into the mesh.
Introduce the mesh in the glass container.
Pour the water into the container through the mesh with the coffee.
Swirl to wet all the coffee.
Cover the container.
Let it rest for 15 hours in the fridge (beware of strong odors!).
When complete remove the mesh with the coffee and it will be ready.
Bonus: you can filter it again through a V60, Kalita or similar paper filter to obtain a clean and more crystalline result.
Keep it refrigerated
This recipe is not to dilute. Not even with ice. If you add ice, the composition of the ice water will affect the taste of your drink. Better to make your own ice with the same composition of water proposed. If you use ice, you may want to lower the ratio (1:9 to 1:12).