WORLDWIDE SHIPPING – Free shipping in peninsular Spain from 34,00€ / Delivery in 24/48 hours M-F
Kerinci Anaerobic 168h – Indonesia – Honey
15,00€ – 52,00€ VAT included
| | |
| --- | --- |
| |  Brewing method:  Filter & Espresso |
| |  Cupping notes: Custard apple, almond, tamarind |
| |  Region: Sumatra |
| |  Altitude: 1,400 – 1,700m. |
| |  Varietal: Andung Sari, Sigarar Utang |
| |  Process: Honey Anaerobic 168h |
| |  Producer/s: Smallholders |
| |  Harvest: 2022 |
Kerinci Anaerobic 168h - Indonesia - Honey
Farms on the island of Sumatra are usually quite small, with an area between 0.5 to 2.5 hectares.
They are mostly managed by families who grow vegetables and other fruits on the same land, which provides a large part of the family's annual livelihood.
To get the most out of their coffee lots, they organize themselves into cooperatives, where they classify and process the lots.
For this anaerobic lot, the ripe fruits with the highest sugar content are selected, sealed in hermetic bags and left to ferment for about 168 hours (7 days) at a controlled temperature between 18 and 22 degrees Celsius.
The cherry is then partially pulped (Honey process) and left to dry between 20 and 23 days.
Additional information
| | |
| --- | --- |
| Weight | N/A |
| Whole bean-Ground: | Whole bean, Ground for French Press, Ground for Cold Brew, Ground for AeroPress, Ground for V60, Ground for Chemex, Ground for Moka Pot, Ground for Espresso |
| Pack size: | 250 gr., 1 kg. |
| Brand: | Ineffable Coffee |
| Filter-Espresso | Filter & Espresso |
| Preparation: | Filter Chemex, Filter V60, French Press, Espresso, Superautomatic, Italian Moka, AeroPress, Cold Brew |
| Flavour profile: | Fruity, complex, medium acidity |
| Process: | Honey, Special process |
Shipping
· Free shipping with 34,00€ plus order. Only applicable in peninsular Spain.
· Shipping costs per order are 4,00€ (VAT included), for peninsular Spain.
· For any other areas or countries please proceed to cart, type in your address and it will automatically show your shipping cost.
Farm images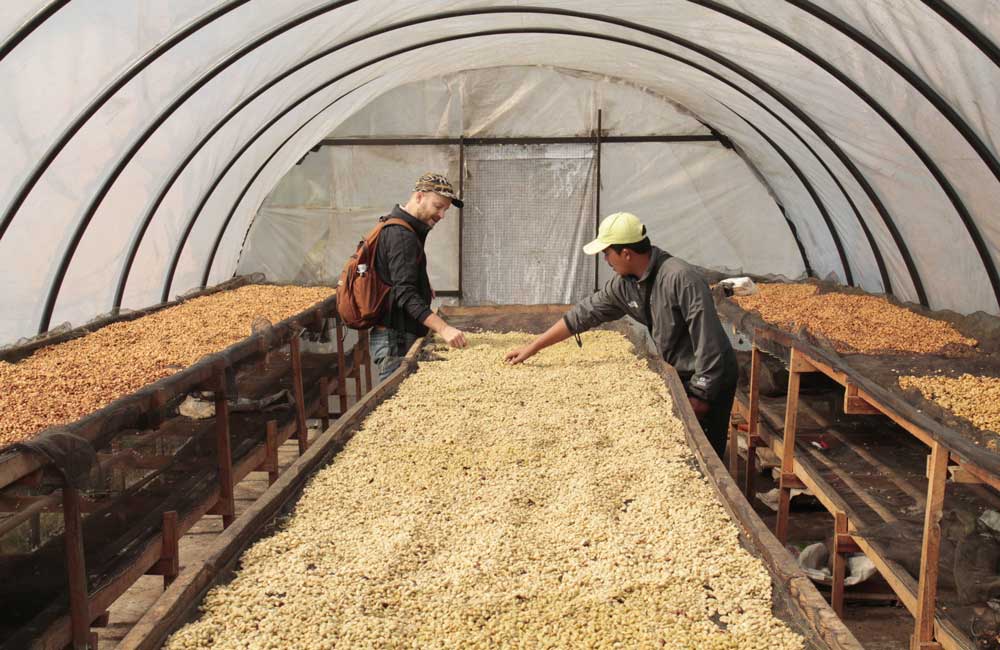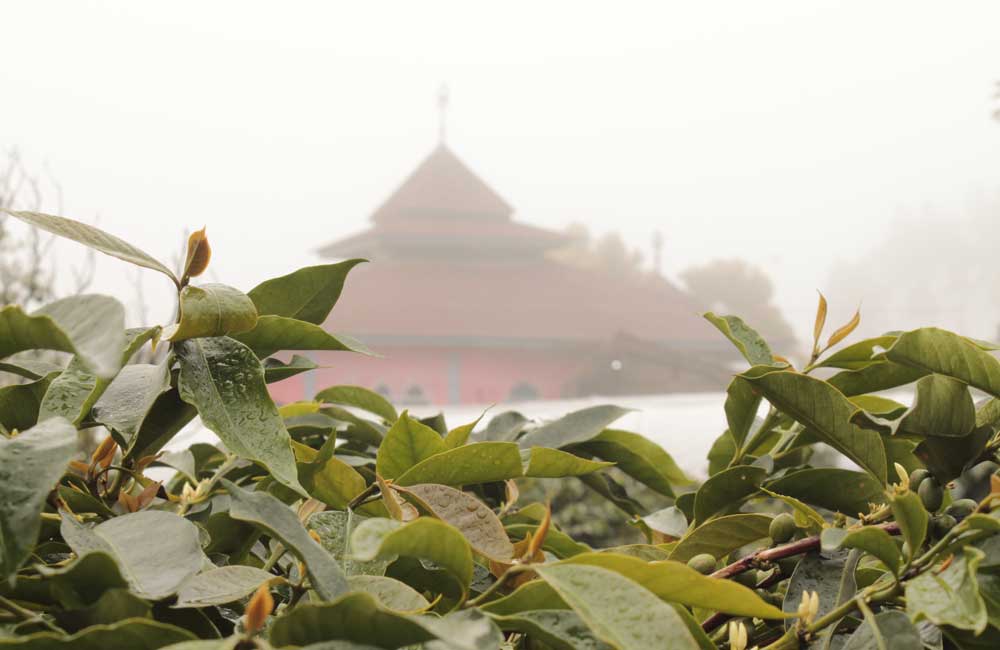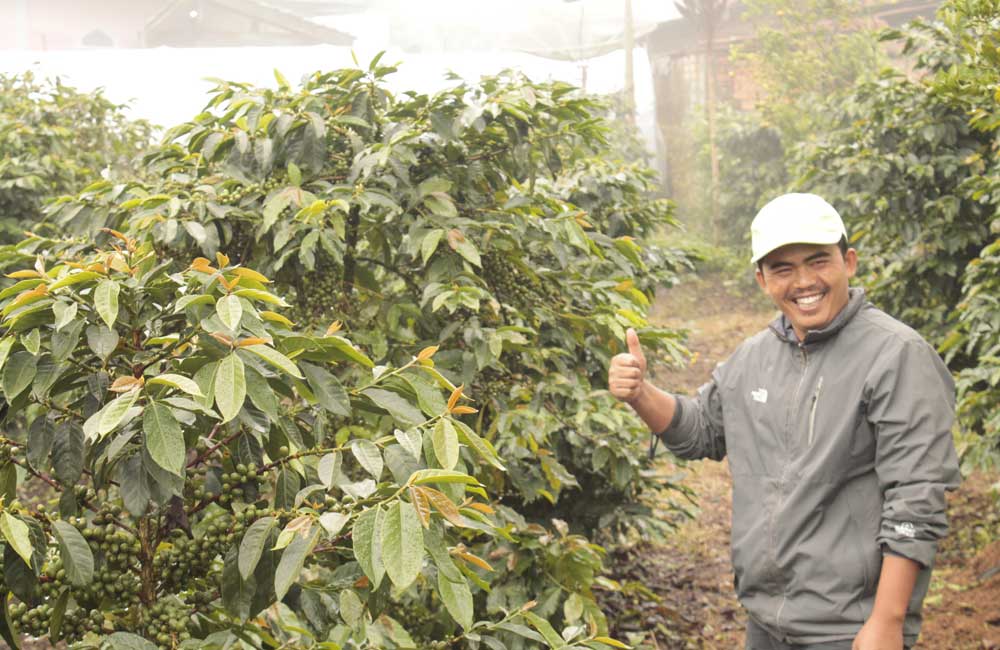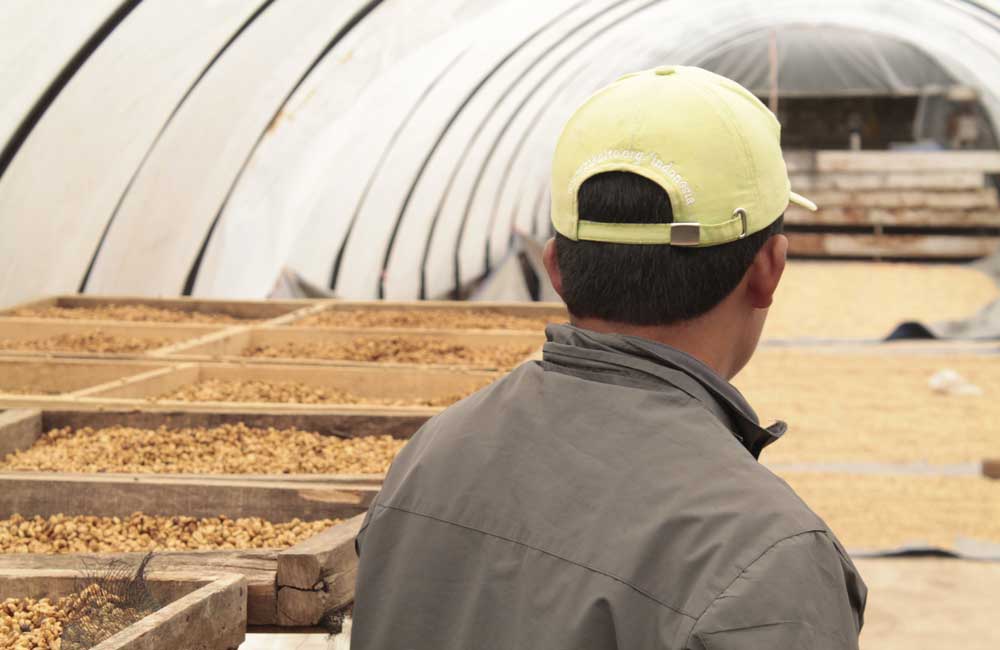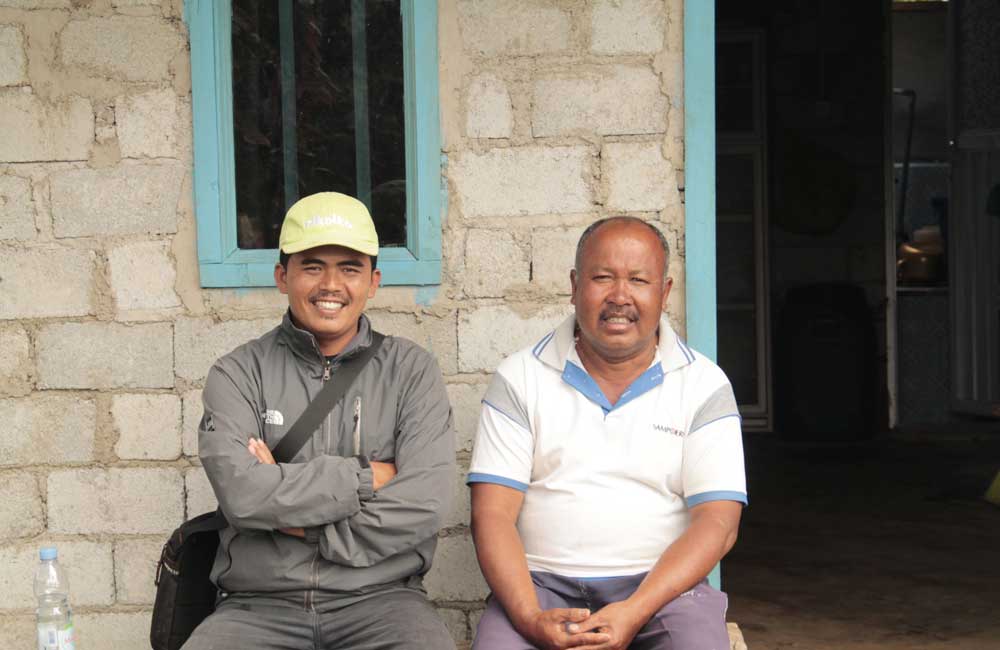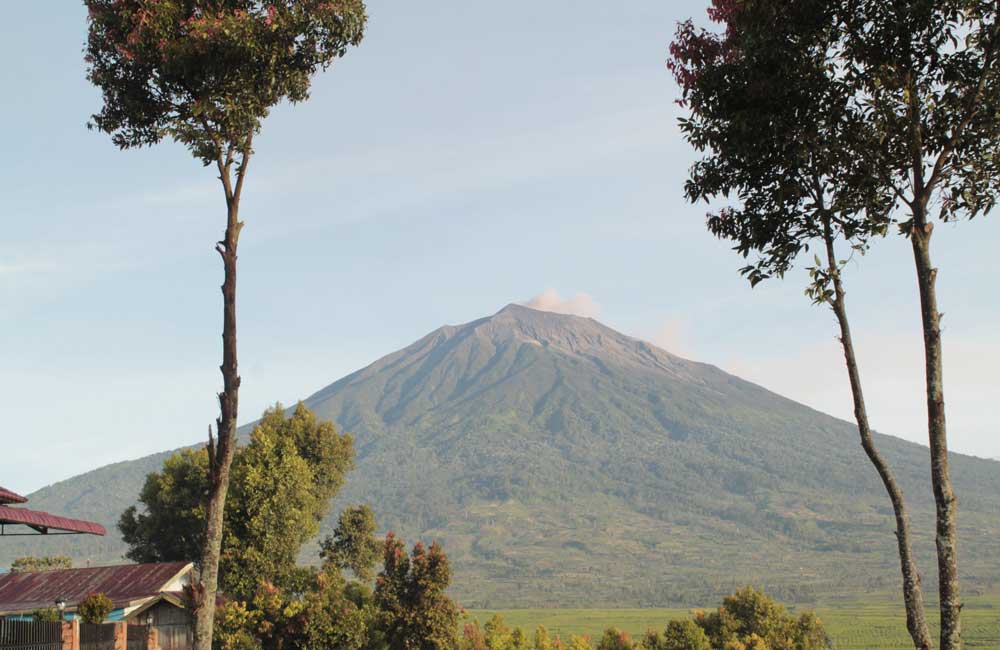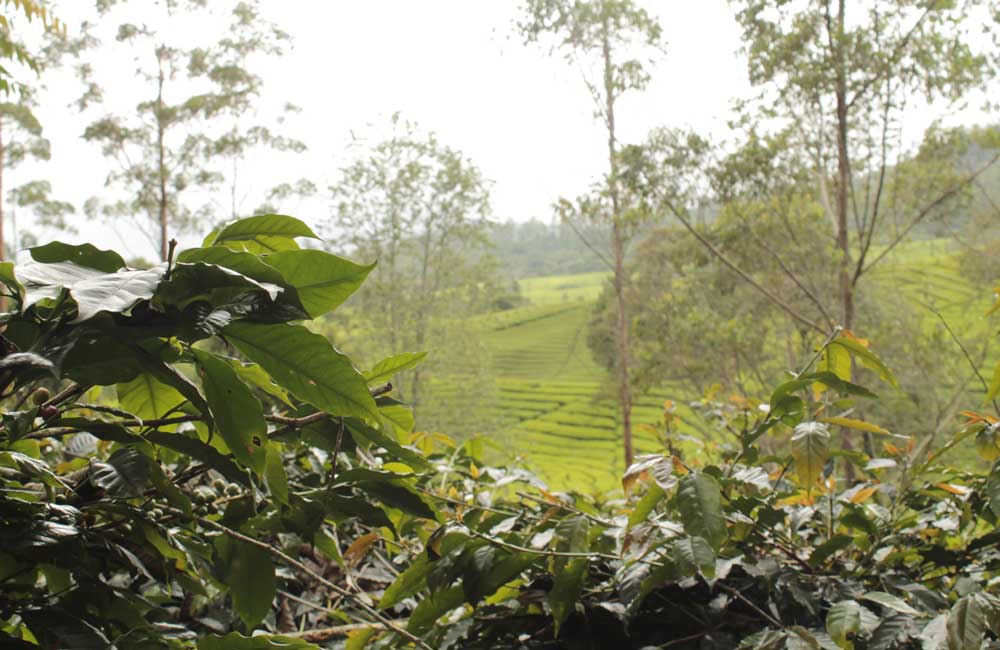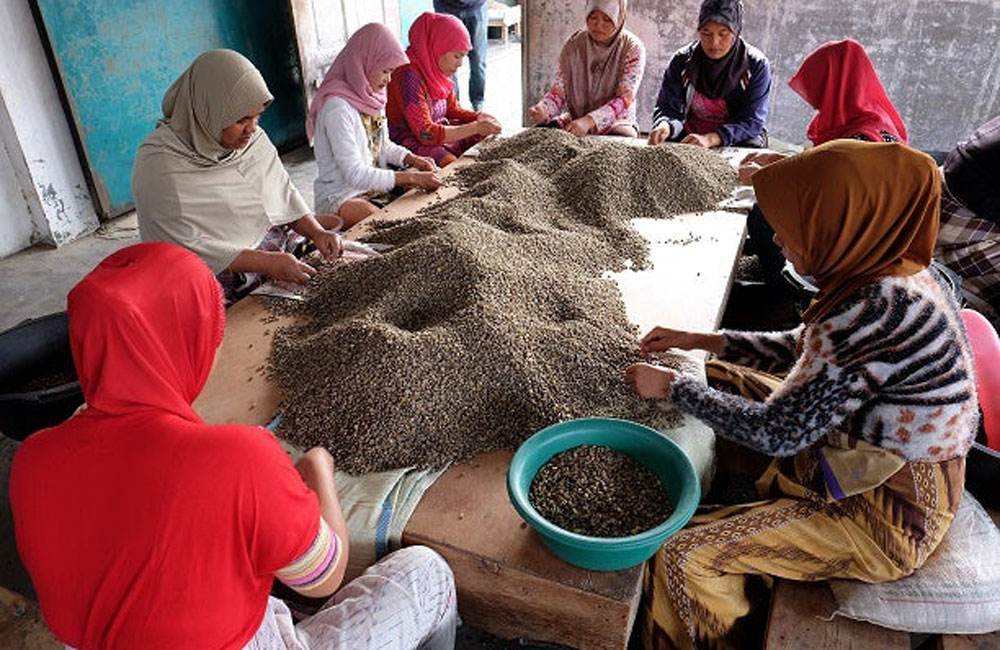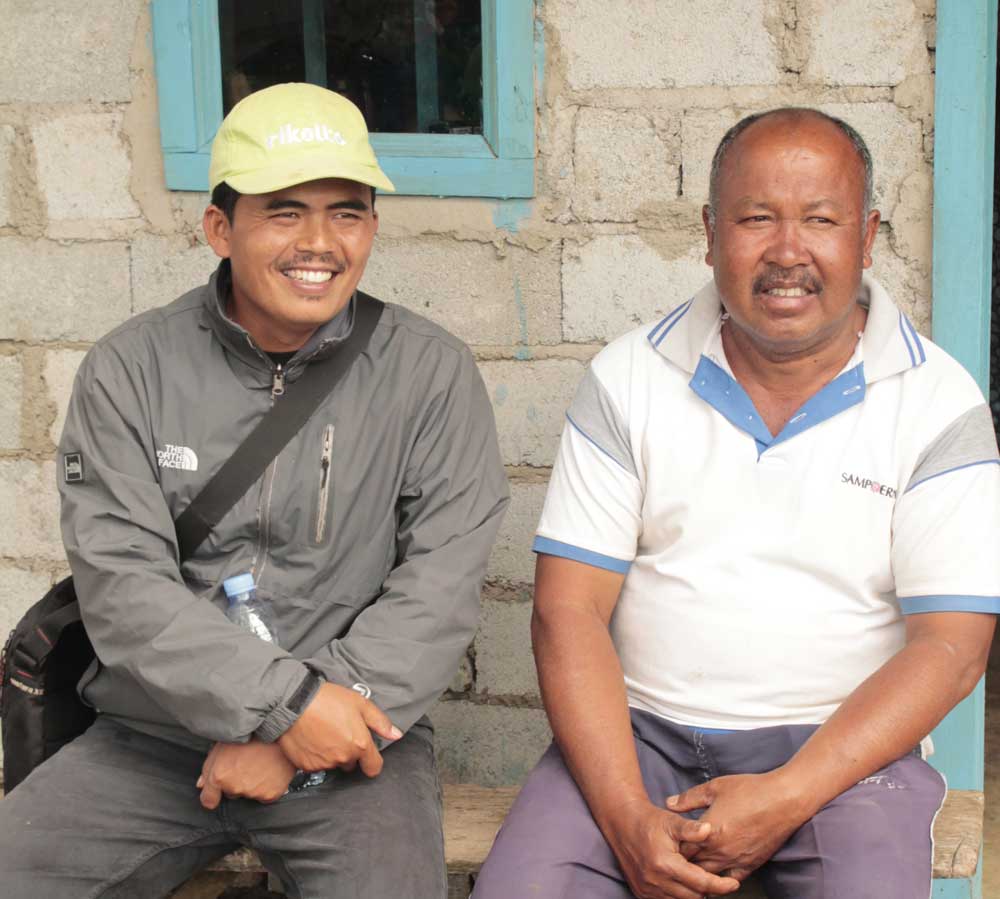 IneffablePoints
Make the most out of your recurring coffee orders with the IneffablePoints programme.
How does the programme work?
It's simple, with every purchase you will automatically receive:
15 IneffablePoints for every €1 spent in Ongoing Subscription orders.
10 IneffablePoints for every €1 spent in regular coffee orders.
1 IneffablePoints for every €1 spent on accessories orders.
How and when can i redeem my points?
Once you have accumulated 2,000 IneffablePoints, you can redeem them on your next order at the checkout section:
2,000 IneffablePoints = €10 discount on your order.
Your IneffablePoints will appear automatically in the checkout section every time you make a new purchase and you will have the option to redeem them on the go.
You can discount up to 50% of the total amount of your order by using IneffablePoints.
The minimum amount of IneffablePoints redeemable is 2.000 while there is no maximum amount.
IneffablePoints expire after one year.
Your IneffablePoints are automatically associated with your customer account on our website. You can check your IneffablePoints balance at any time by accessing your customer account here: https://ineffablecoffee.com/my-account/