WORLDWIDE SHIPPING – Free shipping in peninsular Spain from 34,00€ / Delivery in 24/48 hours M-F
Lamari – Papua New Guinea – Washed
12,00€ – 42,00€ VAT included
| | |
| --- | --- |
| |  Brewing method:  Espresso |
| |  Cupping notes: Blackberry, molasses, chocolate |
| |  Region: Eastern Highlands |
| |  Altitude: 1,700 – 2,000m. |
| |  Varietal: Arusha, Bourbon, Typica |
| |  Process: Washed |
| |  Producer/s: Smallholders |
| |  Harvest: 2022 |
Lamari - Papua New Guinea - Washed
Lamari is the name of a river that runs through the Eastern Highlands of Papua New Guinea (PNG).
At an altitude of between 1,700 and 2,000 meters above sea level, we find terraces where coffee is grown on small plantations.
Many small farmers in Papua New Guinea process their cherries at home.
Farmers pulp their cherries, usually with small pulping drums or other methods by hand.
After washing the cherry to remove any remaining mucilage, the producers put the seeds to dry.
This results in a washed processed coffee with notes of blackberry, molasses and chocolate.
Papua New Guinea is a country where almost a third of the population lives in extreme poverty and a large portion in poverty.
This happens with special virulence in rural areas, where a great part of the population lives and where 85% of the country's coffee is harvested.
The cultivation of specialty coffee, through paying a fair price and continuous investment to improve the industry and the knowledge of coffee farmers in Papua New Guinea, is helping them improve their quality of life and their resources.
In this way they can also help their local communities to have a more dignified life.
Additional information
| | |
| --- | --- |
| Weight | N/A |
| Whole bean-Ground: | Whole bean, Ground for French Press, Ground for Cold Brew, Ground for AeroPress, Ground for V60, Ground for Chemex, Ground for Moka Pot, Ground for Espresso |
| Pack size: | 250 gr., 1 kg. |
| Brand: | Ineffable Coffee |
| Filter-Espresso | Espresso |
| Preparation: | Espresso, Superautomatic, Italian Moka |
| Flavour profile: | Sweet, balanced, good body |
| Process: | Washed |
Shipping
· Free shipping with 34,00€ plus order. Only applicable in peninsular Spain.
· Shipping costs per order are 4,00€ (VAT included), for peninsular Spain.
· For any other areas or countries please proceed to cart, type in your address and it will automatically show your shipping cost.
Farm images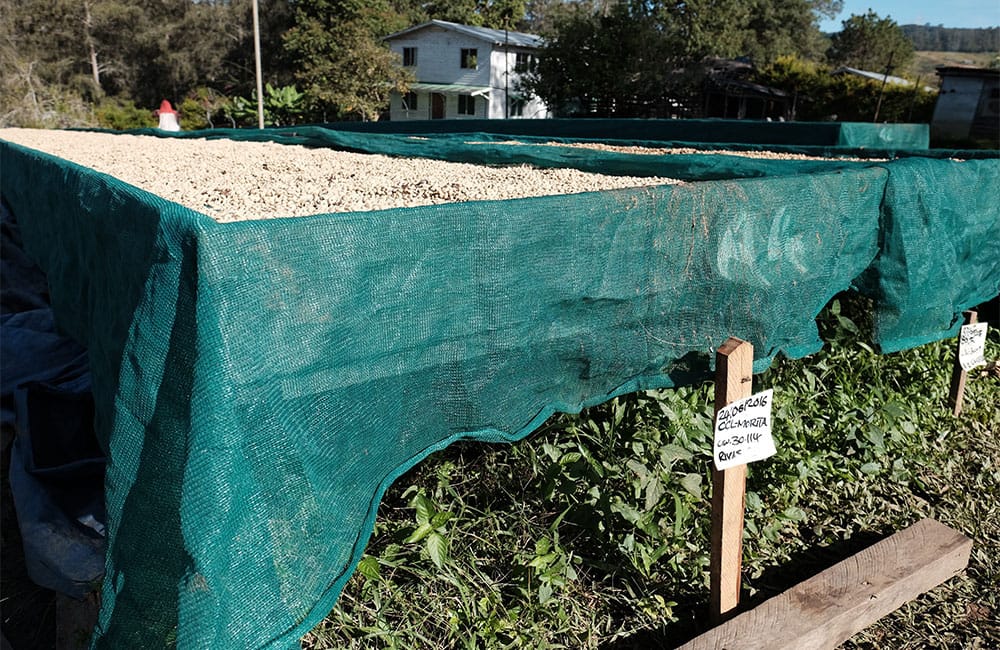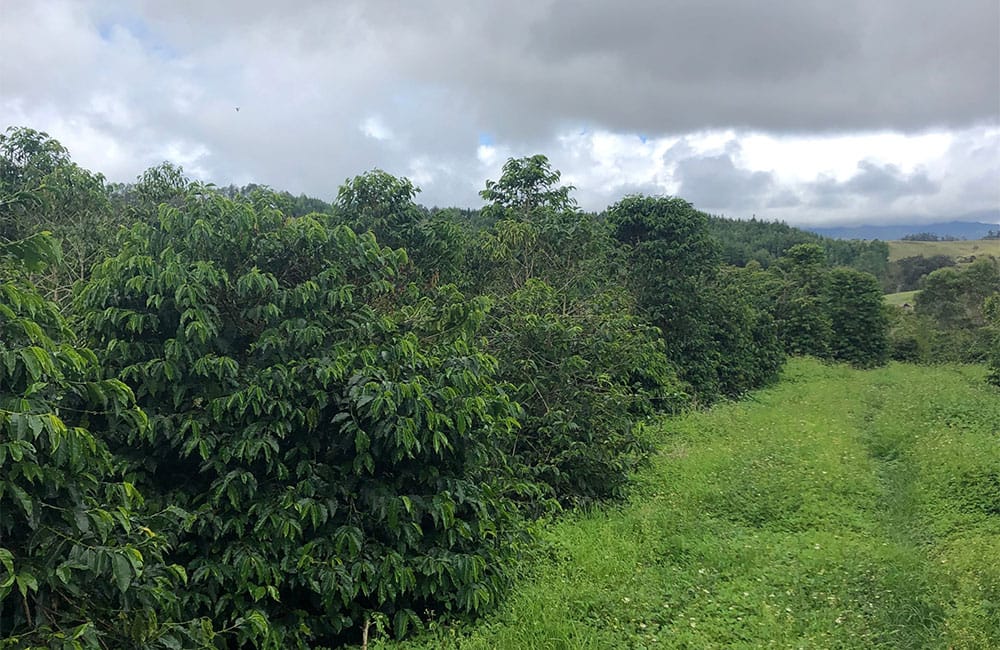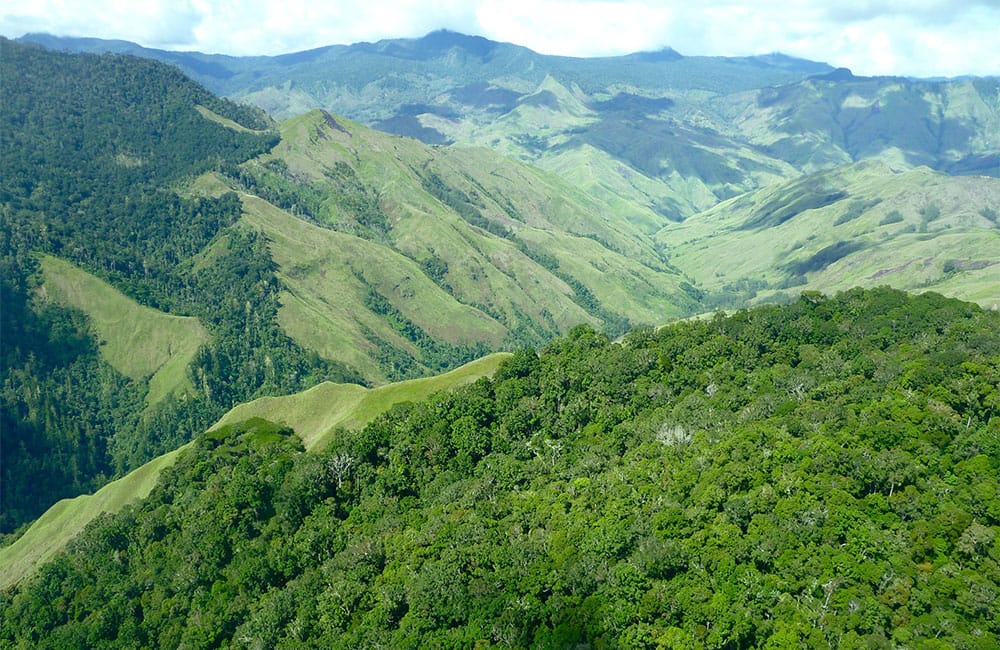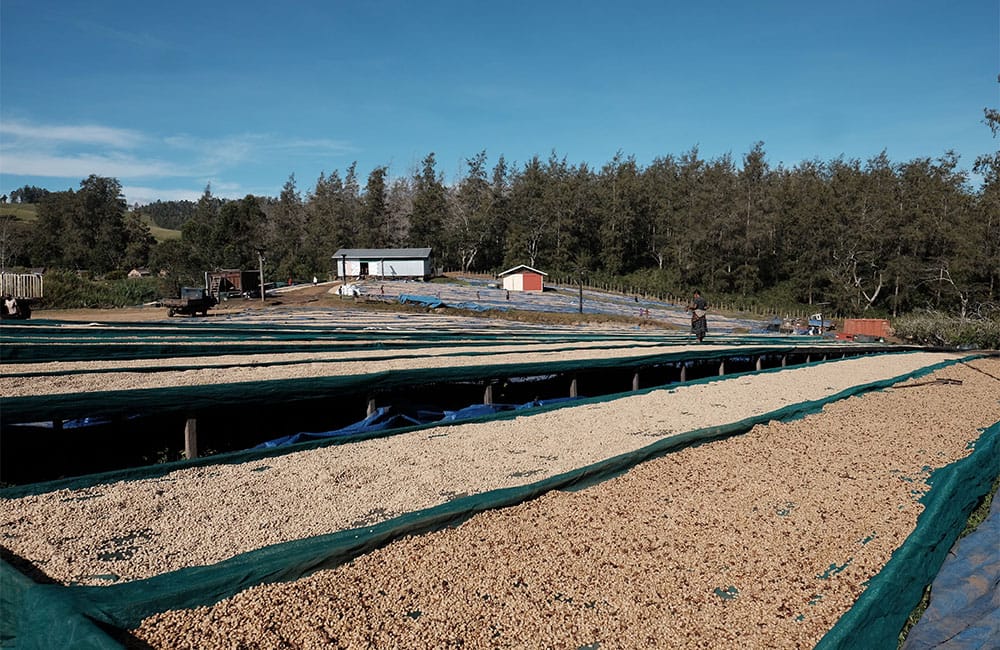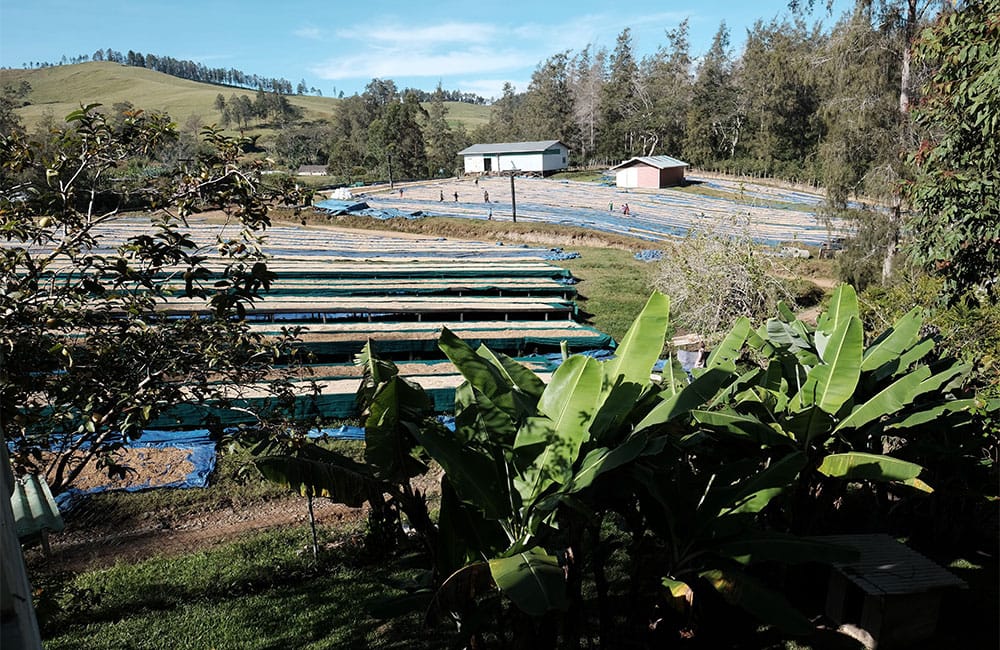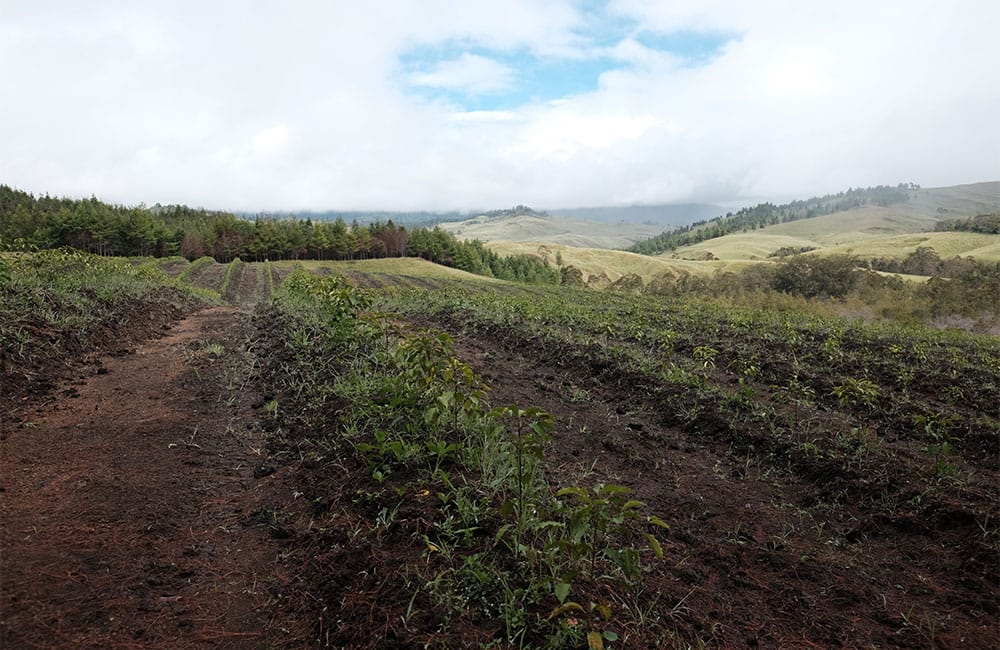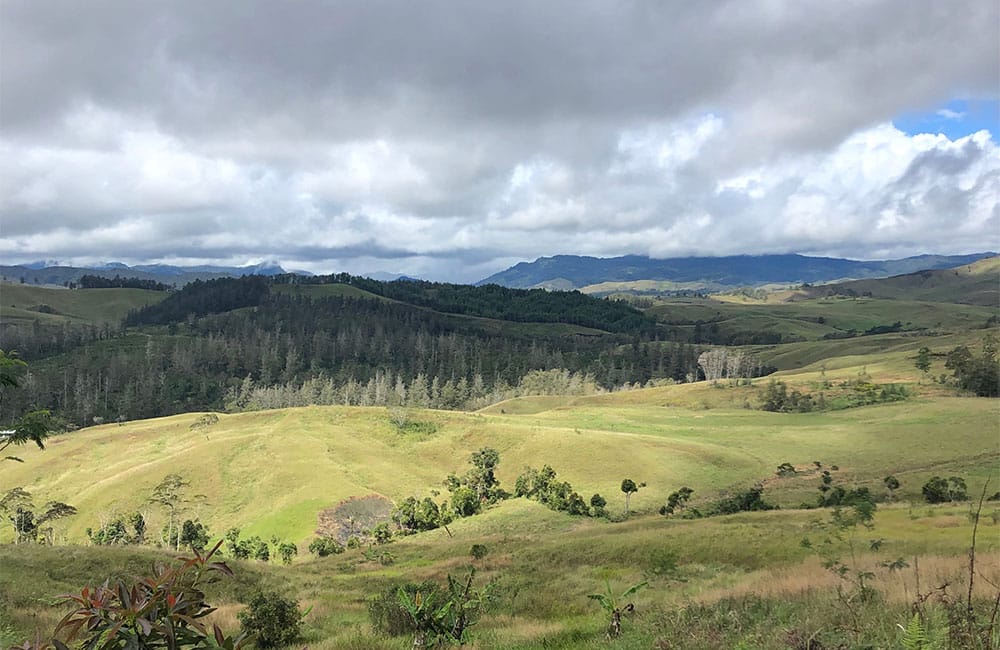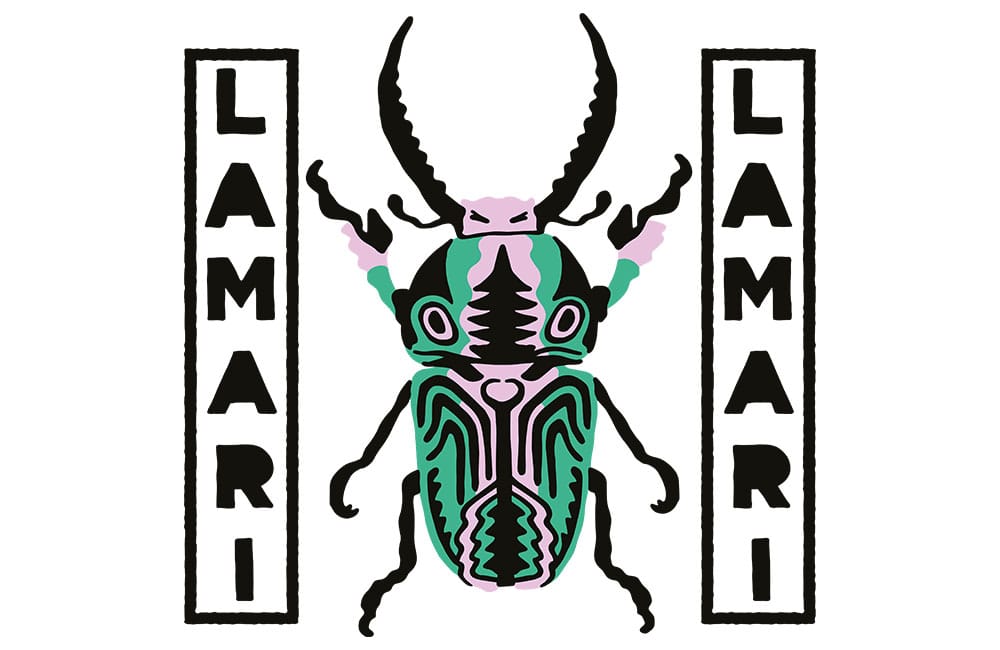 IneffablePoints
Make the most out of your recurring coffee orders with the IneffablePoints programme.
How does the programme work?
It's simple, with every purchase you will automatically receive:
15 IneffablePoints for every €1 spent in Ongoing Subscription orders.
10 IneffablePoints for every €1 spent in regular coffee orders.
1 IneffablePoints for every €1 spent on accessories orders.
How and when can i redeem my points?
Once you have accumulated 2,000 IneffablePoints, you can redeem them on your next order at the checkout section:
2,000 IneffablePoints = €10 discount on your order.
Your IneffablePoints will appear automatically in the checkout section every time you make a new purchase and you will have the option to redeem them on the go.
You can discount up to 50% of the total amount of your order by using IneffablePoints.
The minimum amount of IneffablePoints redeemable is 2.000 while there is no maximum amount.
IneffablePoints expire after one year.
Your IneffablePoints are automatically associated with your customer account on our website. You can check your IneffablePoints balance at any time by accessing your customer account here: https://ineffablecoffee.com/my-account/