WORLDWIDE SHIPPING – Free shipping in peninsular Spain from 34,00€ / Delivery in 24/48 hours M-F
Las Brisas – Guatemala – Washed
11,00€ – 40,00€ VAT included
Espresso
Custard, hazelnut, chocolate
| | |
| --- | --- |
| |  Fraijanes |
| |  1,600 – 1,700 masl. |
| |  Pache, Catuaí |
| |  Washed |
| |  Marvin Carias |
| |  Harvest 2022 |
Las Brisas - Guatemala - Washed
Marvin Carias is a first-generation producer. In 1990 he bought the first hectares of Las Brisas farm.
Over the years he has reinvested the profits and expanded his land to the 350 hectares that make up the farm today.
The biodiversity of the farm plays an essential role in the quality and continuity of its lots.
Marvin combines the planting of coffee trees with avocado, pine and oak trees, among others, to maintain the microclimate and provide shade for the coffee trees.
This batch is made up of the first selection of the best hand-picked cherries at their optimum point of ripeness.
The cherries are pulped and undergo a classic washing process to separate all the mucilage from the seed.
They are then left to dry on raised beds to obtain a true specialty coffee.
Additional information
| | |
| --- | --- |
| Weight | N/A |
| Whole bean-Ground: | Whole bean, Ground for French Press, Ground for Cold Brew, Ground for AeroPress, Ground for V60, Ground for Chemex, Ground for Espresso, Ground for Moka Pot |
| Pack size: | 250 gr., 1 kg., 1 kg + 1 kg |
| Brand: | Ineffable Coffee |
| Filter-Espresso | Filter & Espresso, Espresso |
| Preparation: | Espresso, Superautomatic, Italian Moka |
| Flavour profile: | Sweet, balanced, good body |
| Process: | Washed |
Shipping
· Free shipping with 34,00€ plus order. Only applicable in peninsular Spain.
· Shipping costs per order are 4,00€ (VAT included), for peninsular Spain.
· For any other areas or countries please proceed to cart, type in your address and it will automatically show your shipping cost.
Farm images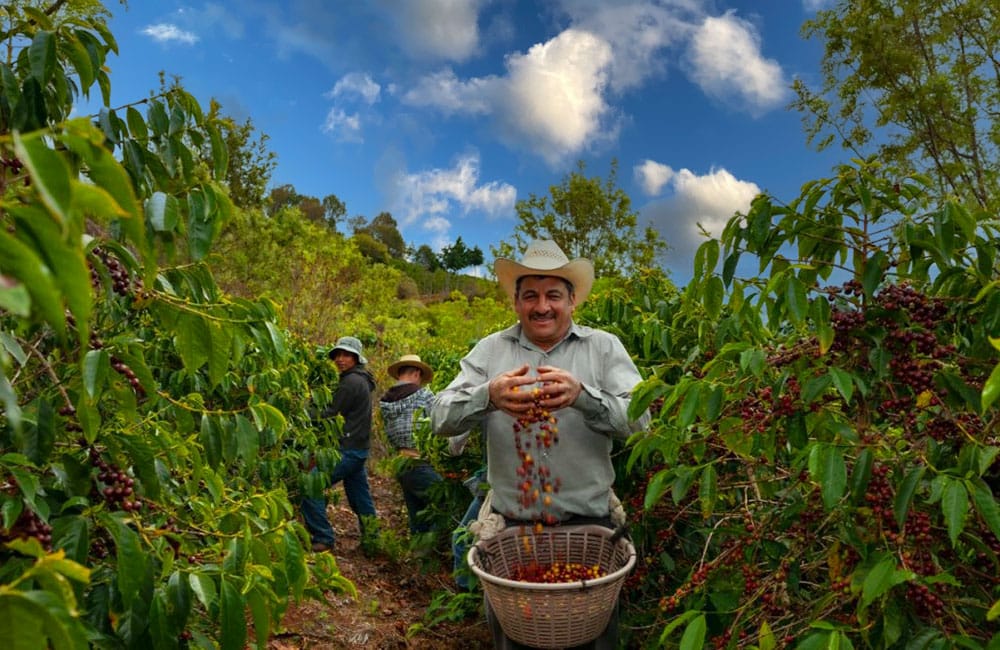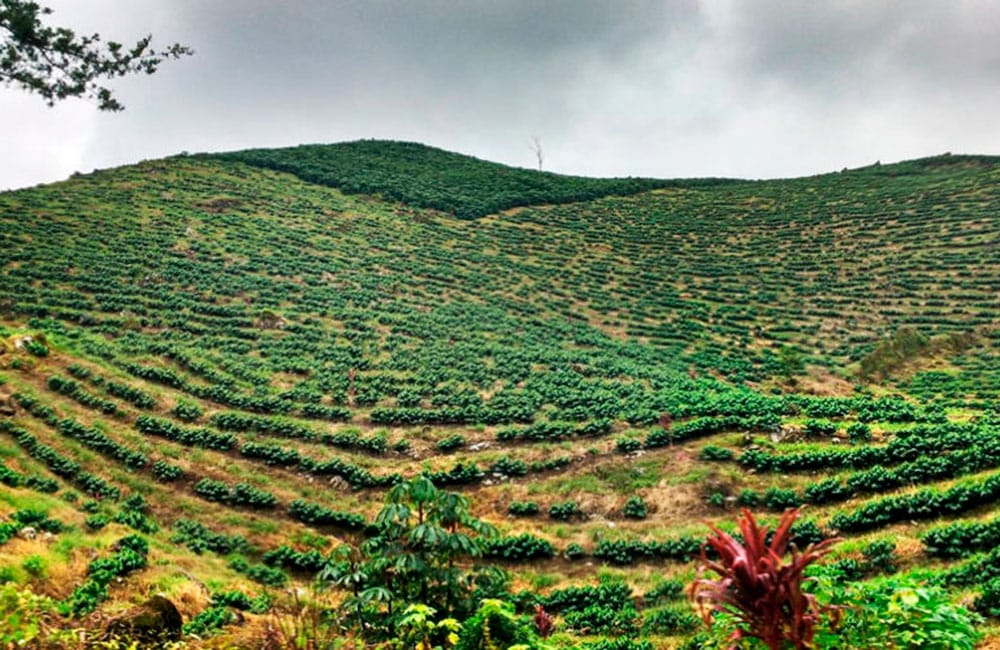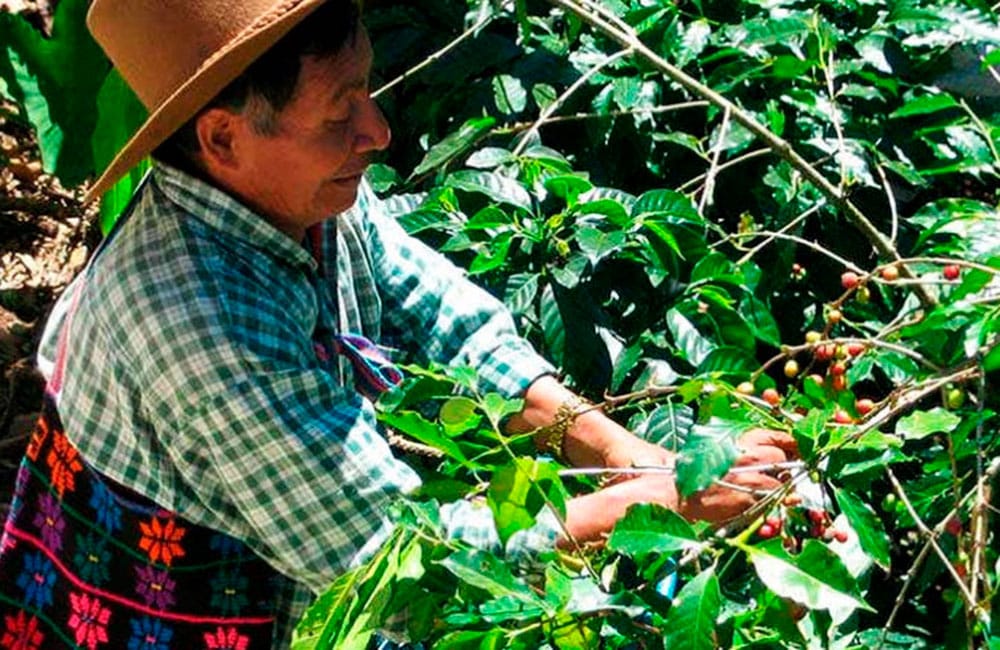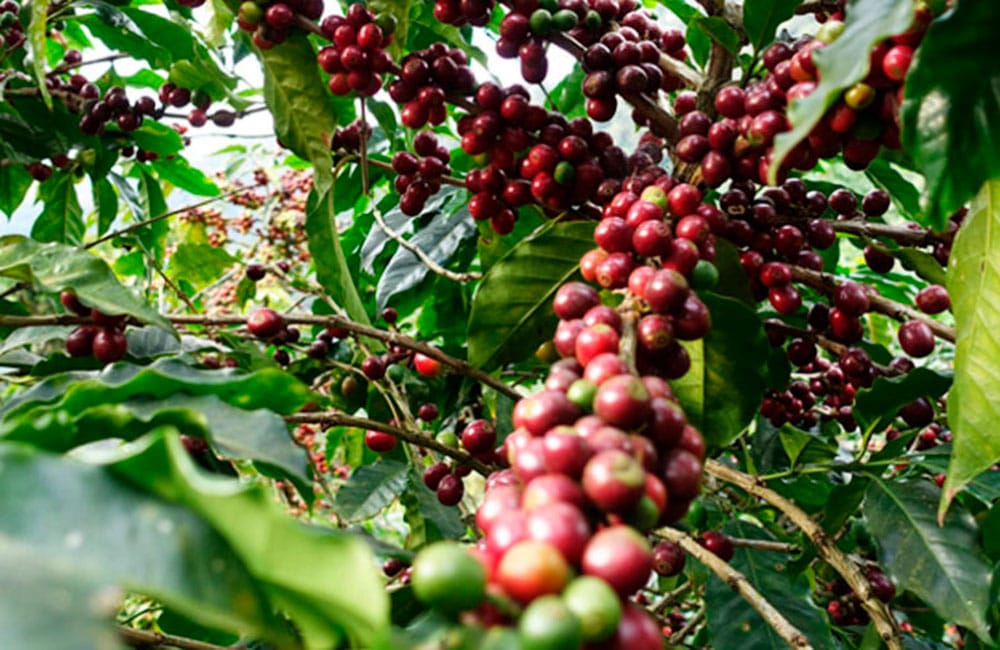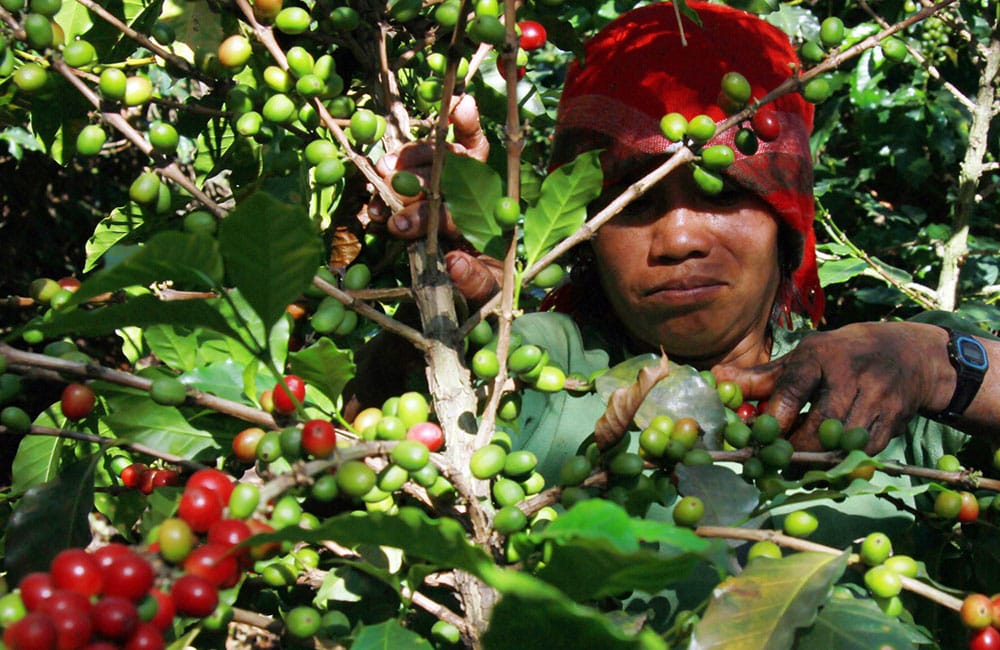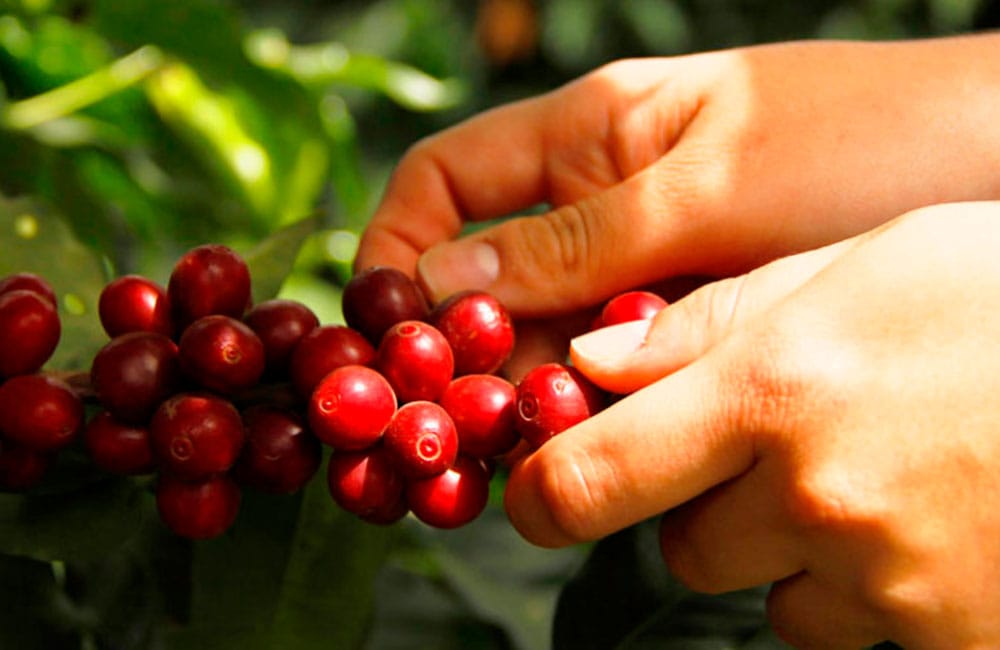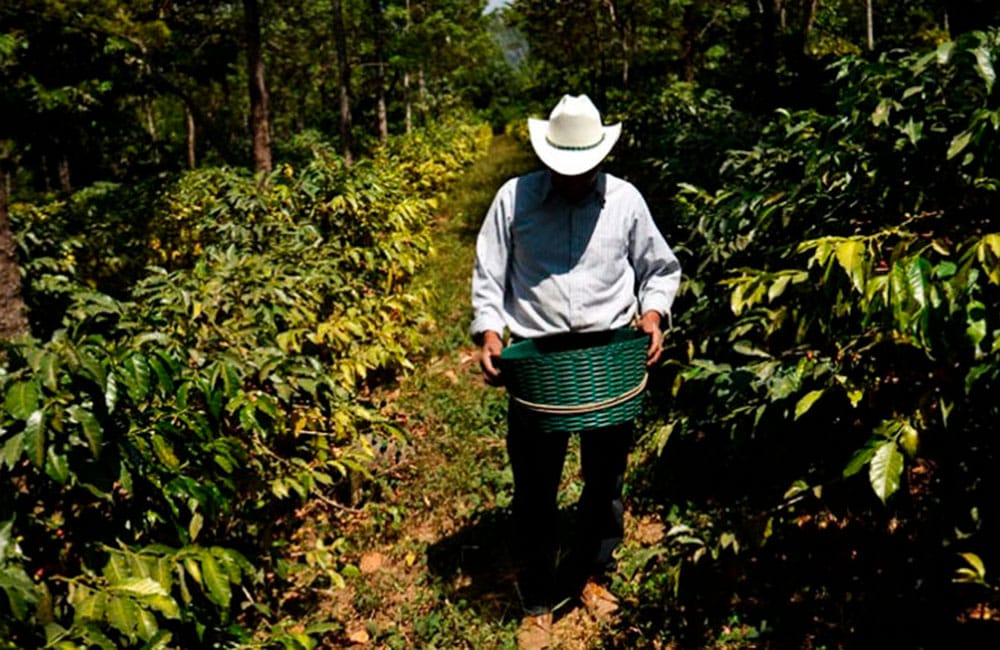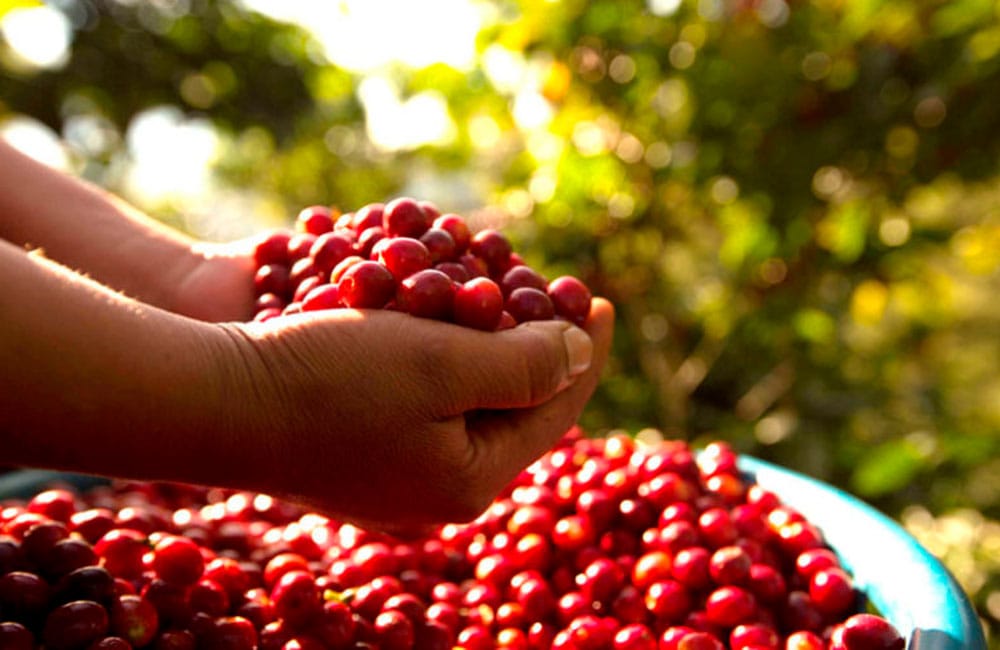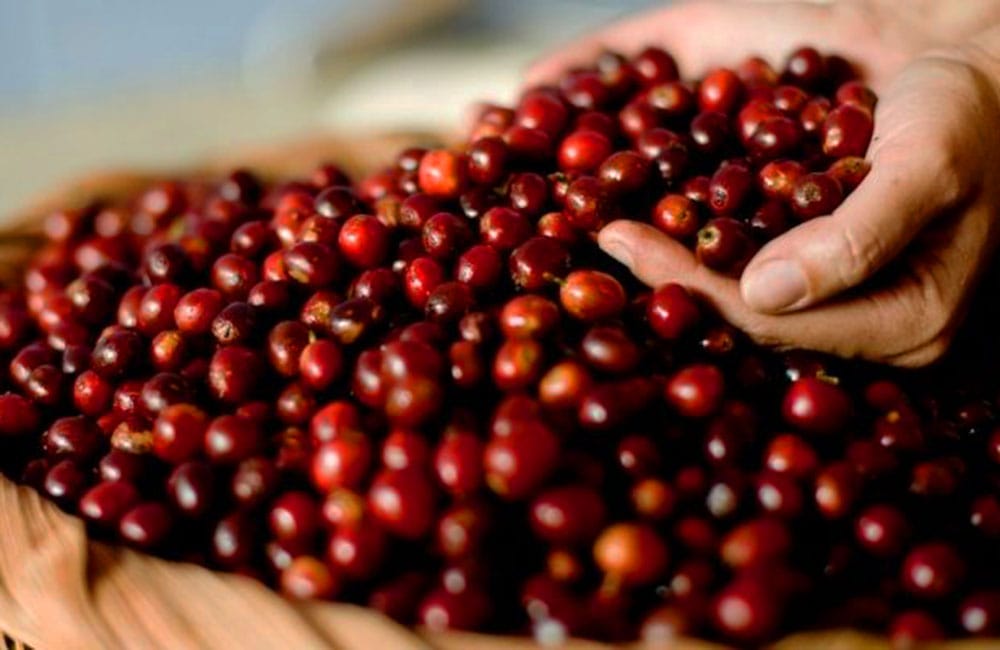 IneffablePoints
Make the most out of your recurring coffee orders with the IneffablePoints programme.
How does the programme work?
It's simple, with every purchase you will automatically receive:
15 IneffablePoints for every €1 spent in Ongoing Subscription orders.
10 IneffablePoints for every €1 spent in regular coffee orders.
1 IneffablePoints for every €1 spent on accessories orders.
How and when can i redeem my points?
Once you have accumulated 2,000 IneffablePoints, you can redeem them on your next order at the checkout section:
2,000 IneffablePoints = €10 discount on your order.
Your IneffablePoints will appear automatically in the checkout section every time you make a new purchase and you will have the option to redeem them on the go.
You can discount up to 50% of the total amount of your order by using IneffablePoints.
The minimum amount of IneffablePoints redeemable is 2.000 while there is no maximum amount.
IneffablePoints expire after one year.
Your IneffablePoints are automatically associated with your customer account on our website. You can check your IneffablePoints balance at any time by accessing your customer account here: https://ineffablecoffee.com/my-account/