WORLDWIDE SHIPPING – Free shipping in peninsular Spain from 34,00€ / Delivery in 24/48 hours M-F
Mantiqueira Mountains – Brazil – Natural
10,00€ – 36,00€ VAT included
Espresso
Praline, chocolate, vanilla
| | |
| --- | --- |
| |  Amazonas |
| |  1,100 – 1.300 masl. |
| |  Yellow Bourbon |
| |  Pulped natural |
| |  Pequeños productores |
| |  Harvest 2022 |
Mantiqueira Mountains - Brazil - Natural
This regional Mantiqueira Mountains Yellow Bourbon is produced by several smallholder farmers who are members of COCARIVE cooperative in Carmo de Minas.
Coffees are selected by quality and variety.
There are a growing number of farms in Brazil that are focusing more on cup quality than volume.
These farms approach growing, harvesting and processing with a great attention to detail.
The altitude and volcanic soil in Brazil are prime conditions for growing the balanced, well-bodied coffees of Brazil.
Wide, flat farms make mechanization easier and allow for reduced production costs.
Ripe coffee is picked using a derricadeira – a sort of mechanised rake that uses vibration to harvest ripe cherry. A tarp is spanned between coffee trees to capture the cherry as it falls.
After harvesting, cherry is pulped and laid to dry in the sun on concrete patios.
Additional information
| | |
| --- | --- |
| Weight | N/A |
| Whole bean-Ground: | Whole bean, Ground for French Press, Ground for AeroPress, Ground for V60, Ground for Chemex, Ground for Espresso, Ground for Moka Pot |
| Pack size: | 250 gr., 1 kg. |
| Brand: | Ineffable Coffee |
| Filter-Espresso | Espresso |
| Preparation: | Espresso, Superautomatic, Italian Moka |
| Flavour profile: | Sweet, balanced, good body |
| Process: | Natural |
Shipping
· Free shipping with 34,00€ plus order. Only applicable in peninsular Spain.
· Shipping costs per order are 4,00€ (VAT included), for peninsular Spain.
· For any other areas or countries please proceed to cart, type in your address and it will automatically show your shipping cost.
Farm images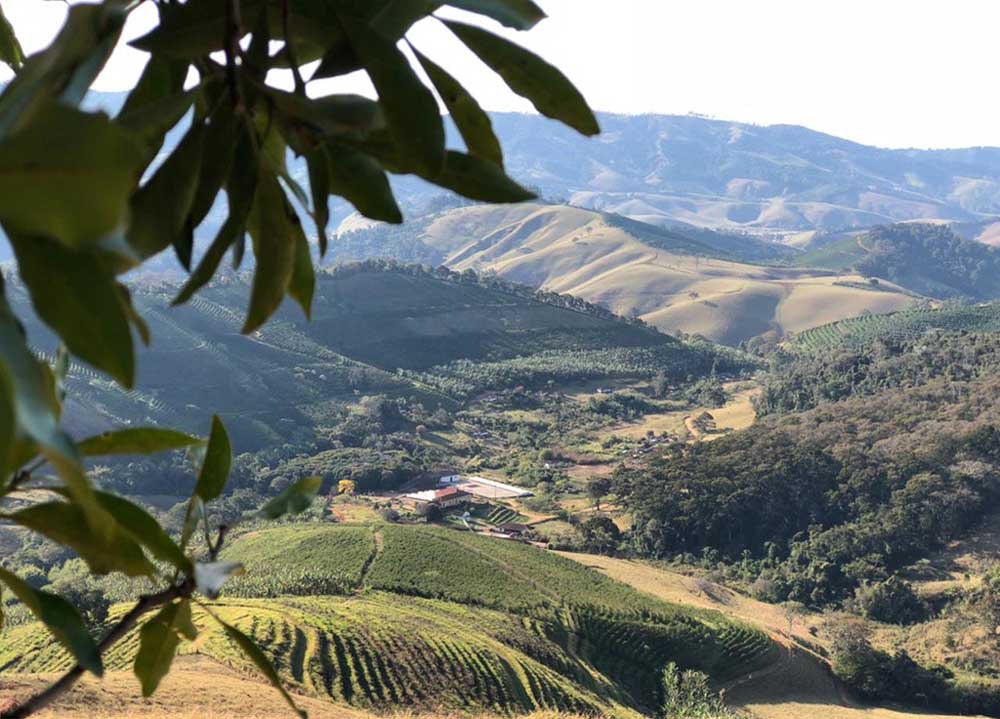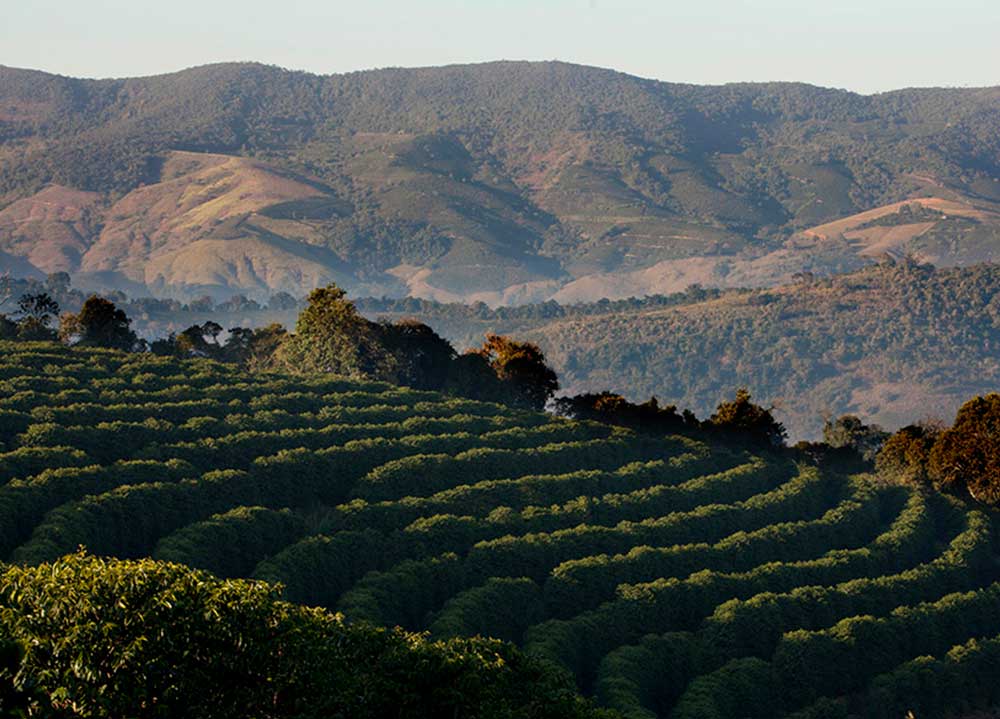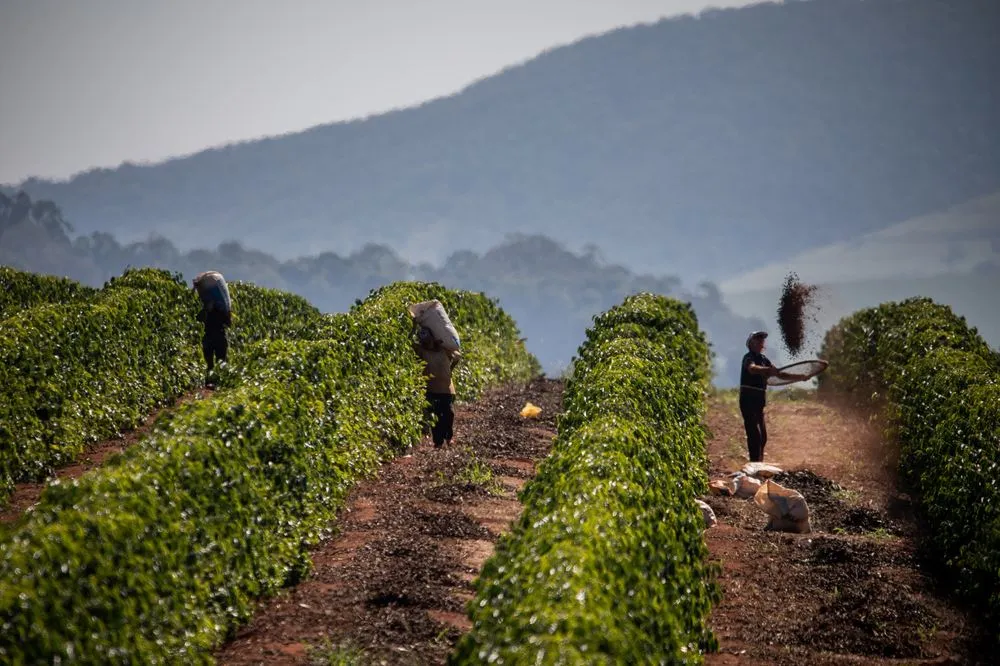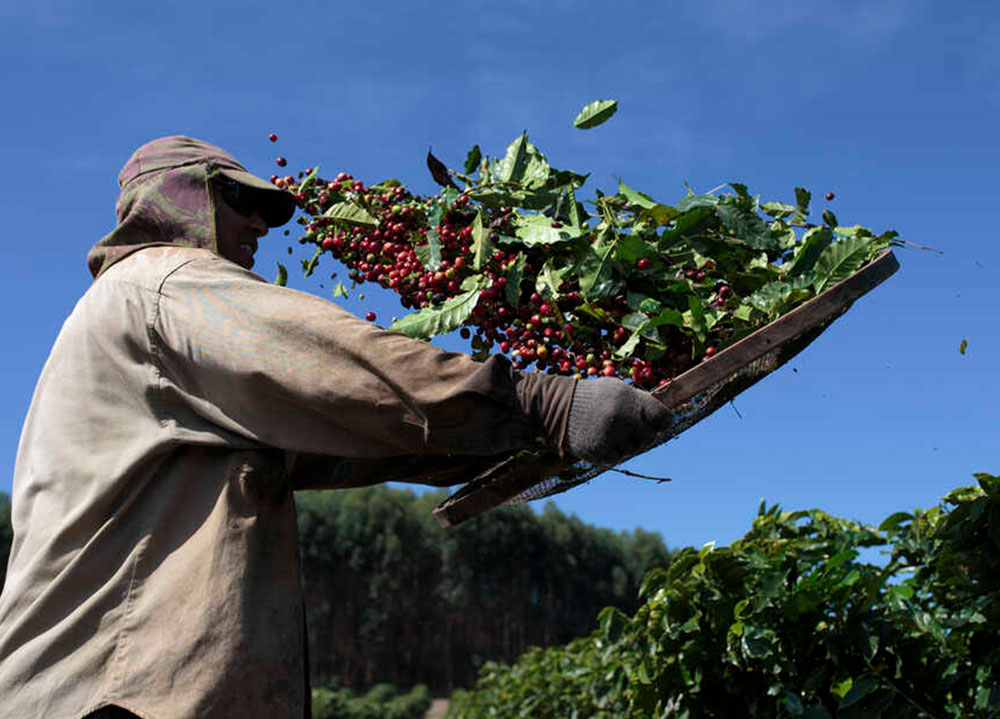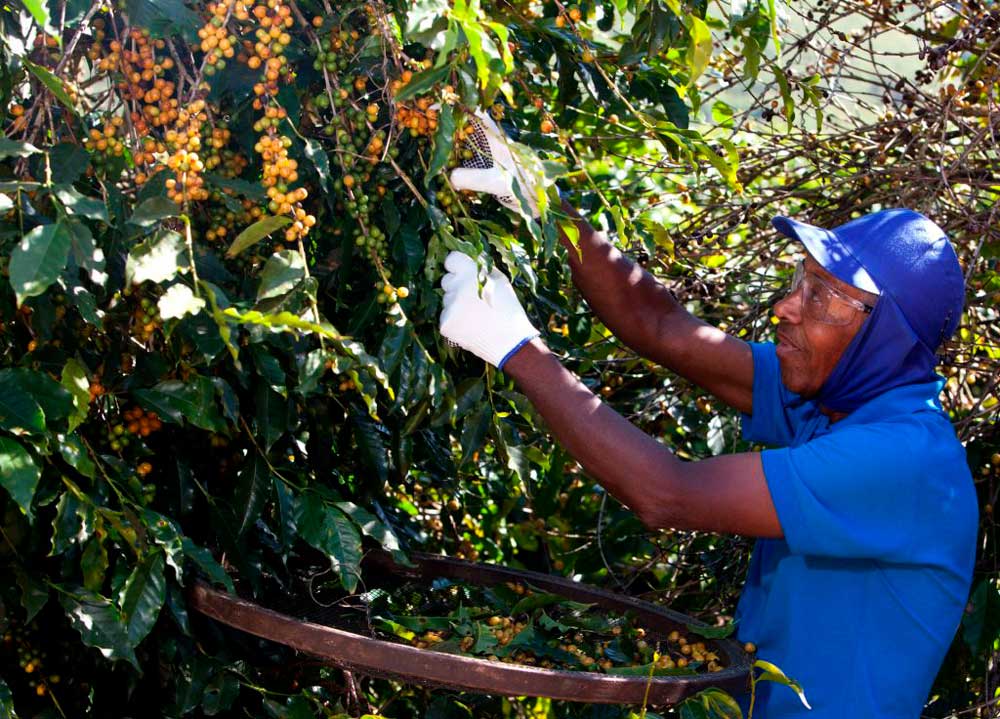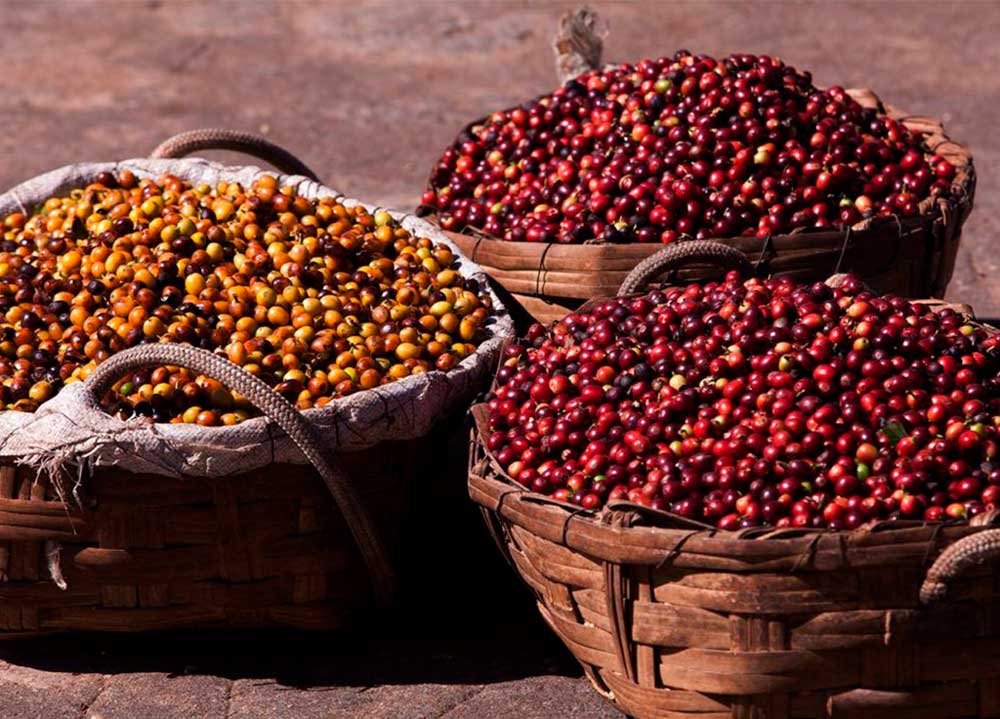 IneffablePoints
Make the most out of your recurring coffee orders with the IneffablePoints programme.
How does the programme work?
It's simple, with every purchase you will automatically receive:
15 IneffablePoints for every €1 spent in Ongoing Subscription orders.
10 IneffablePoints for every €1 spent in regular coffee orders.
1 IneffablePoints for every €1 spent on accessories orders.
How and when can i redeem my points?
Once you have accumulated 2,000 IneffablePoints, you can redeem them on your next order at the checkout section:
2,000 IneffablePoints = €10 discount on your order.
Your IneffablePoints will appear automatically in the checkout section every time you make a new purchase and you will have the option to redeem them on the go.
You can discount up to 50% of the total amount of your order by using IneffablePoints.
The minimum amount of IneffablePoints redeemable is 2.000 while there is no maximum amount.
IneffablePoints expire after one year.
Your IneffablePoints are automatically associated with your customer account on our website. You can check your IneffablePoints balance at any time by accessing your customer account here: https://ineffablecoffee.com/my-account/