WORLDWIDE SHIPPING – Free shipping in peninsular Spain from 34,00€ / Delivery in 24/48 hours M-F
Yenny Esperanza – Colombia – Thermal Shock
23,00€ – 79,00€ VAT included
| | |
| --- | --- |
| |  Brewing method:  Filter |
| |  Cupping notes: Freeze dried strawberry, cotton candy, violet |
| |  Region: Cauca |
| |  Altitude: 1,870m. |
| |  Varietal: Castillo |
| |  Process: Double anaerobic fermentation, thermal shock, washed |
| |  Producer/s: Yenny Esperanza |
| |  Harvest: 2022 |
Yenny Esperanza - Colombia - Thermal Shock
Yenny Esperanza Bermúdez is behind El Paraíso Villa Esperanza farm where they process some of the most renowned experimental coffees in Colombia.
For this batch a 95% of ripe cherries is guaranteed.
The cherries are washed with ozonated water and ultraviolet light and fermented in stainless steel tanks for 48 hours at 18 degrees.
The beans are then pulped and washed before going under a second 48 hours anaerobic fermentation, this time at 21 degrees.
After this they undergo a thermal shock with 40 degrees hot water followed by 12 degrees cold water.
This thermal shock accentuates sweet and fruity flavors.
The last step in this process, in which nothing is left to chance, is drying them with an air machine at 34 degrees in 24-28 hours.
Additional information
| | |
| --- | --- |
| Weight | N/A |
| Whole bean-Ground: | Whole bean, Ground for French Press, Ground for Cold Brew, Ground for AeroPress, Ground for V60, Ground for Chemex, Ground for Moka Pot, Ground for Espresso |
| Pack size: | 250 gr., 1 kg. |
| Brand: | Ineffable Coffee |
| Filter-Espresso | Filter |
| Preparation: | Filter Chemex, Filter V60, French Press, AeroPress, Cold Brew |
| Flavour profile: | Exceptional, bright, exotic |
| Process: | Special process |
Shipping
· Free shipping with 34,00€ plus order. Only applicable in peninsular Spain.
· Shipping costs per order are 4,00€ (VAT included), for peninsular Spain.
· For any other areas or countries please proceed to cart, type in your address and it will automatically show your shipping cost.
Farm images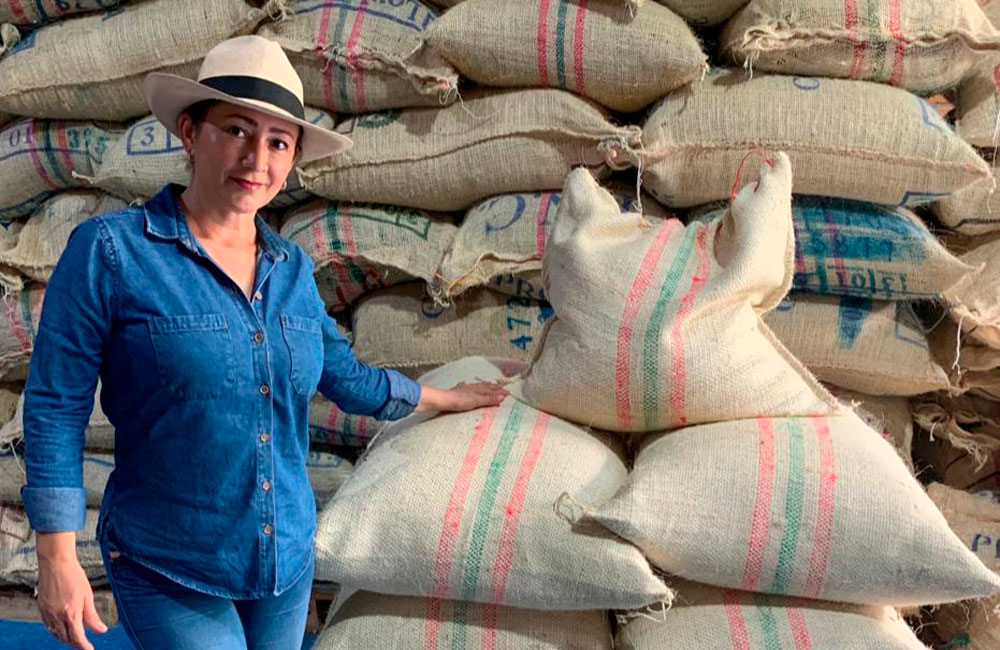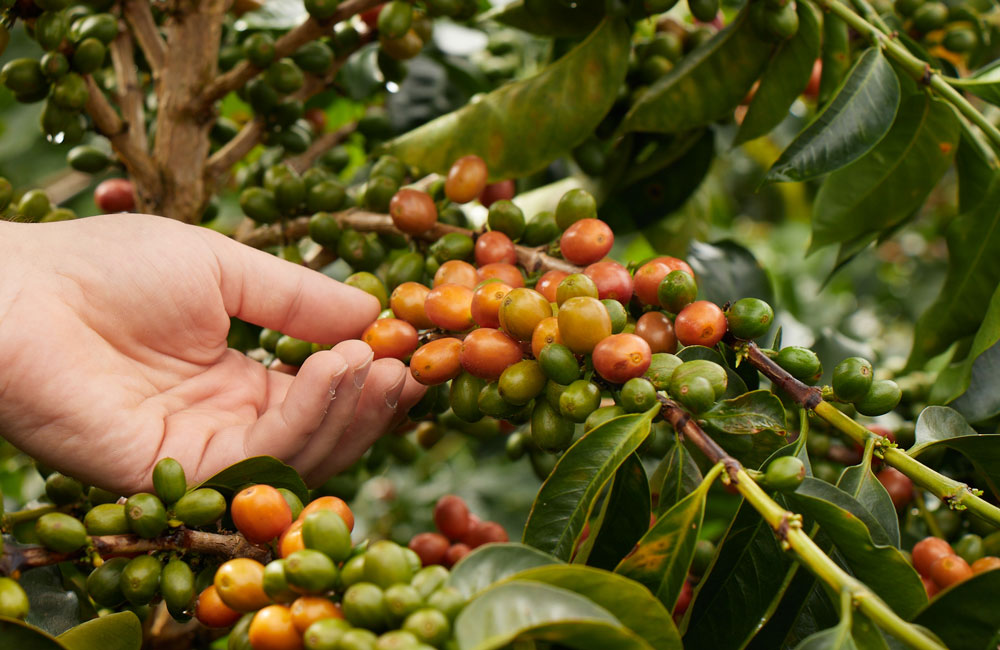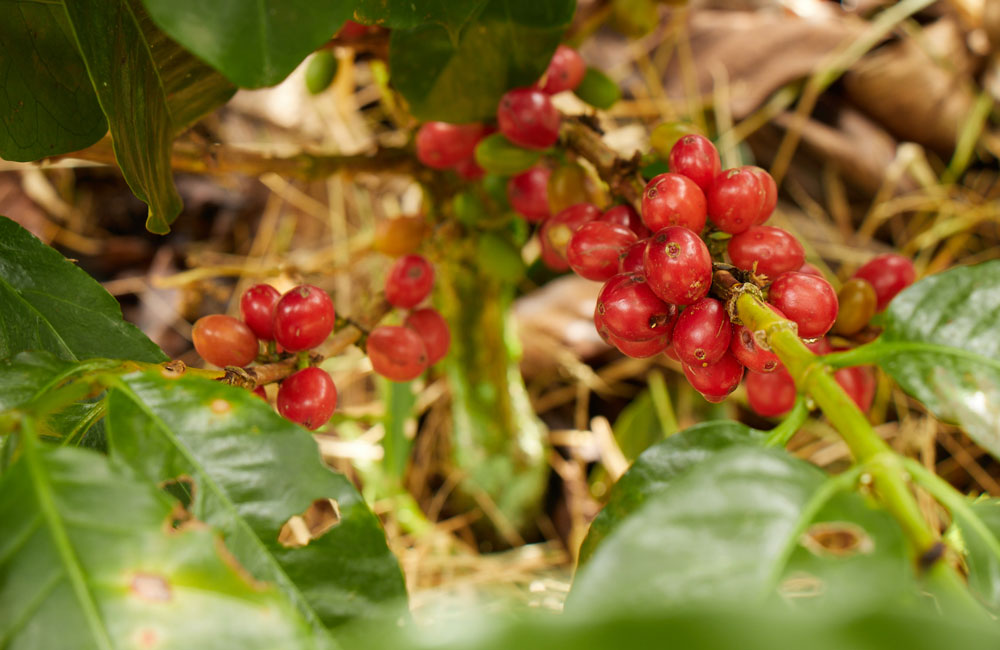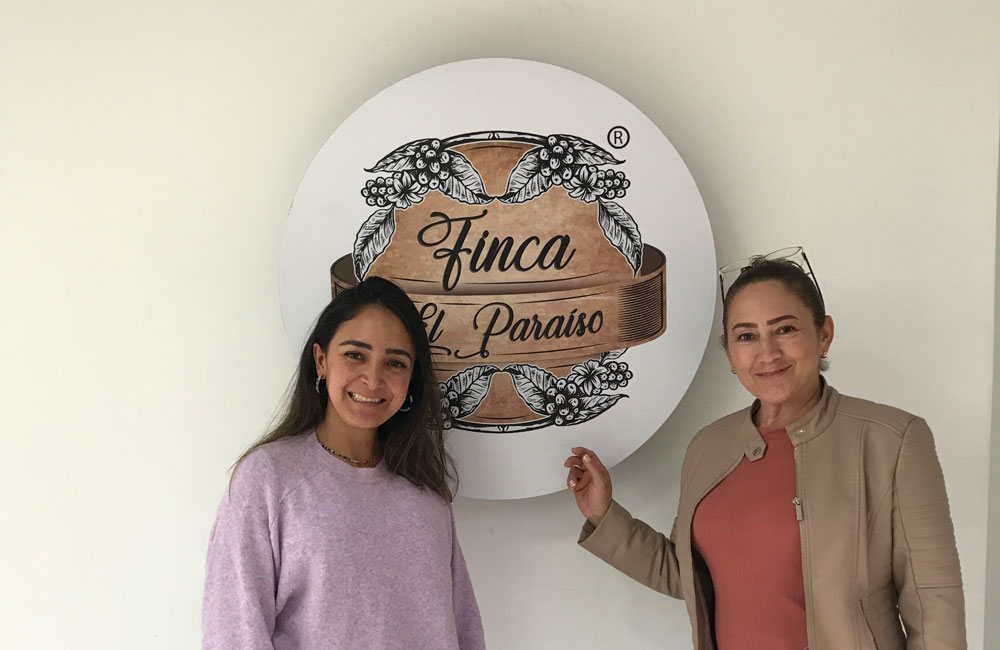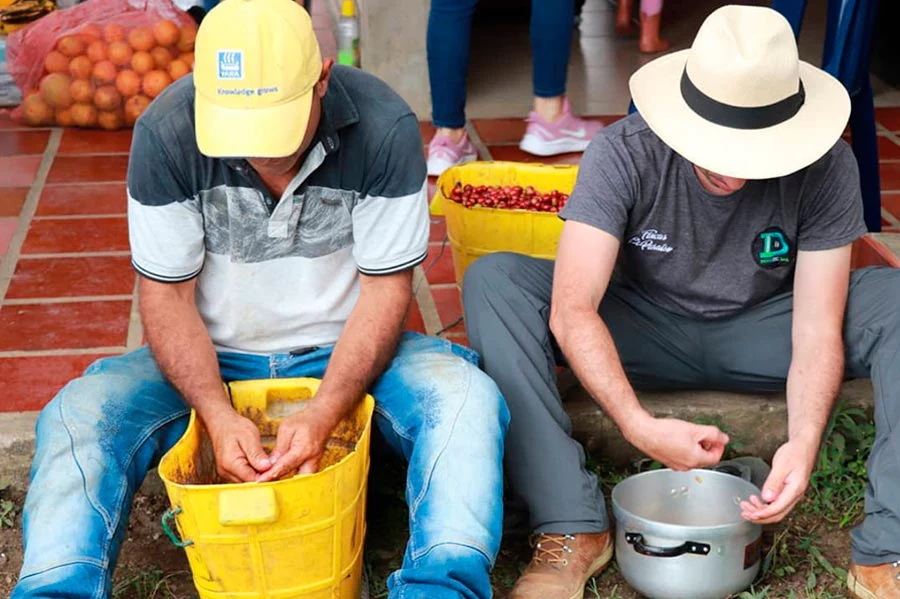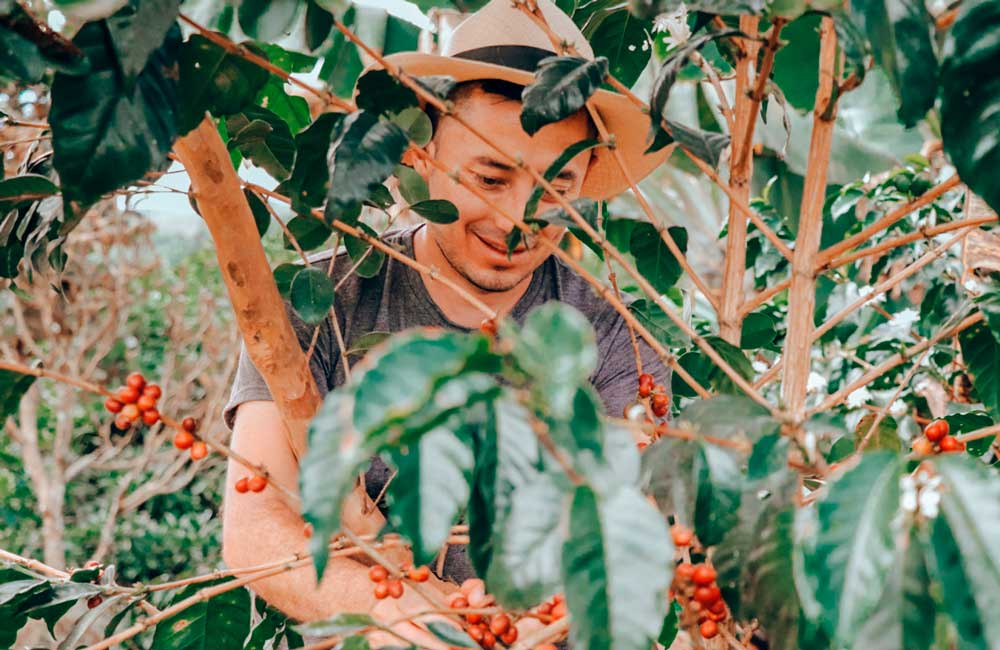 IneffablePoints
Make the most out of your recurring coffee orders with the IneffablePoints programme.
How does the programme work?
It's simple, with every purchase you will automatically receive:
15 IneffablePoints for every €1 spent in Ongoing Subscription orders.
10 IneffablePoints for every €1 spent in regular coffee orders.
1 IneffablePoints for every €1 spent on accessories orders.
How and when can i redeem my points?
Once you have accumulated 2,000 IneffablePoints, you can redeem them on your next order at the checkout section:
2,000 IneffablePoints = €10 discount on your order.
Your IneffablePoints will appear automatically in the checkout section every time you make a new purchase and you will have the option to redeem them on the go.
You can discount up to 50% of the total amount of your order by using IneffablePoints.
The minimum amount of IneffablePoints redeemable is 2.000 while there is no maximum amount.
IneffablePoints expire after one year.
Your IneffablePoints are automatically associated with your customer account on our website. You can check your IneffablePoints balance at any time by accessing your customer account here: https://ineffablecoffee.com/my-account/