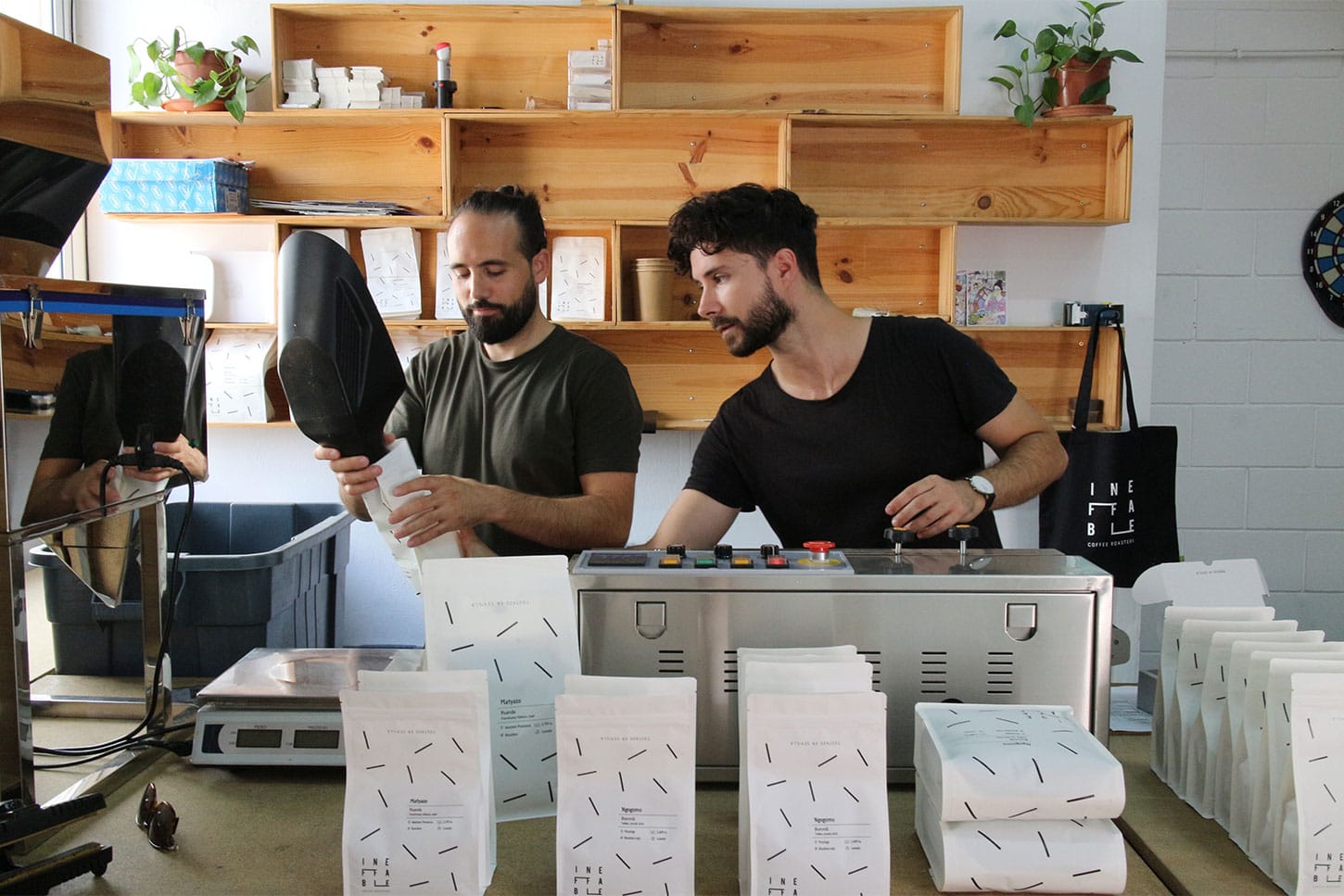 Specialty Coffee Professionals
We aim to develop lasting relationships and alliances with the people we work with through service, fair trade and transparency every step of the way. We look for people who are as excited as we are to do things well, to convey and offer a truly unique coffee experience.
If this sounds like what you are looking for in your coffee venture, we are happy to team up and help materialize your ideas. We are aware that every project is different; we are flexible and approach each project differently, adjusting to the particular needs of each project.
Tell us about your project
I provide my personal data incorporated in this form, expressly consenting to the treatment of same to Ineffablecoffee, for the purpose and terms described in the Privacy Policy of the Web (www.ineffablecoffee.com), which I have read, understand and am informed of the rights I can exercise (access, rectification, opposition, deletion ("right to be forgotten"), limitation of processing, portability) on said personal data.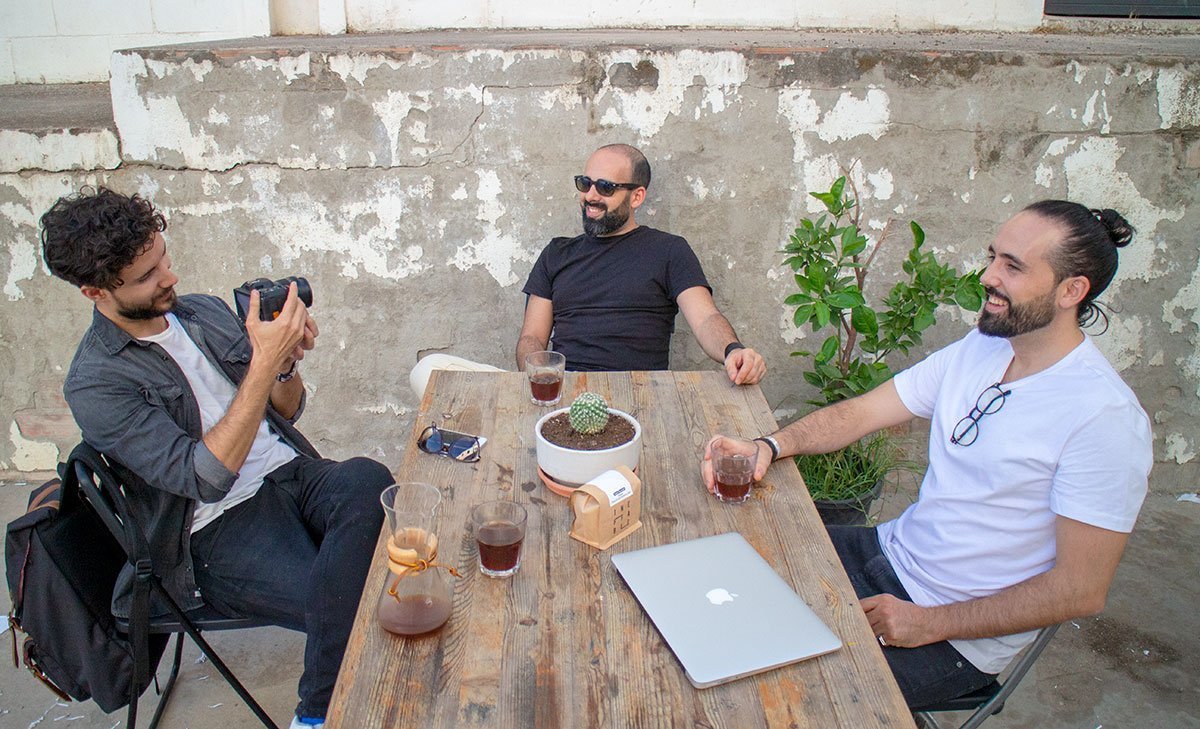 Ineffable Coffee Roasters was born in 2017 out of the need for ethical and responsible quality coffee in our surroundings. Responsible towards the environment and the entire coffee chain from the small producer at origin to the final consumer.
We seek to redefine coffee through an ineffable experience. We bring you a curated selection of the most complex and dynamic seasonal coffees in the world and we roast them weekly. Highlighting the unique qualities of each coffee according to origin, processing method and farmer's decisions in the most transparent and delicious way possible.
While it's easy to define specialty coffee only as a quality standard, for us, specialty coffee implies concern towards the producers who make it possible at origin; traceability, transparency and a fair price are big factors we take into account when sourcing and adding coffees to our offer.
We work with fresh, seasonal specialty coffees, grown at origin by producers who care for the land and value quality above all else.
Coffees grown in the shade of other trees, in small forests with biodiversity and where coffee cherries are picked by hand at their optimal peak of ripeness. Unlike the standard format of commercial coffee production where biodiversity is destroyed in favor of massive industrialised production with heavy machinery.
We are well aware of our company's impact on the environment and aim to reduce our carbon footprint by actively seeking eco-friendly solutions to our operation and logistics.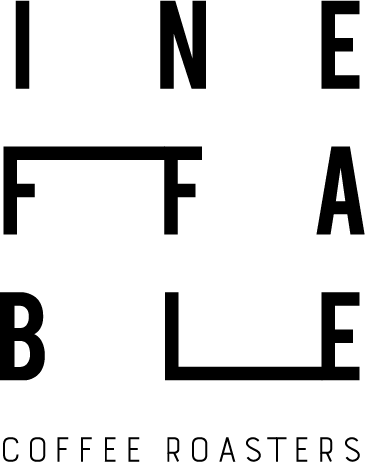 Subscribe to our newsletter