Filter-Espresso
Honey, roiboos, floral (2020 harvest)
| | |
| --- | --- |
| |  Western Province |
| |  1,600-2,000 aslm. |
| |  Bourbon |
| |  Honey |
| |  Smallholders |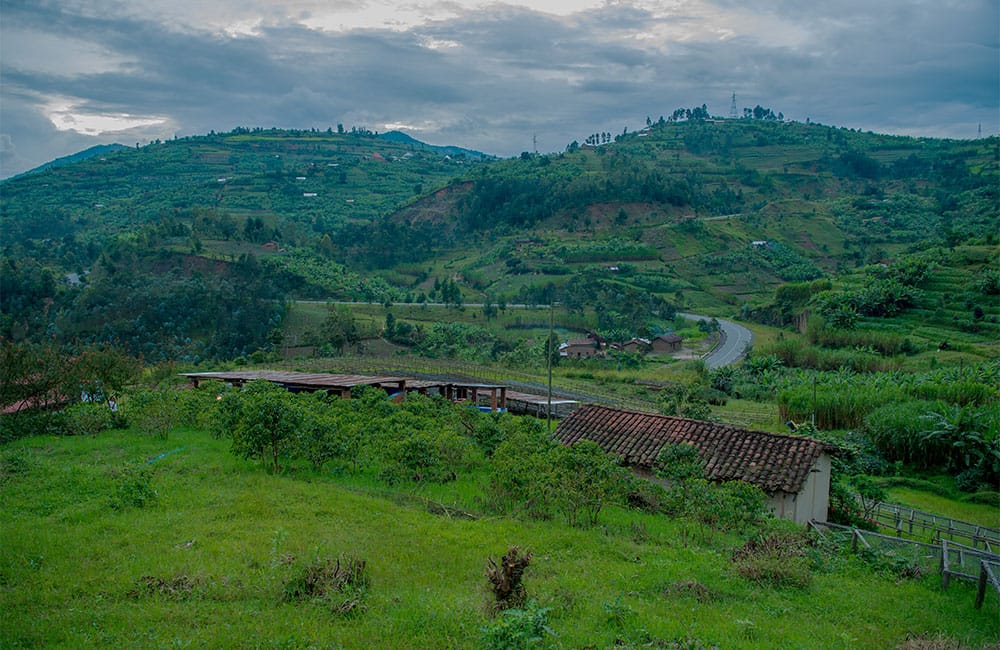 Ngororero CWS
Ngororero is a washing station to keep a close eye on. It is located right next to Matyazo washing station. We do find some of the same characteristic floral flavour notes in the Ngororero coffees as well.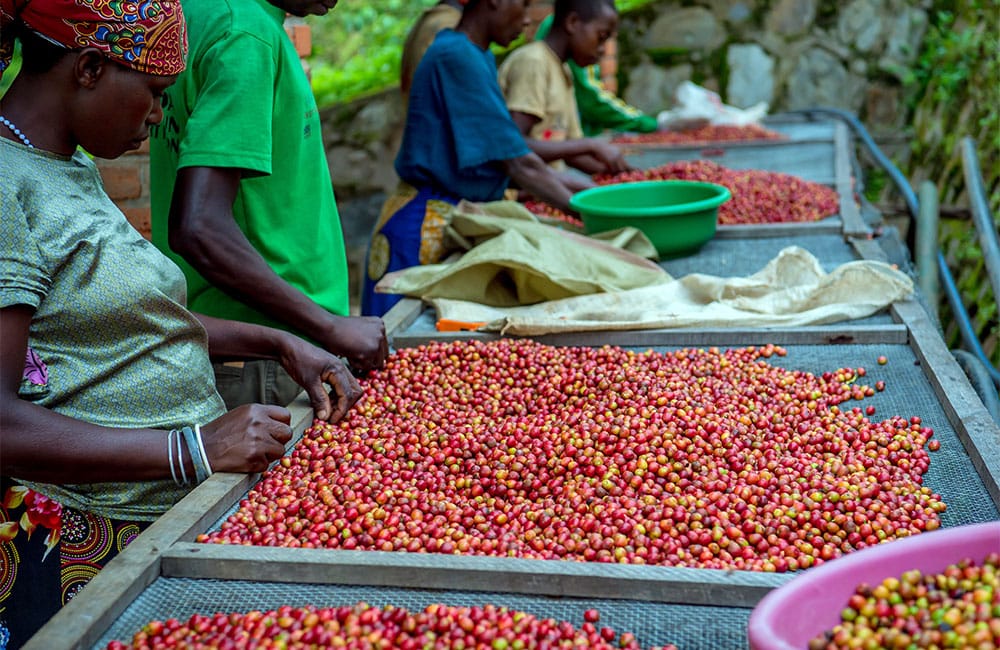 Harvest and Post-harvest
The farmers who deliver their cherry to Ngororero are flush with options of nearby washing stations. Ngororero has very high quality standards, but in order to be competitive, they must accept nearly all cherry delivered.
If they do not, the farmer will choose to go to a different station next time in order to sell more of their crop and avoid the hassle of sorting.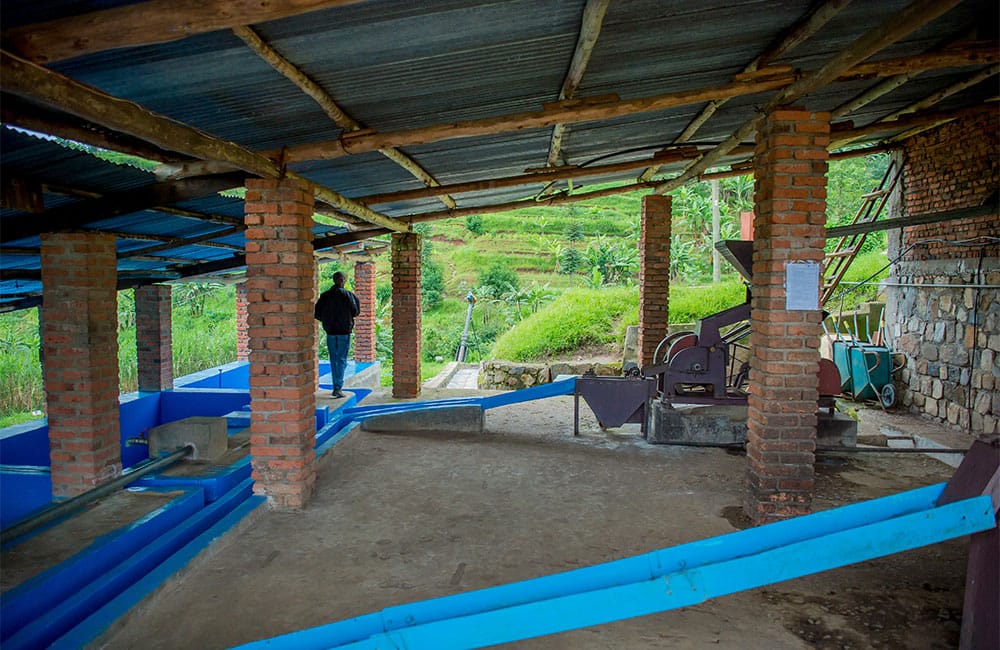 After purchasing cherry from producers,
Ngororero
sends the cherry through a strict sorting process. First, washing station staff remove any lower quality cherry through flotation. Then, a specially trained staff visually inspects the remaining cherry for any visual defects.
After selection and rinsing, the cherries go straight to the drying tables. They are spread out in a very thin layer to prevent mould growth during the drying and to ensure even drying. It takes around 3 weeks for the cherries to dry on the raised beds.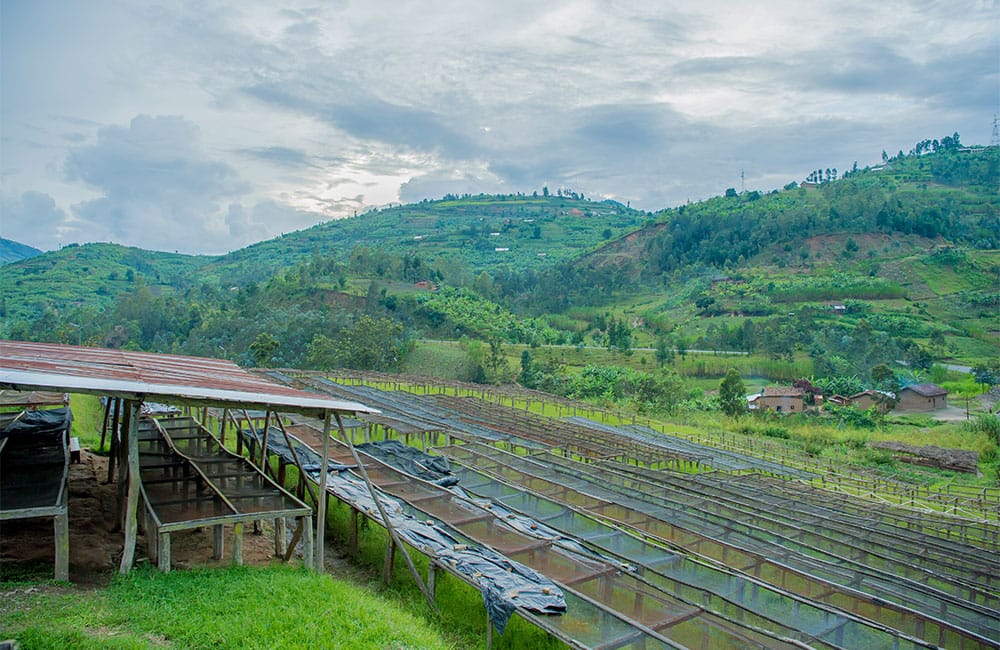 Coffee in Rwanda
Coffee in Rwanda is linked to the country's tumultuous history. In particular, the last decade of the twentieth century in Rwanda was marred by a horrific genocide that killed more than 800,000 people in fewer than 100 days between April and July 1994. This event all but destroyed the country's important coffee sector.
The incredible resilience of the Rwandan people is evident in the way that the economy has recovered since then. Due to strong government support, liberal trade rules and international investment, today Rwanda is considered one of the most stable countries in the region.
Coffee production has played a key role in this economic growth and stability.
Today, smallholders propel the industry in Rwanda forward. The country doesn't have any large estates. Most coffee is grown by around 400,000+ smallholders, most of whom own less than a quarter of a hectare.
Most of Rwanda's coffee production is Arabica and is almost entirely Red Bourbon.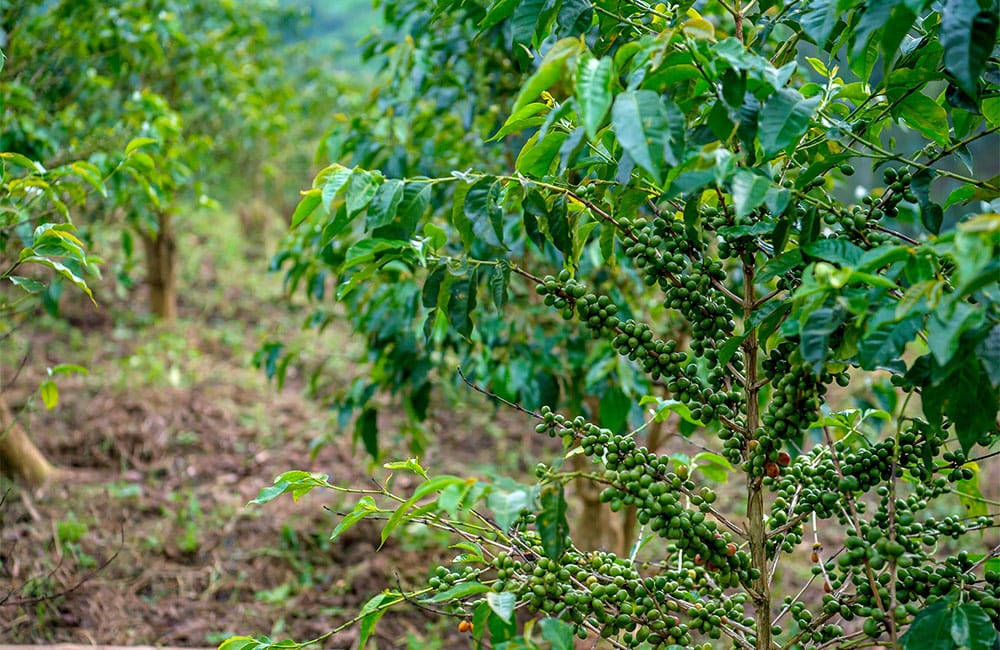 About Rwacof
Rwacof's contributions are not unfounded. Rwacof is involved in 19 of the 300 coffee washing stations in Rwanda.
However, their contribution to the coffee sector in Rwanda is much more significant than this.
Rwacof invests heavily in training farmers and good agricultural practices, especially through its sustainability partner, the Kahawatu Foundation. Farmer Field School shares information on good agricultural practices, environmental protection, the importance of picking only ripe cherries and more important topics for this group through its partners.
Rwacof also appreciates the improvement in the financial situation of its associated farmers. Annual bonuses are always paid after coffee is sold. Instead of making these second payments in cash, Rwacof negotiated low interest rates with a major African bank. Farmers have zero-cost accounts, no monthly account maintenance fees, no transfer costs and no funds withdrawal costs.
Bank accounts not only mean safer storage of their money, but also that farmers are often bankable for the first time and can use other financial products. Rwacof, in particular, guarantees a high quality coffee through an exhaustive attention to the small details of the processes after the cherry picking.
Rwacof maintains strict quality controls from the moment the coffee cherry arrives at the washing station until the parchment is threshed and prepared for export. They are aware of the market's demand for quality products, on the other hand key to making a profit throughout the supply chain.
2020 Harvest
This is our second season working with the Ngororero washing station in Rwanda.
Last year, this washing station brought us one of the tastiest naturals we have had to date with outstanding sweetness and tropical fruity notes.
With the new harvest, we have fallen in love again with their coffees, this time with a Honey processed lot full of delicate florals, lively sweetness and a pleasant aftertaste.
The team at Ngororero washing station and smallholders in the area make huge efforts when it comes to the quality of their coffees with rigorous classification processes.
Firstly during harvest, where only ripe cherries are hand-picked and later with manual / visual selection and flotation tanks.
The results are lots of beautiful coffees with very defined and uniform flavors.