Ineffable Specialty Coffee blog
This blog is meant to be a space to share with the coffee community; news,
events and relevant information about our coffee world.
We want it to be a space for everyone, so we encourage you to share and we look forward
to your suggestions for new ideas and topics that we can explore.
Greetings, Omar, Jose and Alejandro.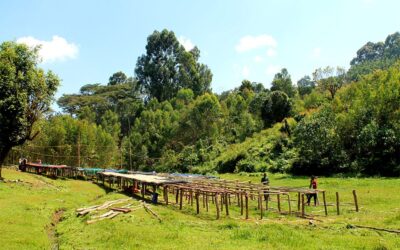 Filter & Espresso Berries, orange, floral  Yirgacheffe  1,870-1,980 aslm.  Heirloom  Natural  Smallholders  Harvest 2020 Banko Gothigi Specialty Coffee from EthiopiaA classic Yirgacheffe cup profile. We already know that coffee goes beyond national and international boundaries and Banko...
Ineffable Specialty Coffee blog

Subscribe to our newsletter
I provide my personal data incorporated in this form, expressly consenting to the treatment of same to Ineffablecoffee, for the purpose and terms described in the
Privacy Policy
of the Web (www.ineffablecoffee.com), which I have read, understand and am informed of the rights I can exercise (access, rectification, opposition, deletion ("right to be forgotten"), limitation of processing, portability) on said personal data.