The Idido washing station is named after the small town in which it is located.
Idido is located in the Yirgacheffe region of Ethiopia, a place well known for the quality of its coffees.
The Idido washing station is a cooperative with around a thousand members that was established in 2011.
Whether due to the high altitude, the microclimate or the prevalence of coffee varieties, the communities around the village of Idido produce coffees of high quality.
The Cooperative has members spread throughout the towns of Wegida, Aricha, Direto, Ela Tenecha, Bowicha, Haro Badami and Gerse.
Small-scale and sustainable farming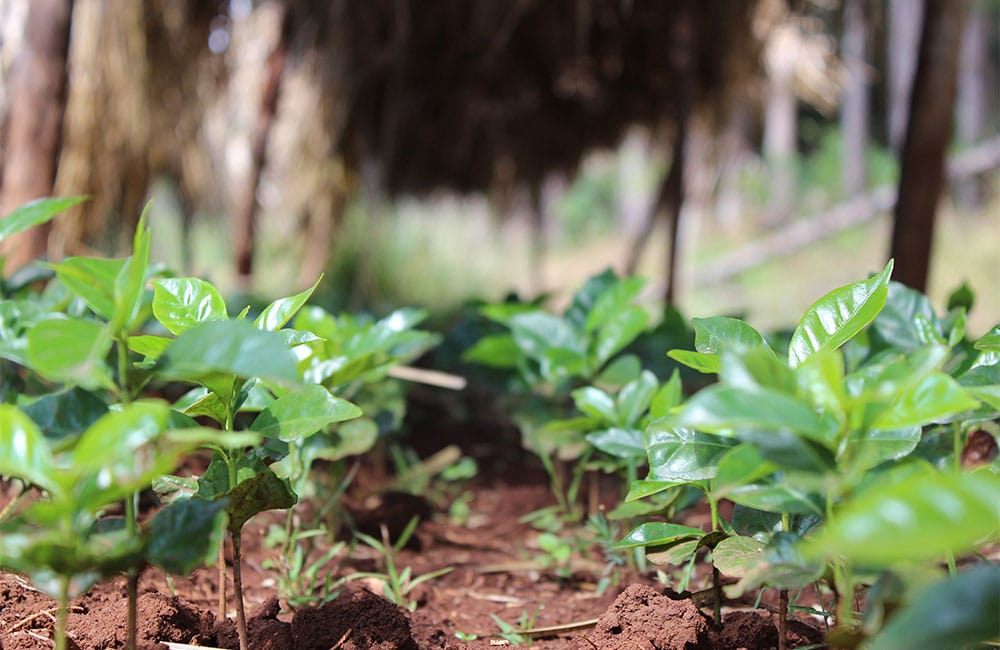 The members of the Idido cooperative usually have very small plots around their house.
These are usually not larger than 1.5 hectares and, of those 1.5 hectares, approximately half is dedicated to coffee.
Their farms are a diverse ecosystem with many plants and different types of trees that provide shade.
It is an area with a high population density (second only to Addis Ababa) which makes the diversity of the ecosystem that much more impressive.
While wooded land and tree diversity are a problem in many parts of Ethiopia, including the south, compared to this and other regions of the world with this population size, the number of trees and vegetation is very abundant and beneficial.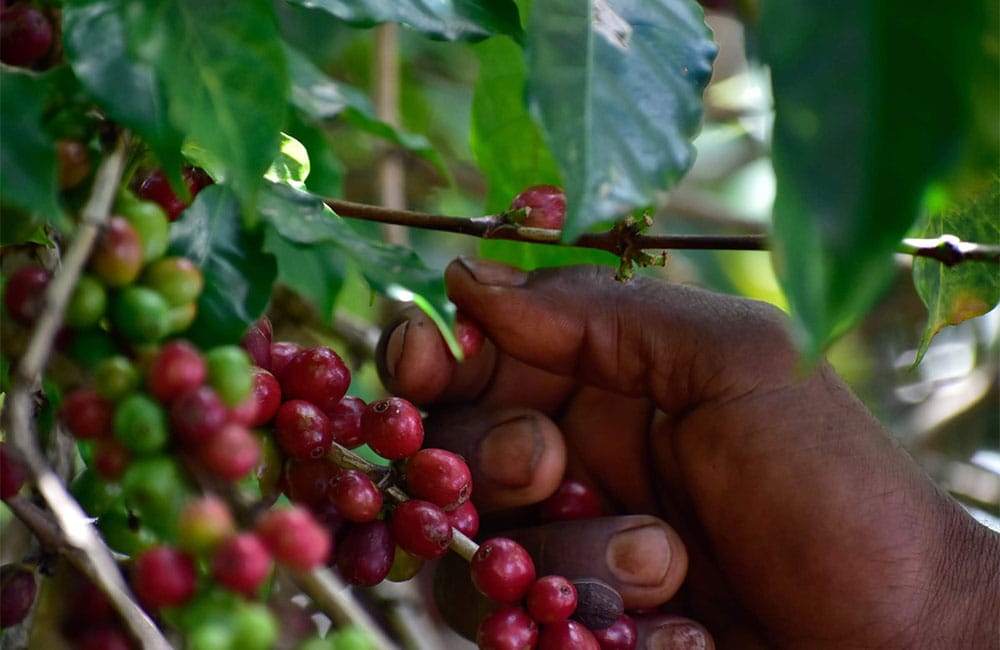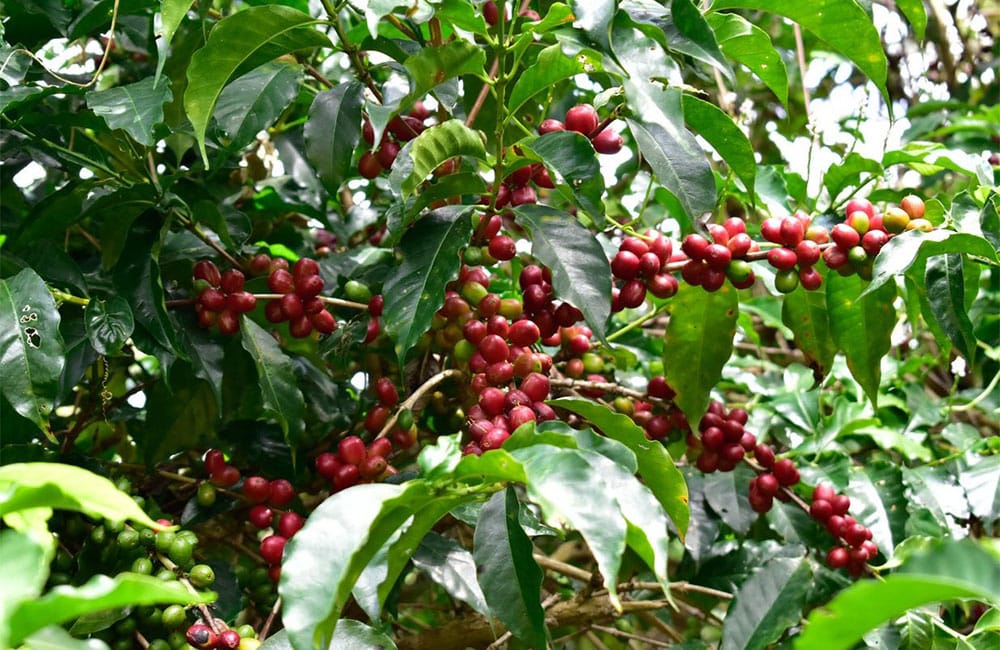 Cultivation and process in a traditional way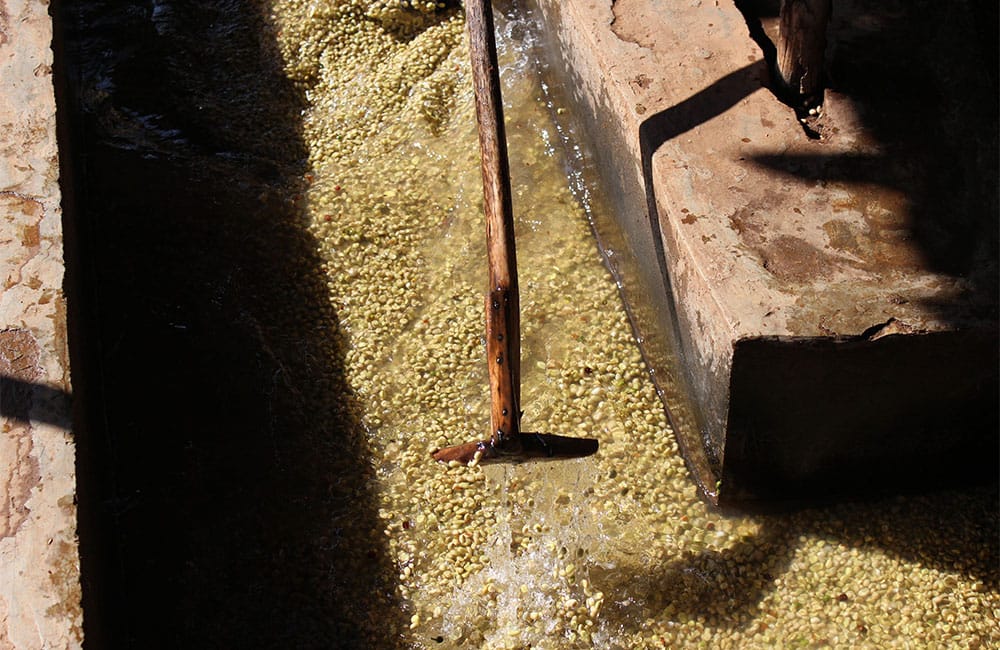 The coffee growers select each coffee cherry manually and take it to the washing station.
Once at the station, station employees sort the cherries to separate those that may be green or very ripe.
Once this is done, the cherries are pulped and fermented for 72 hours.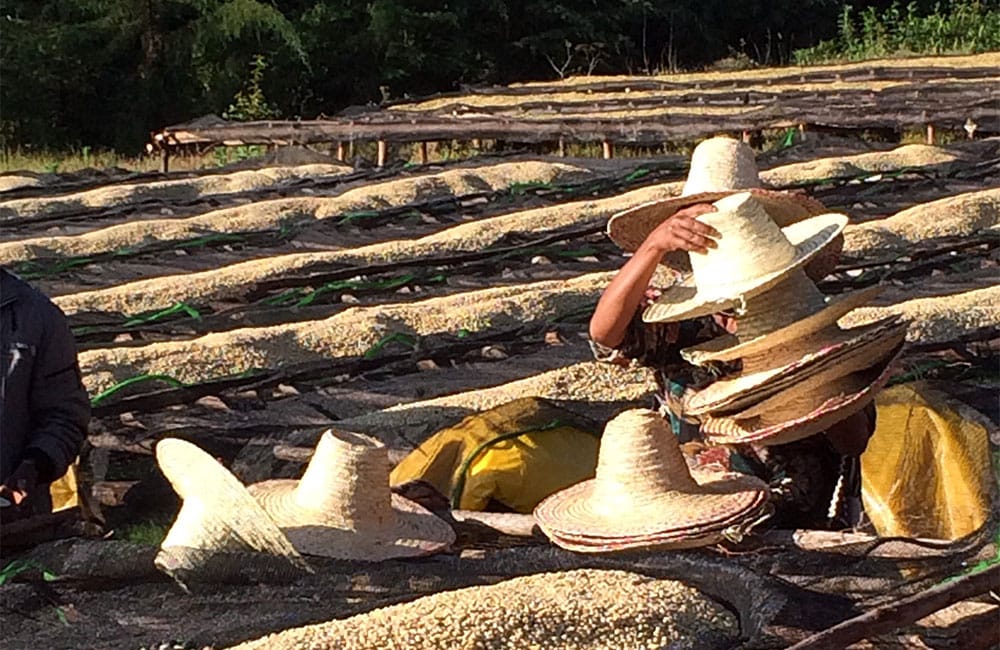 After fermentation, the cherries are washed with water and transported to raised beds to dry.
Station employees mark all beds with a code to simplify traceability and control the state of the process.
The employees move the cherries on the beds on a regular basis to ensure even drying.
Drying time lasts approximately 12-15 days.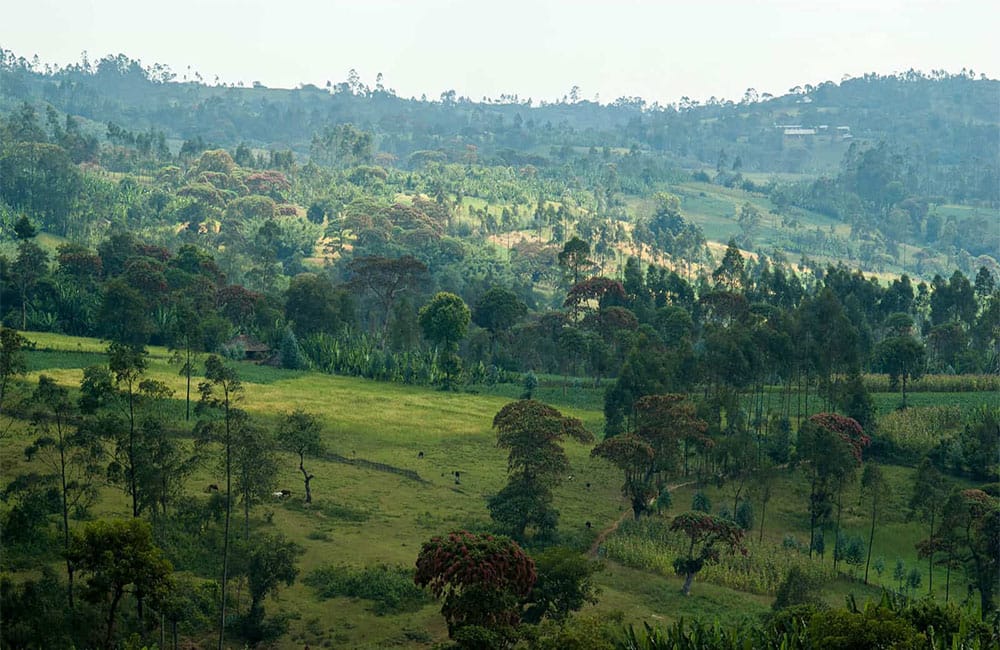 Yirgacheffe is one of the most famous coffee cities in Ethiopia, if not the entire world.
But it is such a small city that if you blink while driving you can pass it.
However, there is a reason for this reputation.
Yirgacheffe revolutionized Ethiopian coffee decades ago by building a washing station to process coffee using the "washing" method that was popular in Latin America.
Yirgacheffe very quickly became famous for its washed, sweet and complex coffees, almost tea-like.
The great altitudes, the ideal climate and the varieties of coffee cultivated make this a special region for coffee cultivation