Espresso
Nectarine, chocolate, vanilla
| | |
| --- | --- |
| |  Huehuetenango |
| |  1.740-1.810 aslm. |
| |  Caturra y Bourbon |
| |  Washed |
| |  Sebastián Díaz Ramírez |
| |  Harvest 2020 |
Yulchen, specialty coffee 2020 harvest grown 'between the stones' of Huehuetenango
Second-generation coffee producer
Sebastián Díaz Ramírez is a second-generation coffee producer in the town of Petatán in the Huehuetenango region.
During the harvest Sebastián makes sure that only the ripest cherries are picked.
The cherries are depulped the same day of picking and fermented in plastic tubs in water for 24 hours.
After the fermentation process, the beans are washed in water tanks, graded and eventually dried on a patio in the sun for five days.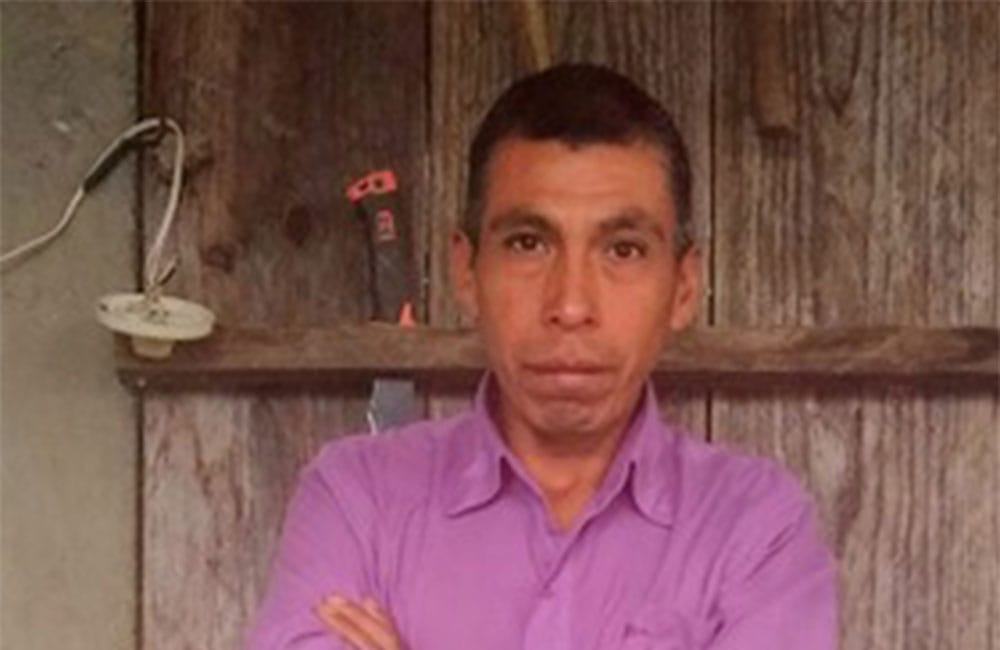 The name of Sebastian's farm, Yulchen, is in the local indigenous language Popti and it means "Between the Stones".
The farm was named after the large stones which can be found in the surroundings of the farm and help keep temperatures low as well as create local caves where bats and other birds live.
"The land was inherited by my parents. We used to grow beans until we decided to try planting some coffee for family consumption and roasted it in "comales" (frying pans). We would ground the beans in stone mills and brew as coffee. My wife supported me to plant the rest of the farm with coffee trees", explains Sebastián.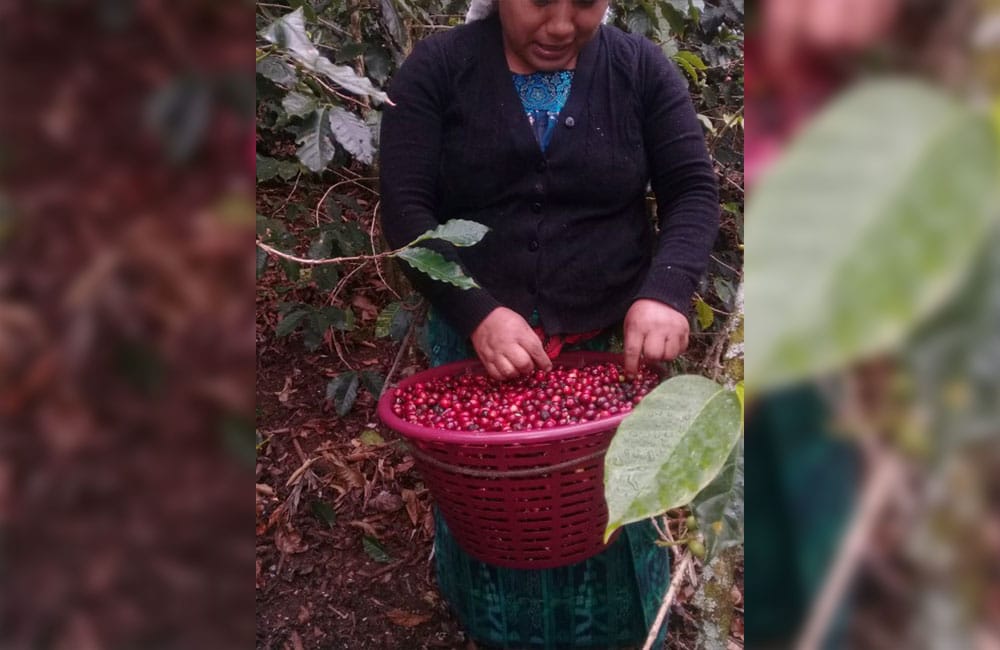 What does the future hold?
In future, Sebastian is looking to improve and strengthen his agronomic practises further, as well as develop his experiences and knowledge of different processing methods.
In the hope that a focus on ever improving quality will also mean a better future for his family.
"Our small farm is the economic support of our entire family. We all get involved and have an important role. Me and my children take care of the agricultural practices; during the harvest we pick and carry the coffee while my wife and my daughters take care of the processing and drying", tells Sebastián.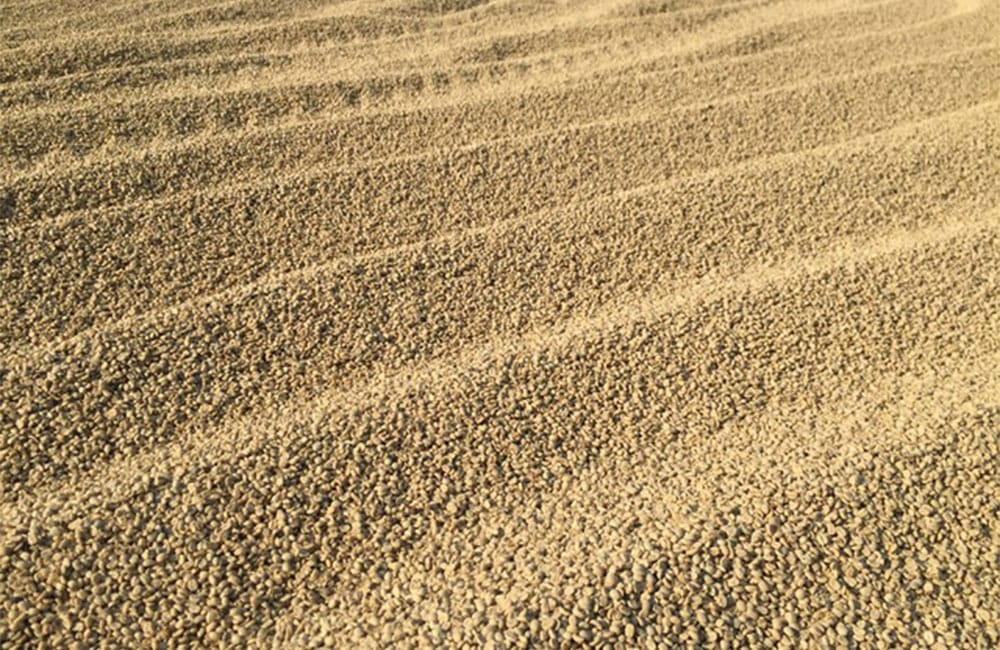 Subscribe to our newsletter
I provide my personal data incorporated in this form, expressly consenting to the treatment of same to Ineffablecoffee, for the purpose and terms described in the 
Privacy Policy 
of the Web (www.ineffablecoffee.com), which I have read, understand and am informed of the rights I can exercise (access, rectification, opposition, deletion ("right to be forgotten"), limitation of processing, portability) on said personal data.

Ineffable Coffee Roasters ©
Ineffable Coffee Roasters ©