Brewing method: Filter & Espresso
Cupping notes: Melon, honeysuckle, honey
| | |
| --- | --- |
| |  Kayanza |
| |  2,000 – 2,200m. |
| |  Red Bourbon |
| |  Washed |
| |  Smallholders |
| |  Harvest 2022 |
Nkonge is the name of the hill where the small producers who have contributed their cherries for this lot live and grow their coffees. Nkonge is located in the province of Kayanza, in northwestern Burundi.
This hill is located at about 2,000-2,200 meters above sea level. The high elevation of Nkonge makes the cherries ripen slowly. Natural springs find their way up the hill and ensure that the soil is always well watered.
Onions, tea, wheat, cabbage, corn, cassava and peas can be found growing alongside coffee trees.
Subscribe to our newsletter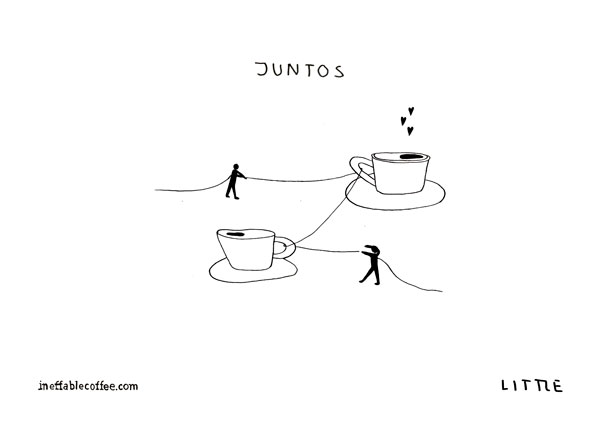 Long Miles, a sustainable coffee project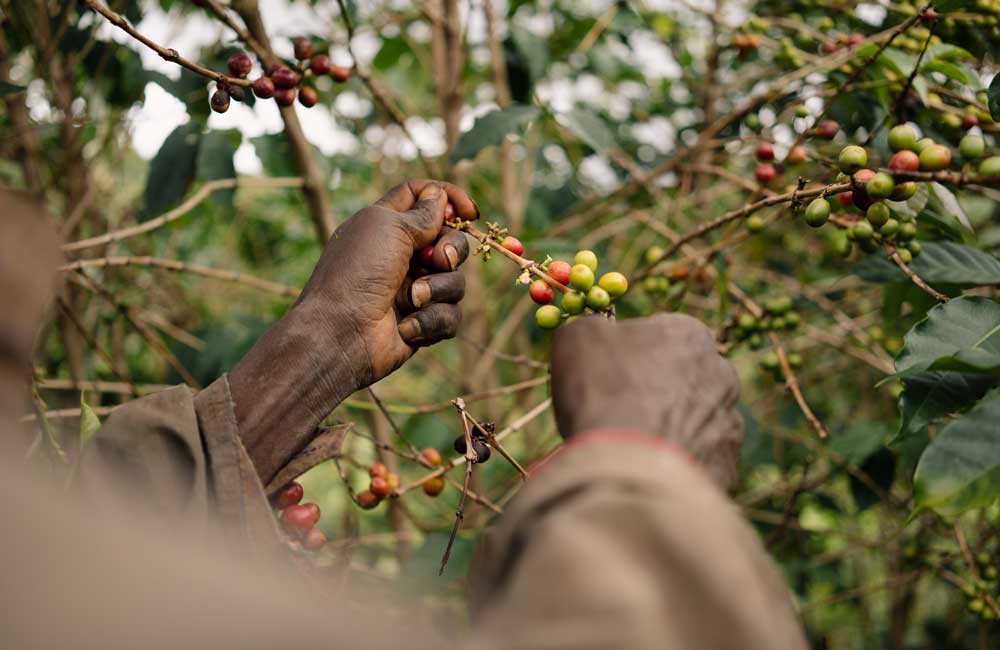 Kristy and Ben Carlson settled in Burundi after traveling there in 2011 and seeing the injustices faced by smallholders and their poor farming practices. This cycle is also common in other coffee growing regions.
The coffee growers, with almost no resources, grow coffee that the big companies buy at ridiculous prices, which prevents the coffee growers from investing in improving their coffee, since they need the little they receive to survive.
Kristy and Ben, aware of this vicious circle, knew that the only way to support coffee farmers is to help them with knowledge and resources to improve their coffees, process them and sell them for a better price. With this intention, Long Miles Coffee was born. As they explain it:
"Coffee holds so much potential. It has the ability to change a landscape and transform a people, but it is so easy to feel distant from the origin of your coffees and the impact your purchase makes on coffee growing communities. We understand your need for both transparency and great coffee, which is why we started Long Miles Coffee as a farmer driven coffee production model".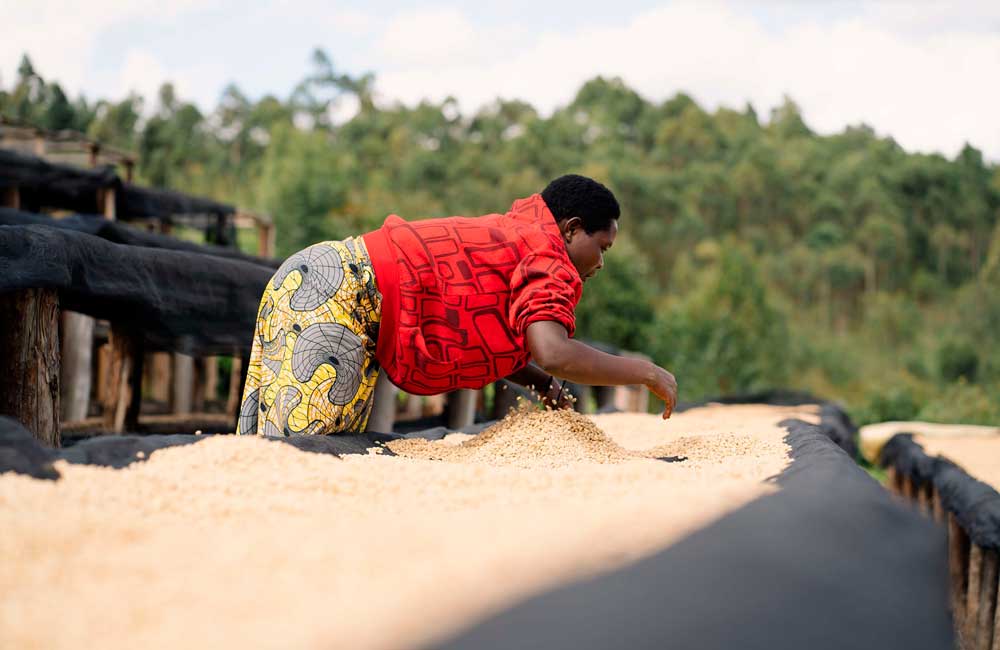 Long Miles offers support to coffee farmers through a network of agronomists who teach them and help them improve and increase their production. They have also built washing stations where coffees are processed and made ready for export.
The Heza washing station, the second one built by Long Miles, was launched in 2014 at the foot of Gitwe Hill and has now been producing coffee for six seasons. From here, the Rwandan border and the tips of the Kibira, Burundi's only indigenous rainforest, can be seen looming in the distance.
The exceptionally high altitude, moderate climate and close proximity to the Kibira bring out the best in the coffee. The individual micro-climates of each hill combined with the station's ideal conditions guarantee unique and exquisite notes in every cup
Long Miles, in addition to helping farmers improve their crops, pays a much higher price for them and annual premiums. This translates into a better quality life for coffee farmers and better coffees for everyone.
The processing of this lot
During the fully washed process freshly harvested cherries are delivered by coffee farmers to the Heza washing station run by Long Miles, then floated and hand-sorted for ripeness upon arrival.
The cherries are pulped and undergo a double fermentation process. Parchment spends around twelve hours dry fermenting, then undergoes a twenty-four hour wet fermentation.
The parchment is sometimes 'footed' after fermentation. A team will agitate and dance on the slippery coffee parchment by foot, helping to loosen any remaining mucilage clinging to it. It is then rinsed in fresh water, graded by density and left to soak for another four to six hours in the final rinse tank.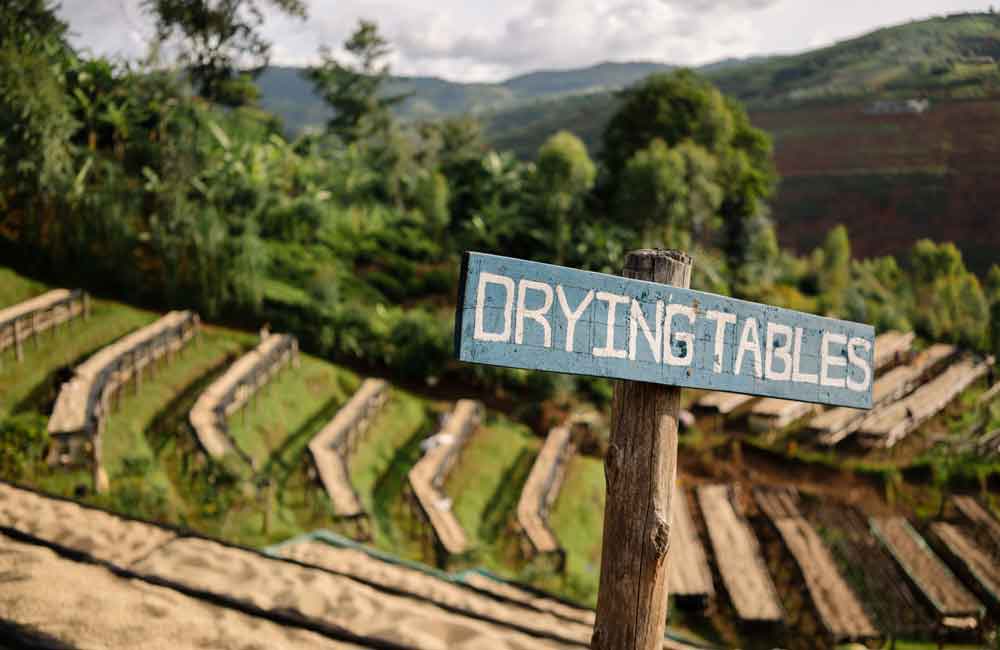 The parchment is carried to covered drying tables where it spends between six to forty-eight hours pre-drying. During this time, it is handpicked for underripeness, over ripeness, insect damage and visual defects.
It is then moved to traditional African raised tables where it spends between sixteen to twenty days slow drying (depending on the weather) reaching the desired 10.5% moisture level.