Brewing method: filter & espresso
Cupping notes: candy, cacao, spices
| | |
| --- | --- |
| |  Sumatra |
| |  1,500 – 1,700 m. |
| |  Abbysinia, typica |
| |  Carbonic Maceration 60h. Natural |
| |  Hendra Maulizar |
| |  Cosecha 2022 |
Sumatra is an Indonesian island located in the western part of the country. It is the sixth largest island in the world and has a population of over 50 million people.
This beautiful island is known for its great biodiversity and impressive landscapes. Now, it is also becoming known for its coffee.
Until recently, Sumatran coffee used to be of the robusta variety. Recently, some producers have started to grow arabica coffee and experiment with different processes, and the results are excellent. The carbonic maceration coffee is a good example.
Subscribe to our newsletter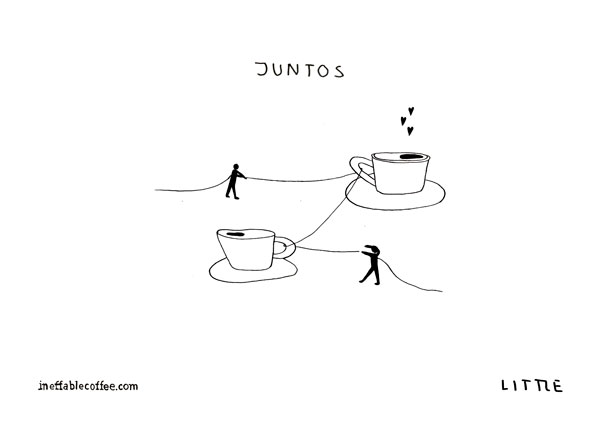 Hendra Maulizar: A Young Producer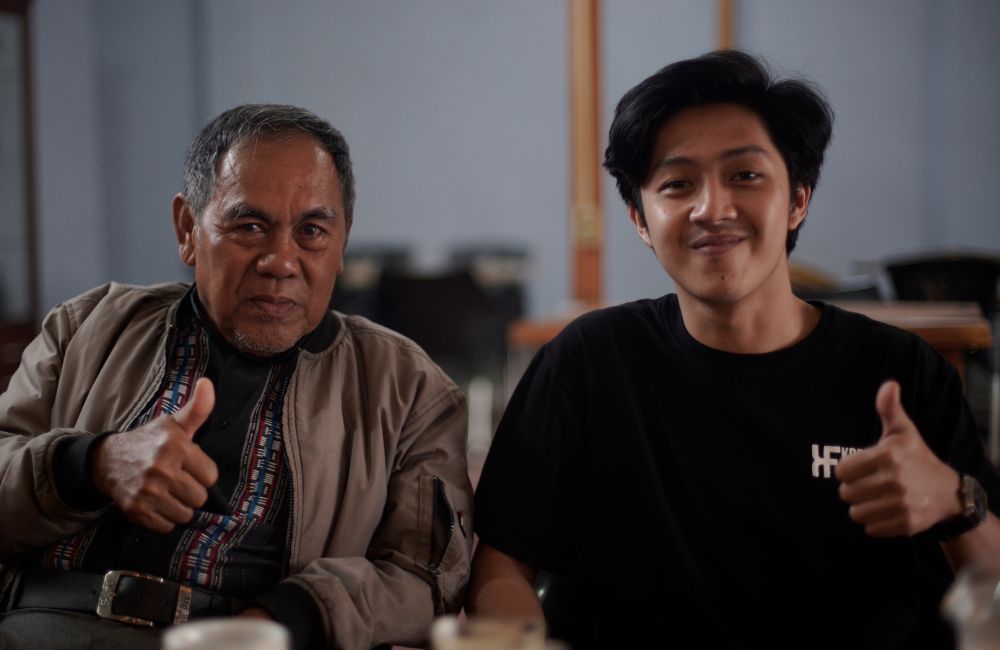 Hendra Maulizar is a pioneer and reference on the island of Sumatra in terms of advanced processing systems. His father, Hamdan, moved to Aceh province in 2006 and started growing coffee.
Following his father, Hendra started farming coffee in 2010. He started with just one hectare of land and now farms up to ten hectares. Together with his father, he has also set up a washing station to have control over the entire production process.
In addition, Hendra and his family have invested in post-harvest facilities and have built a wet mill, gravitational washing channels, and raised beds to dry the coffee.
Hendra is an excellent example of a coffee farmer who is passionate about his trade. He has put a lot of effort into improving the quality of his coffee and investing in facilities to improve harvesting and processing. As a result, he has produced some of the best coffee in the region. The 60 hours carbonic maceration coffee is an excellent example of this young producer's craft.
Coffee on the Island of Sumatra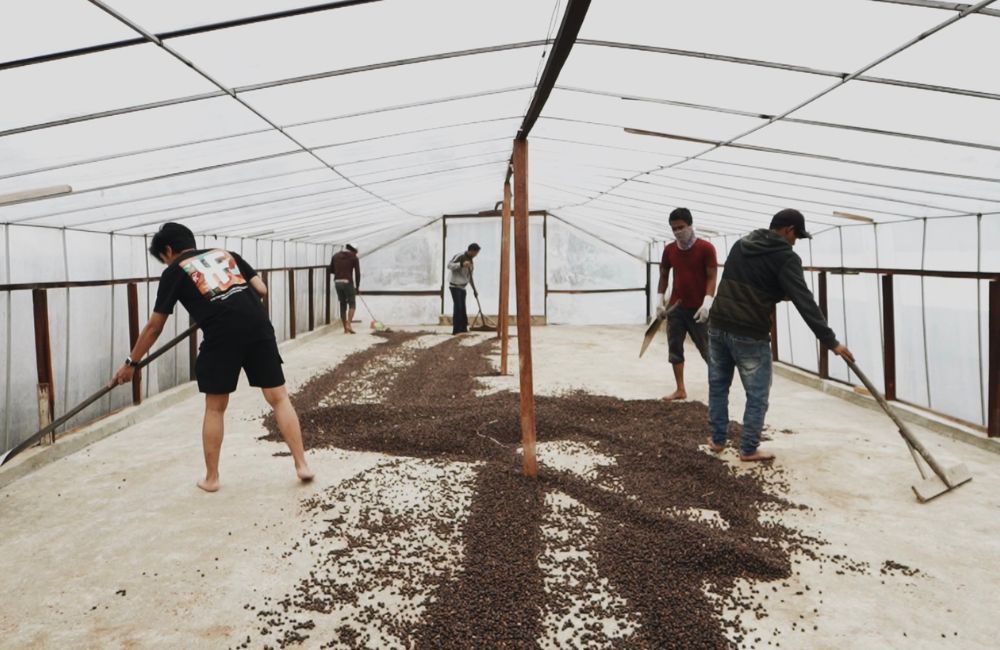 Sumatra is divided into three main growing regions: Aceh in the north, the Lake Toba region in the south, and the southern part of the island around Mangkuraja. These regions are known for producing some of the best coffees in Indonesia.
The province of Aceh, located in the north, is known for producing high-quality coffee. Hendra's farm is located between 1500 and 1700 meters above sea level, one of the highest altitude areas in Indonesia.
The climate in Indonesia, as well as on the island of Sumatra, is warm and humid. But at the altitude where Hendra's farm is located, the temperature is mild and the humidity is low. This, combined with the volcanic terrain typical of this region, makes it an ideal place for coffee cultivation and special processes like the carbonic maceration.
Variety and Carbonic Maceration Processing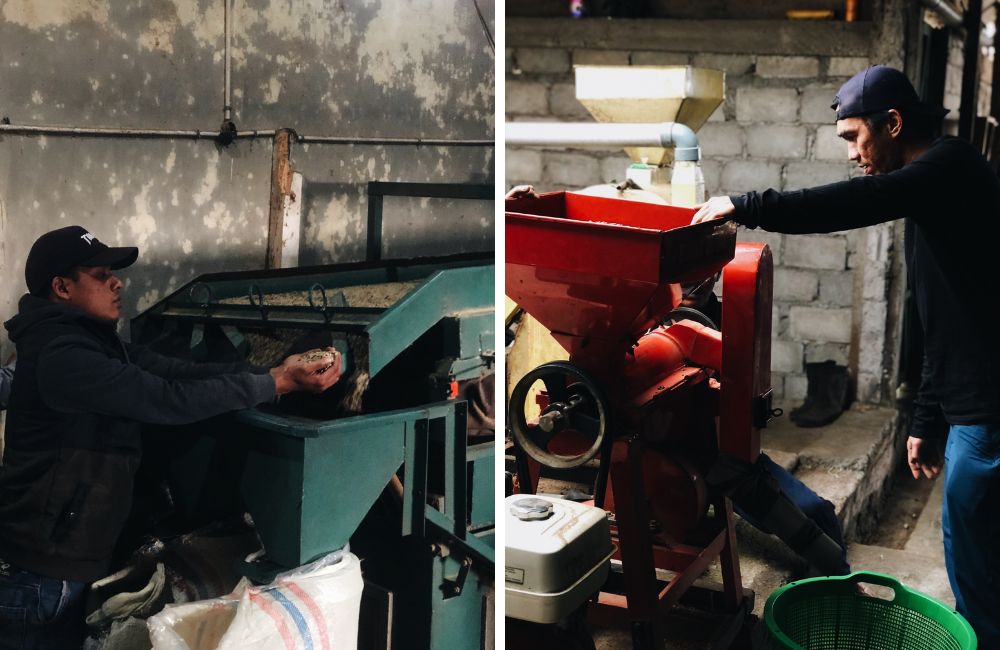 The 60 hours carbonic maceration coffee produced by Hendra Maulizar and his team is an excellent representation of the quality and diversity that the Sumatra region has to offer.
This batch of coffee is a blend of two different varietals, Abbysinia and Typica. The coffee is harvested by hand and carefully and meticulously processed to ensure that only the best beans make it to the final product.
The natural carbonic maceration process used to produce this coffee is one of the most innovative methods used in the coffee industry today.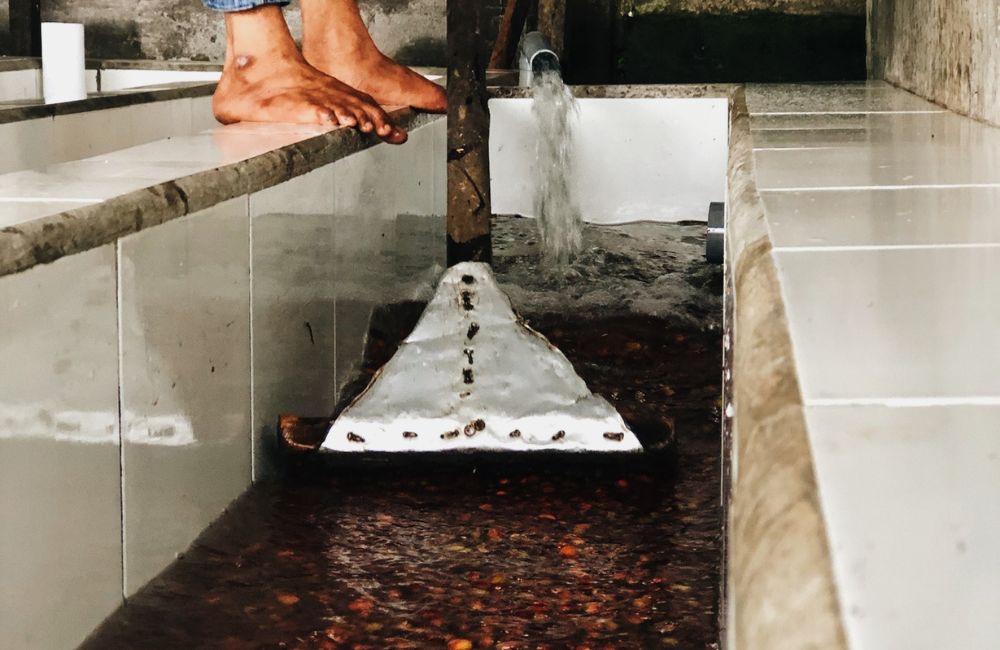 This process involves releasing CO2 into a sealed container filled with coffee cherries and letting them ferment for 60 hours. The CO2-rich environment helps create the ideal conditions for fermentation, resulting in a unique and complex flavour profile.
The coffee is then dried on raised beds for 14 to 20 days before being moved to a patio to complete drying.
Carbonic maceration modulates the flavour of the beans, accentuating sweet and fruity notes. We can expect tasting notes of sweets, cocoa and spices.
Specialty Coffee as a Way of Life
Hendra Maulizar and his father are an example of how specialty coffee can be a valid and worthy bet as a way of life in producing countries.
When farmers are allowed to focus on the quality of their coffees, rather than the quantity, they can get better coffees and more income from them. One of the most important things is that they are allowed to experiment with different processing methods, like this carbonic maceration. 
Consuming specialty coffee is the responsible way to consume coffee.