Mario Recinos is a man who loves his people, loves his country and loves coffee.
We owe the name of this coffee to him and it is a small token of appreciation for his great work.
Mario facilitates, organizes and promotes the export of specialty coffee and ensures fair treatment with producers in one of the regions with fewer economic resources in Guatemala.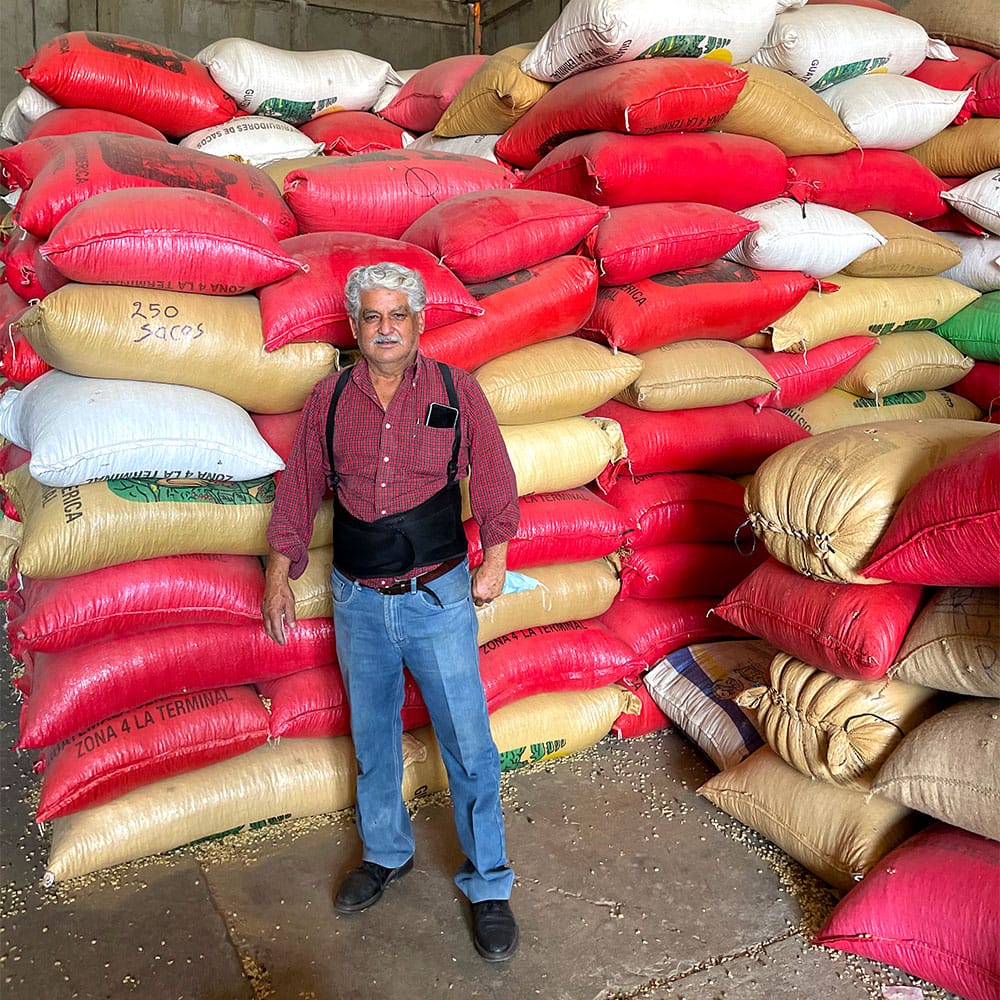 Mario works with twelve small producers in the municipality of Santa Bárbara, in the department of Huehuetenango, in north-western Guatemala.
Each of these twelve producers owns his farm, which has an extension between 0.3 and 1 hectares.
These farms are located in rural areas and the variety they grow is usually Caturra, Catimor and Typica.
When it comes to processing, the method they use is washing, some having their own stations, while others use the neighbourhood or family washing station.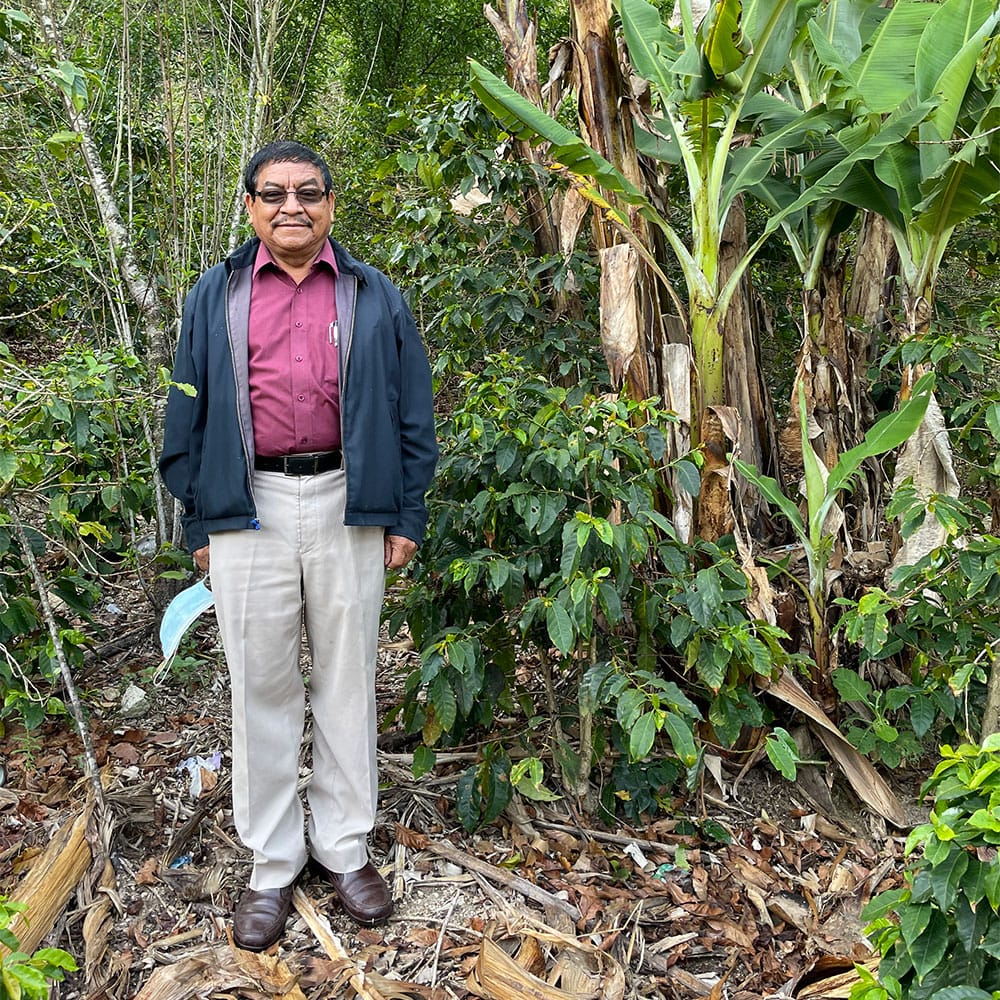 Este es el caso de Augusto López, quien compró una finca de media hectáreas hace tres años y está trabajando para montar su propia estación de lavado y procesado.
Mario Recinos, quien también es caficultor, es quien guía los procesos de cultivo y procesado para conseguir un café homogéneo y de calidad entre todos los pequeños productores.
Santa Barbara and the Mam ethnic group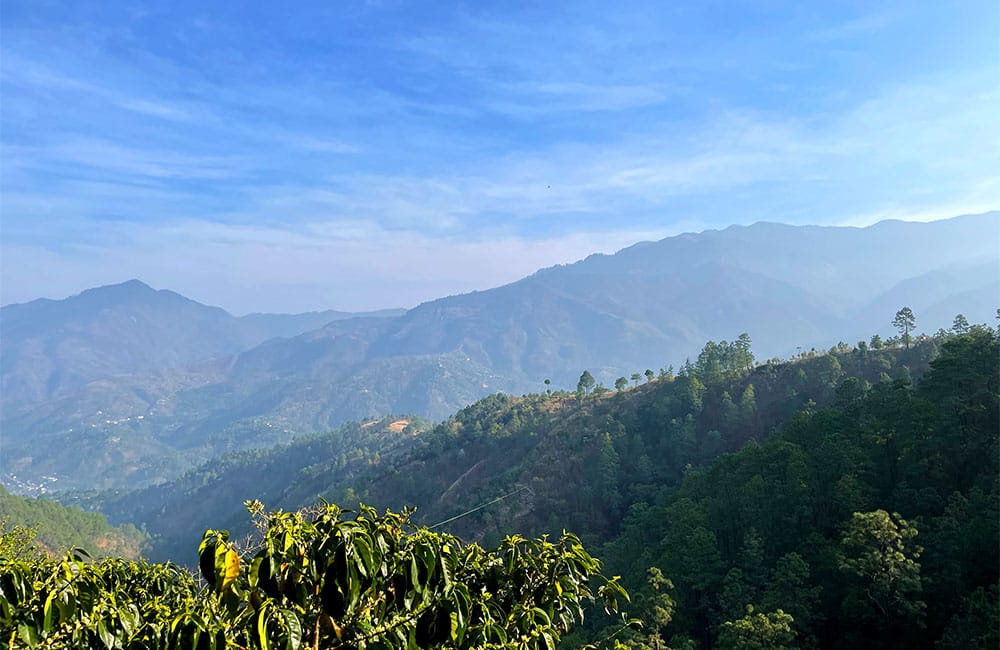 The area of the municipality of Santa Bárbara belonged to the empire of King Mam K'ayb'il B'alam in pre-Hispanic times and most of its inhabitants belong to the Mam ethnic group.
This indigenous group has its own language and culture and they have maintained coffee cultivation for generations.
Santa Barbara is located at an altitude of between 1,600 and 2,200 meters and has an ideal climate for growing coffee.
Growing coffee at this altitude, while very beneficial for achieving unique and delicate notes and properties, is not easy.
For this reason, the work these coffee growers do and the high-quality coffee they obtain is worthy of our recognition.
In this coffee you can find complex notes of grape, almond and chocolate as well as a silky sensation on the palate.
A fair deal for producers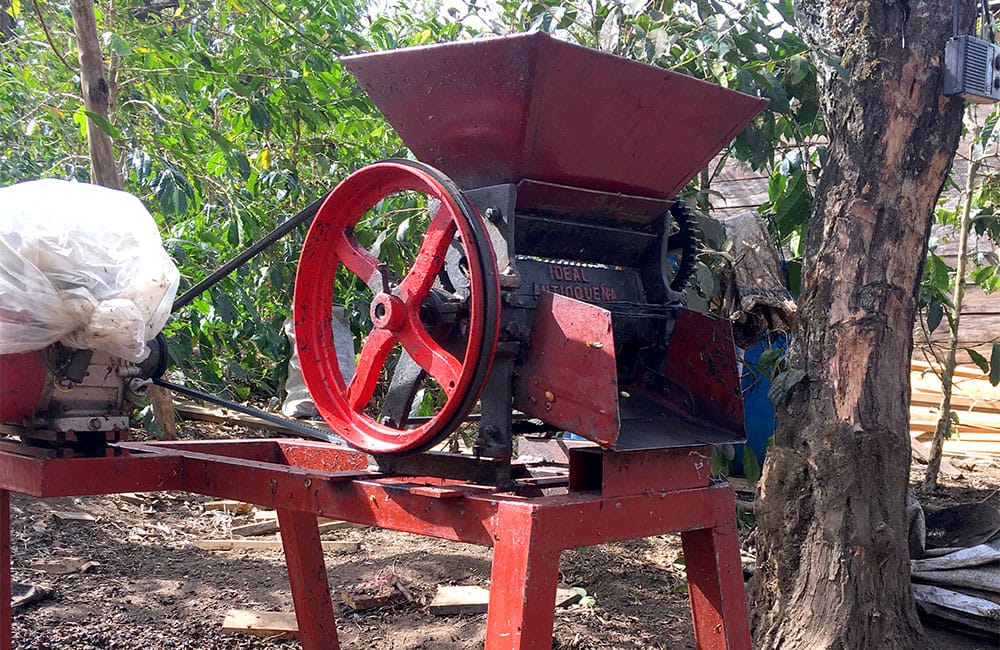 Every time we choose a coffee to present to you, a very important aspect for us is that it has been obtained through a fair deal with the producers.
In this way, we collaborate to make coffee growing more sustainable and ensure better living conditions for those who grow it.
This is especially important in regions like Santa Barbara, one of the poorest in economic resources in Guatemala. As consumers, we have a responsibility with decisions that we make when choosing what to consume.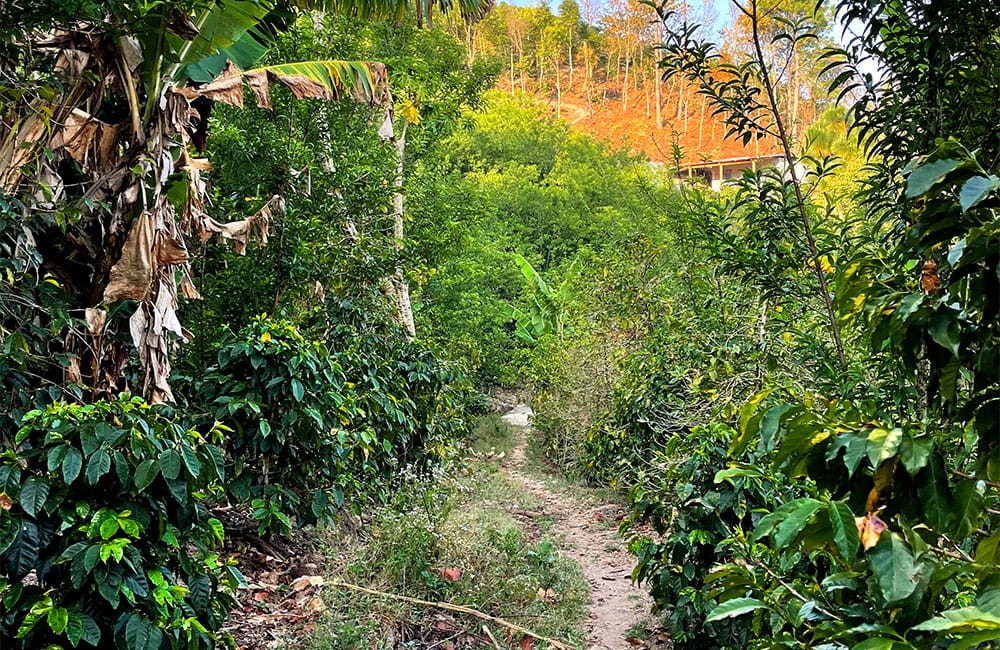 Part of the essence of what defines a specialty coffee, like this Mario Recinos coffee that we are happy to share with you, is that it has been obtained giving a fair deal to the producers and sustainable cultivation practices with the environment.
For this reason, when you have a cup of specialty coffee, you are not only enjoying an extraordinary tasting experience, but you are also collaborating with a more just and sustainable world.