On June 30th 2018 we celebrated the first AeroPress championship in history in Andalusia. We had a great time! We celebrated it in our roaster, Ineffable Coffee, with music, food, beer, lots of coffee and above all, with all of you, the best baristas and roasters in the region, who made it unforgettable.
We had 34 competitors, qualifying 6 for the final, which made us the biggest regional championship in Spain, and we helped make this year's National Championship the biggest in the World!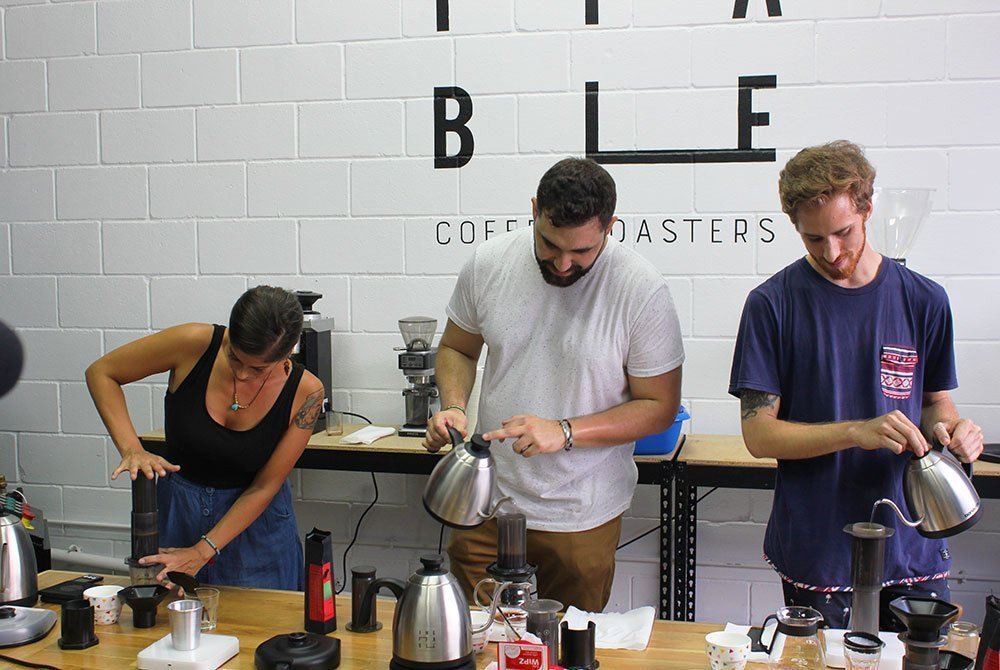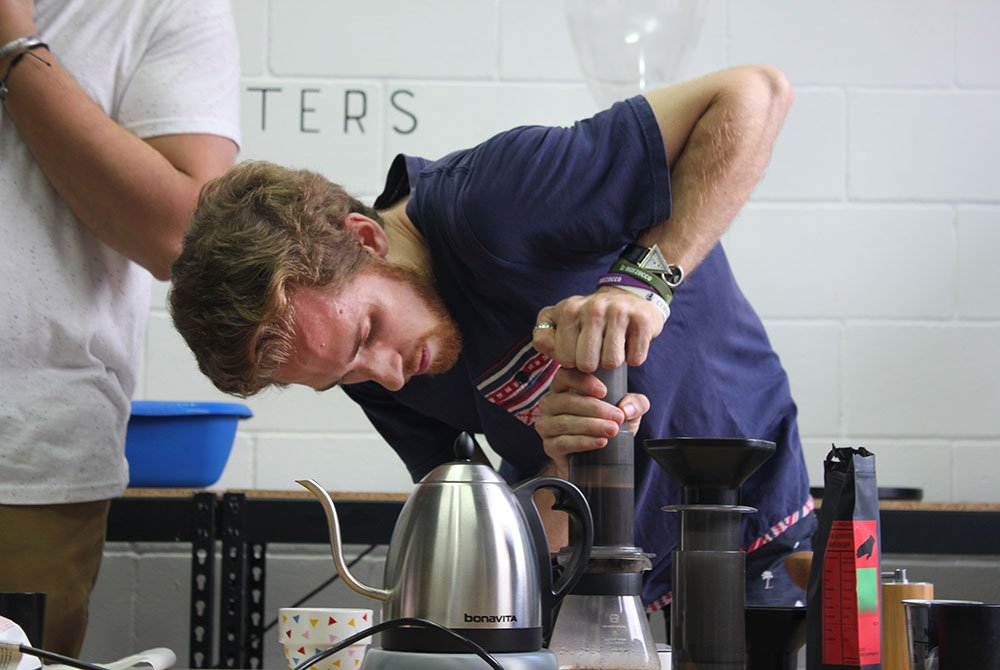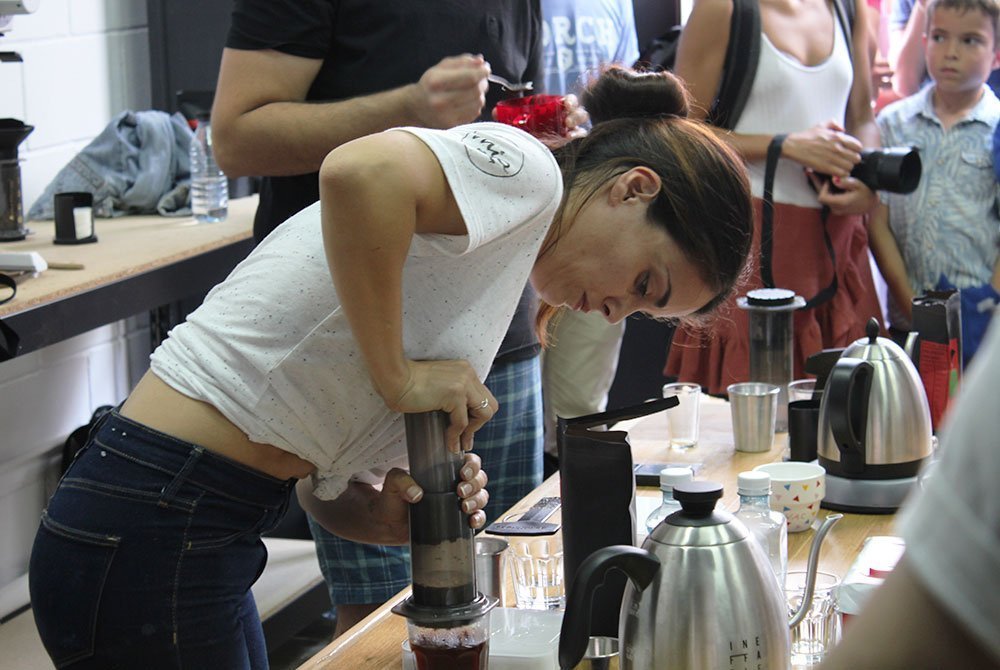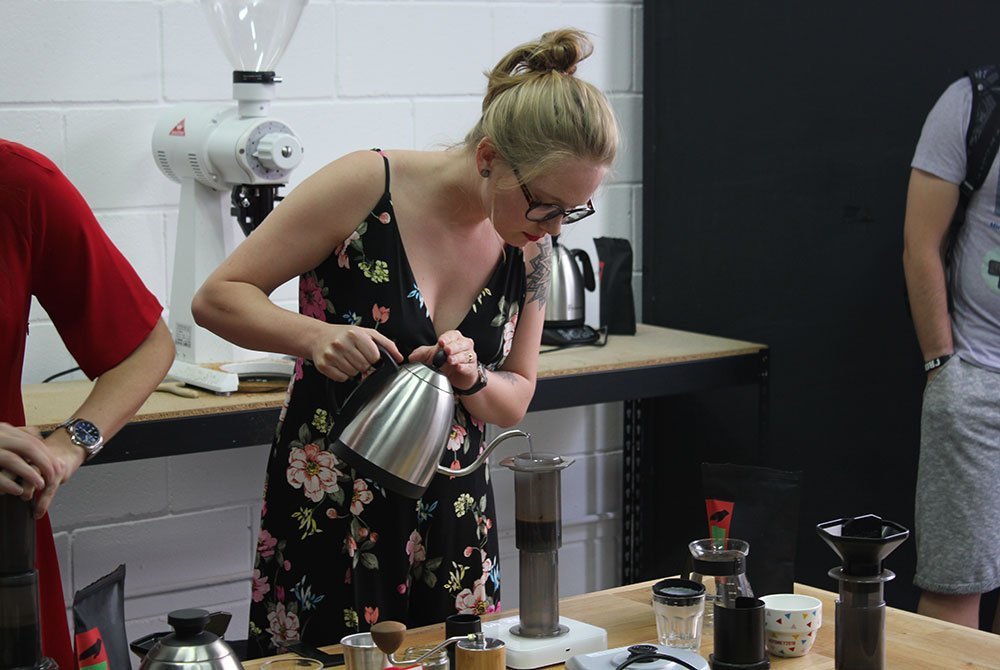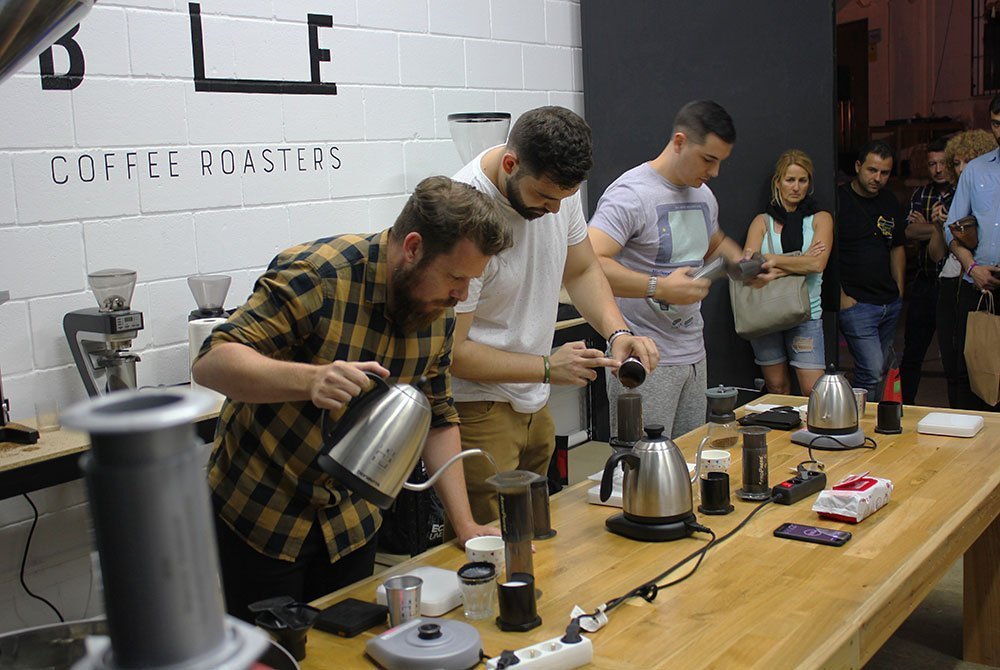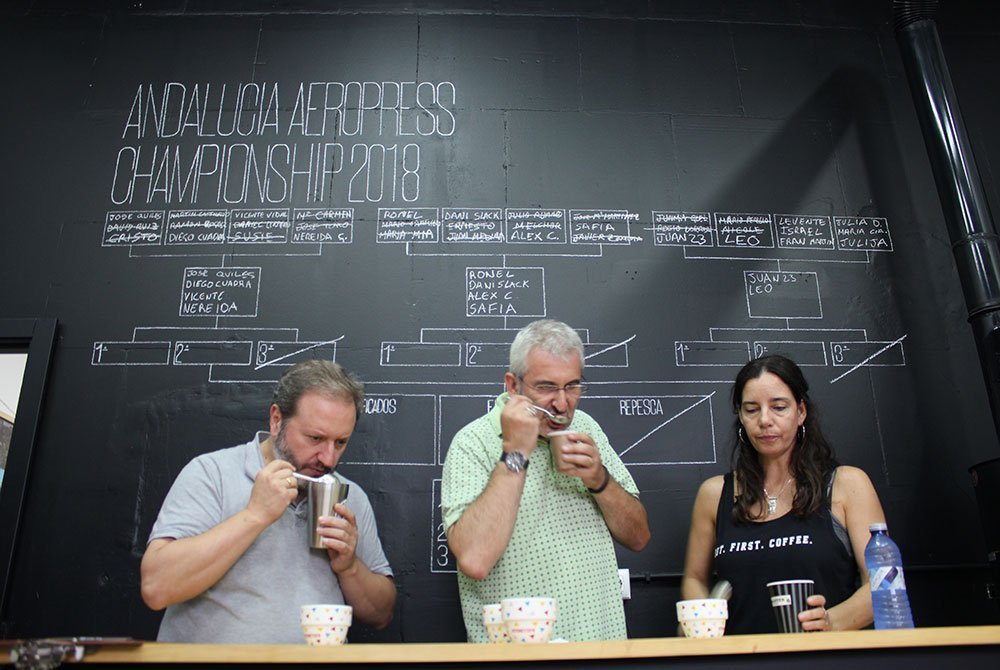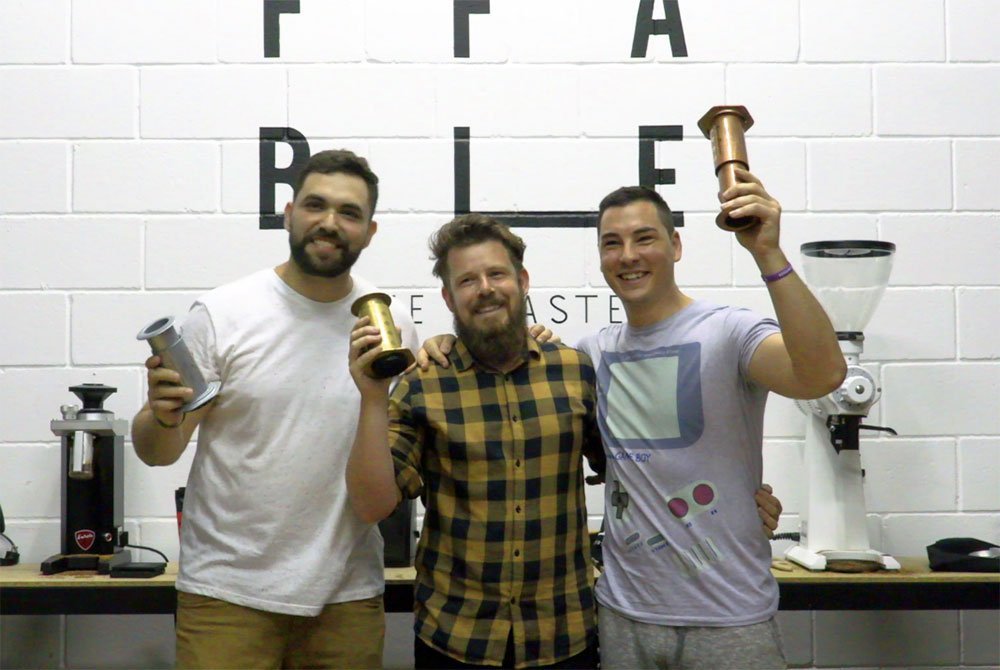 Andalucía AeroPress Championship 2018
Ranking
First: Daniel Slack
Second: Leonardo Linares
Third: Vicente Vidal
Fourth: Jose Quiles
Fifth: María García
Sixth: Ronel Rodríguez
More info at https://spainaeropresschampionship.com/
Please share and leave your comments 😉


Subscribe to our newsletter
I provide my personal data incorporated in this form, expressly consenting to the treatment of same to Ineffablecoffee, for the purpose and terms described in the 
Privacy Policy 
of the Web (www.ineffablecoffee.com), which I have read, understand and am informed of the rights I can exercise (access, rectification, opposition, deletion ("right to be forgotten"), limitation of processing, portability) on said personal data.