Filter & Espresso
Berries, chocolate, violet
| | |
| --- | --- |
| |  West Valley |
| |  1.540 aslm. |
| |  Villa Sarchi, Red & Yellow Catuaí |
| |  Natural |
| |  Coopro Naranjo |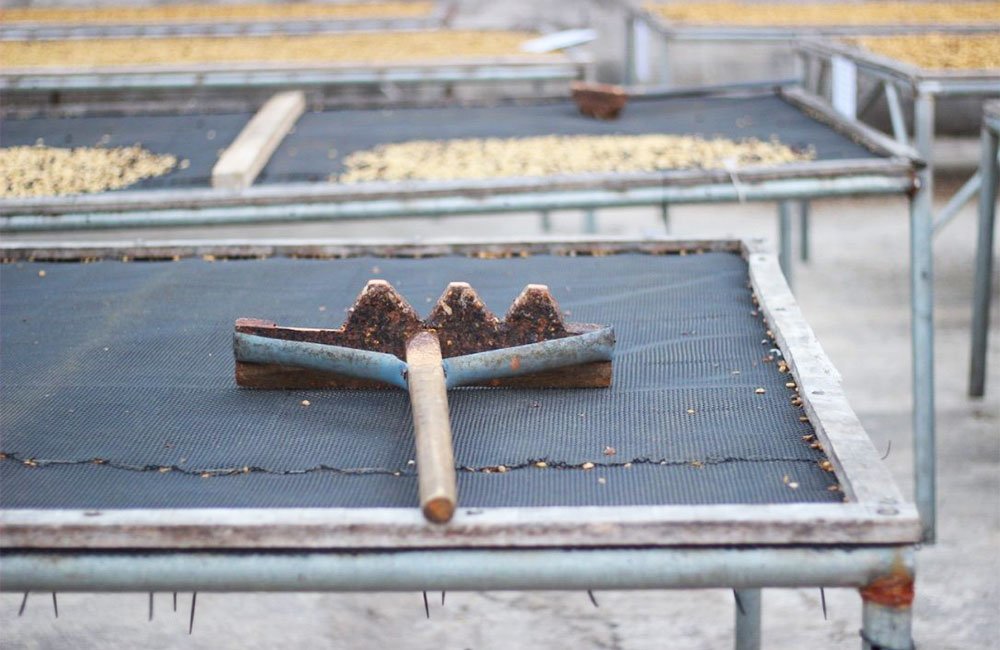 Coffee from El Perezoso in the West Valley Costa Rica
This year our coffee from El Perezoso lots are coming from Coopro Naranjo located in the west Valley.
This coop counts 2,000 members. They offer a micro lot program since 2006 that producers can join. They receive agronomy and processes training and support.
They then need to fulfill the requirements of the Coop for their coffee to be considered as Micro Lot.
Producers get an advance of Colones 110,000 in cash for their Micro lots.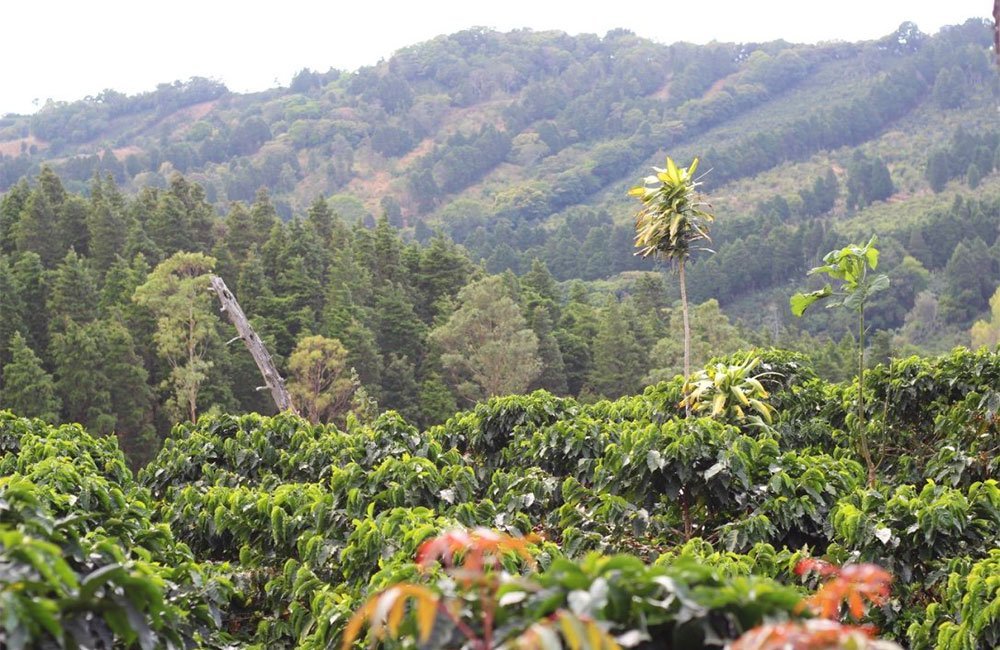 These coffees are delivered directly to the coop, the other coffees (blends, commercial quality) is delivered in one of the 47 receiving centers.
Most of it is delivered in cherries. The range of producers they are working with is quite big and diverse.
At the Coop, the Micro lots are dried on African beds. Yellow honeys are transported in water to the table (reason why they are classified as yellow honeys according to the coop standards).
The lots are not moved during the first night and then moved every 20 min. It takes 10 to 12 days to dry the honeys and 18 for the naturals.
The region is structured by 'Lomas' which are hills.
The Loma program gathers specialty quality beans to create regional tailor-made lots for customers.