Ethiopía
Plum, green apple, spices
| | |
| --- | --- |
| |  Guji |
| |  1.800 masl. |
| |  Heirloom |
| |  Washed |
| |  Haile Gebre |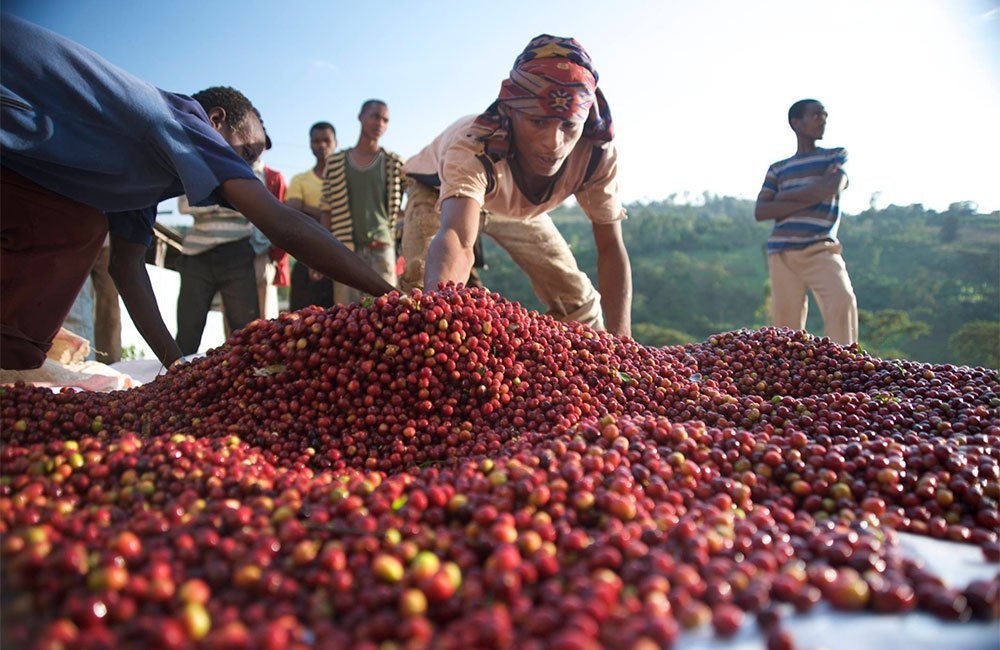 Shakisso from Ethiopia is the result of the Haile Gebre's outstanding work
Shakisso Farm can be found in the Guji zone, the southern part of Oromia, one of Ethiopia's largest regions.
The farm was started by Haile Gebre and began producing organic coffees in 2001 and is now Organic, Rainforest Alliance and Fairtrade USA certified.
Haile works closely together with medium-sized local growers who are specialised in this highland forest coffee.
Year in and year out, Haile, tries his best to upgrade the quality and quantity of Shakisso Farm.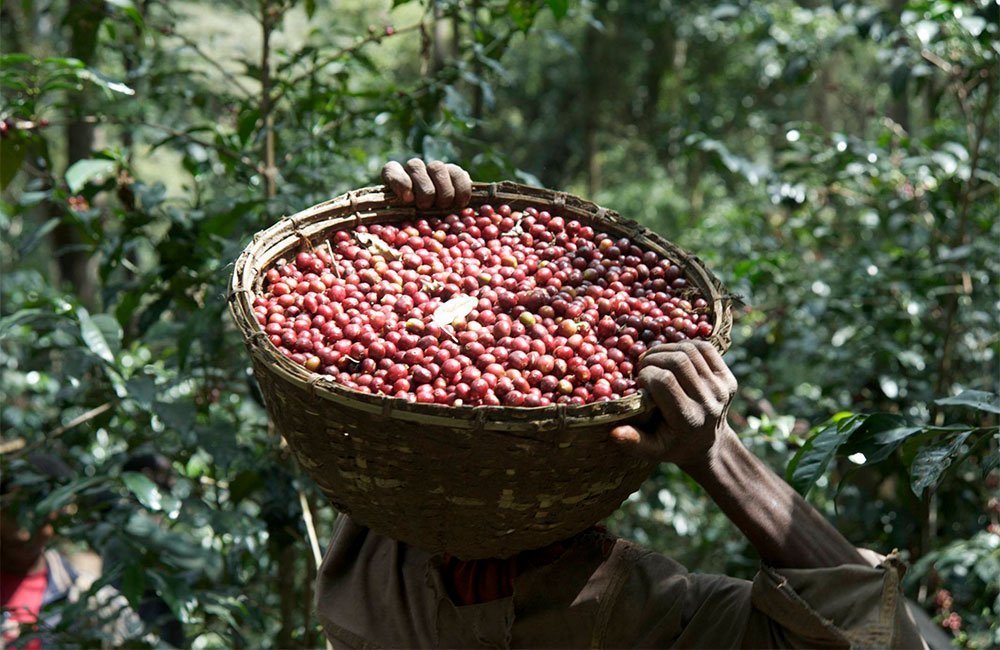 Shakisso Farm is spread out over 640 hectares and has its own nursery sites to grow coffee seedlings.
During harvest, the farm has more than 300 coffee pickers harvesting coffee, about 150 of them supply coffee individually to the wet mill.
There are currently twelve permanent qualified members of staff with more than ten years practical experience in coffee production, processing, clearing and marketing.
There are many gold mines in the area of Shakisso Farm, so the coffee fields are literally full of holes where people have been digging for gold. This makes walking between the coffee trees risky.
As a result, the biggest challenge these days is to find employees to maintain the plantation and pick cherries