Finca Palo Blanco
Due to the location of the coffee plantation, in a valley between La Democracia and San Antonio Huista, they only get 4 – 5 hours of sun per day due to the mountains.
This causes the maturation of the coffee cherries to be extremely slow and even, allowing Petrona Pérez and her pickers to go around the plantation only 3 times during the whole harvest.
Finca Palo Blanco is named after a beautiful local shade tree – Palo Blanco, tall and with a white colored trunk, it has beautiful yellow flowers during the summer.
Petrona now works as a 2nd generation coffee grower with her husband Julián Pérez when her father left her the land. They have been working her for 15 years with the help and support of their children.
They are from the Mam community, one of the very many in the Huehuetenango area and have been working in agriculture for centuries.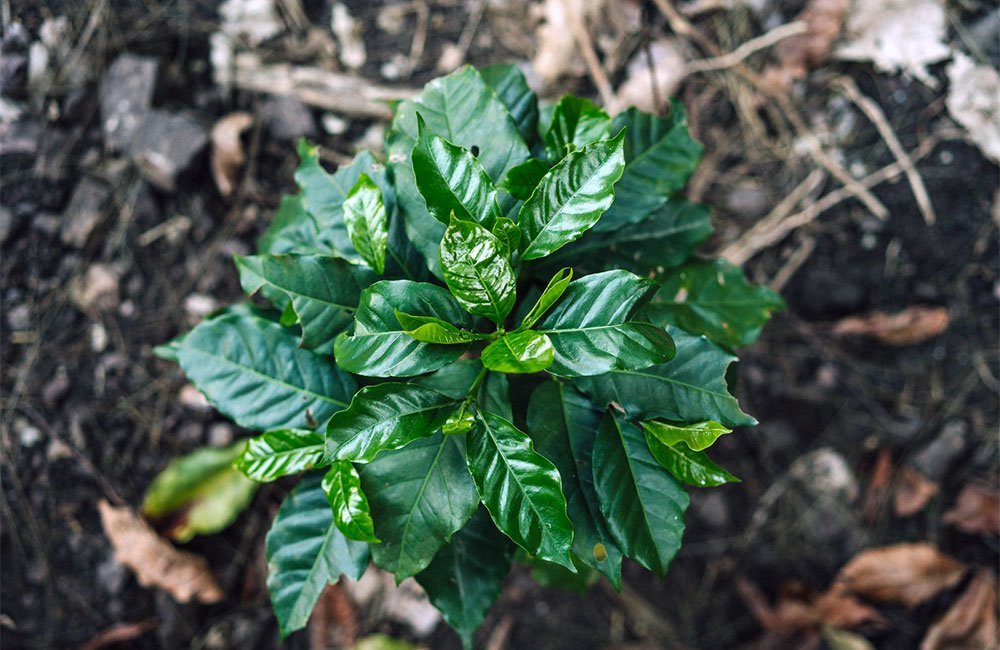 Harvest and post-harvest
During the harvest season of January – April they do 3 rounds of picking to ensure they can get all of the cherries at their peak ripeness.
The cherries are taken to a wet mil, where the coffee is depulped the same day it is picked, fermentation takes place in tiled tanks for 48 hours.
Thereafter the coffee is washed, and sun dried.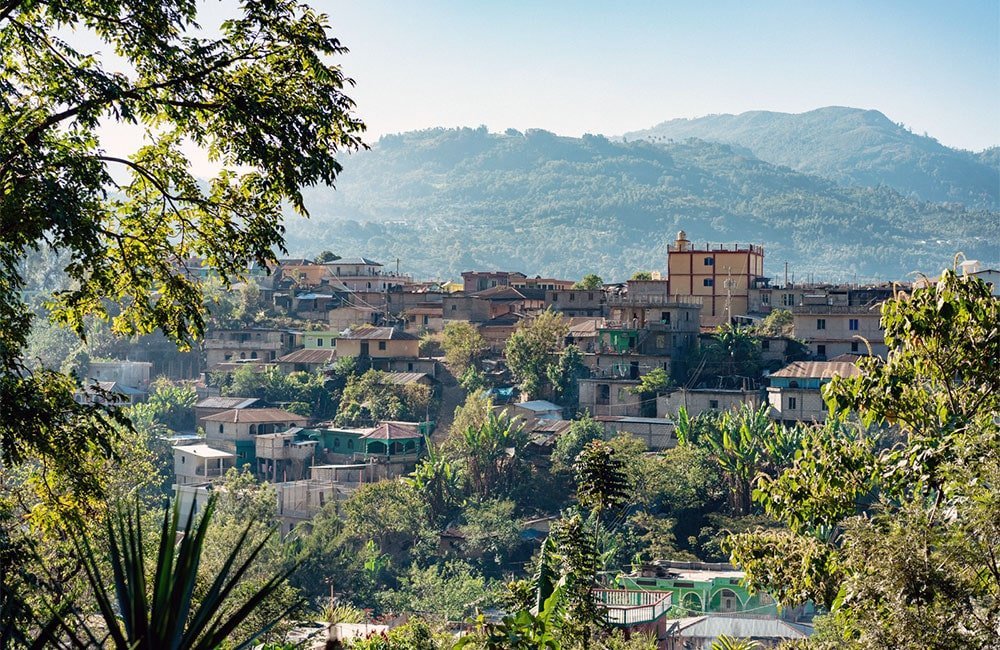 Huehuetenango
Huehuetenango (often called 'Huehue') is a region located in the west of Guatemala, on the border with Mexico. Thanks to the dry, hot winds that blow from Mexico's Tehuantepec plain, the non-volcanic Highland Huehue region is protected from the frost.
This allows for cultivation at extreme altitudes to create beans with a fine intense acidity, full body and delightful wine, floral and fruity notes.
Huehue is a very remote area with some difficult roads. Reaching most of the farms from Guatemala City takes about 8 – 10 hours on bumpy and poorly lit roads. However due to their wonderful cup characteristics, this is one of our most beloved regions in Central America.