Last June 22nd we celebrated the Andalusia AeroPress Championship 2019 in Ineffable Coffee. Once again we had the pleasure of having great baristas, toasters and enthusiasts from our growing coffee community in Andalusia.
The competition was a success and was full of beautiful moments, hugs, nerves and a lot of sportsmanship on the part of none other than 30 competitors, which ensured 6 representatives of Andalusia in the grand national final!.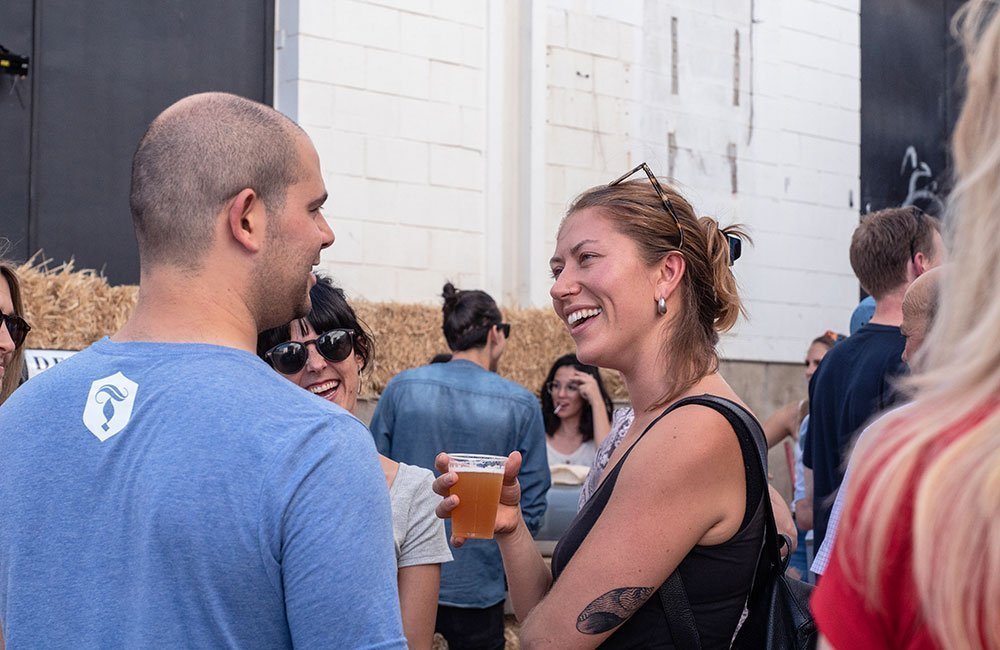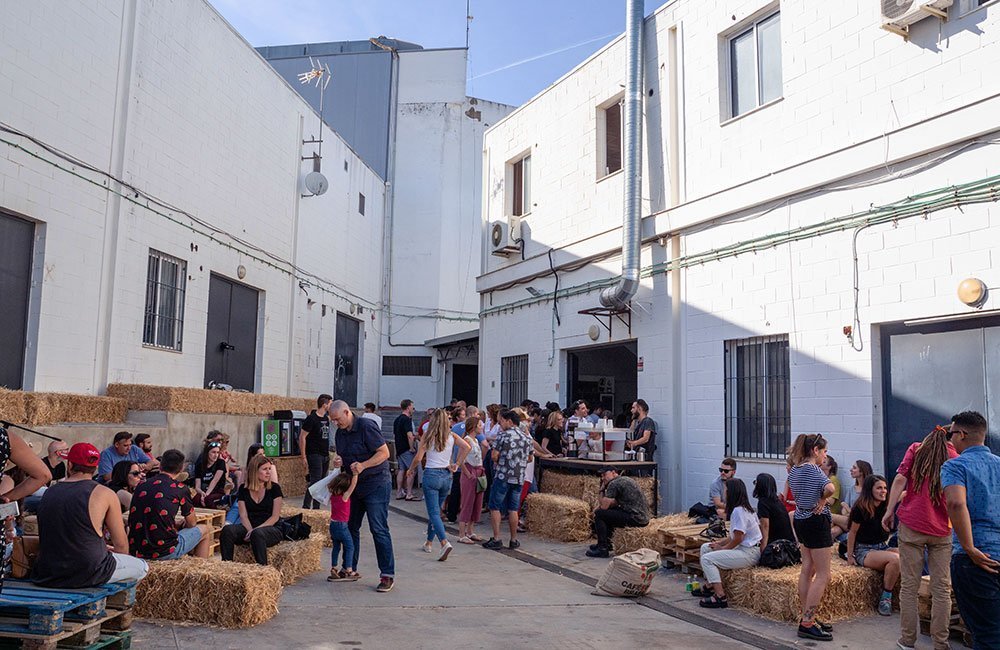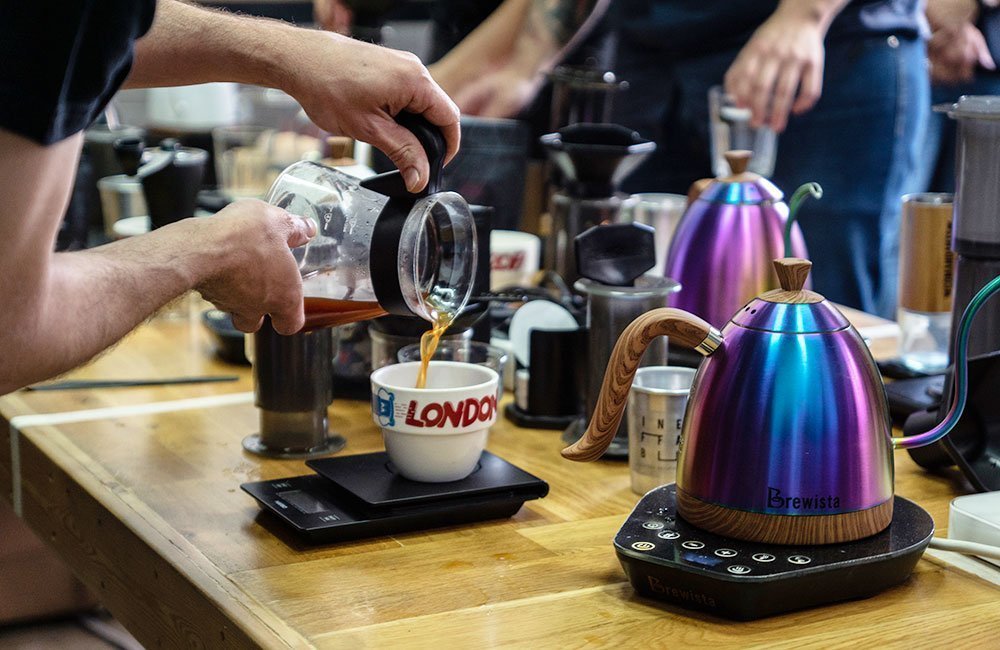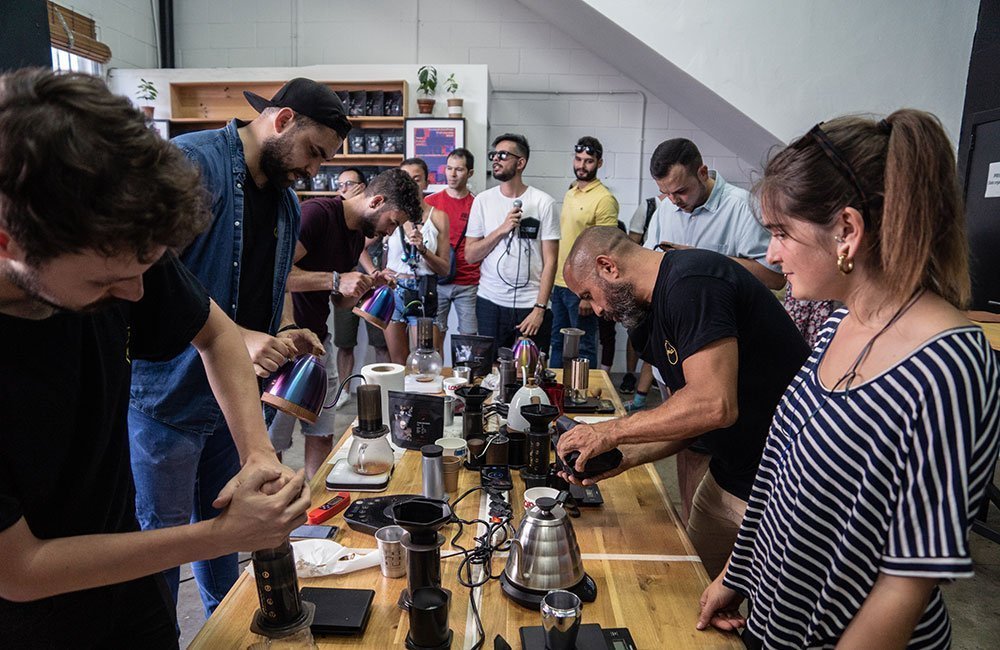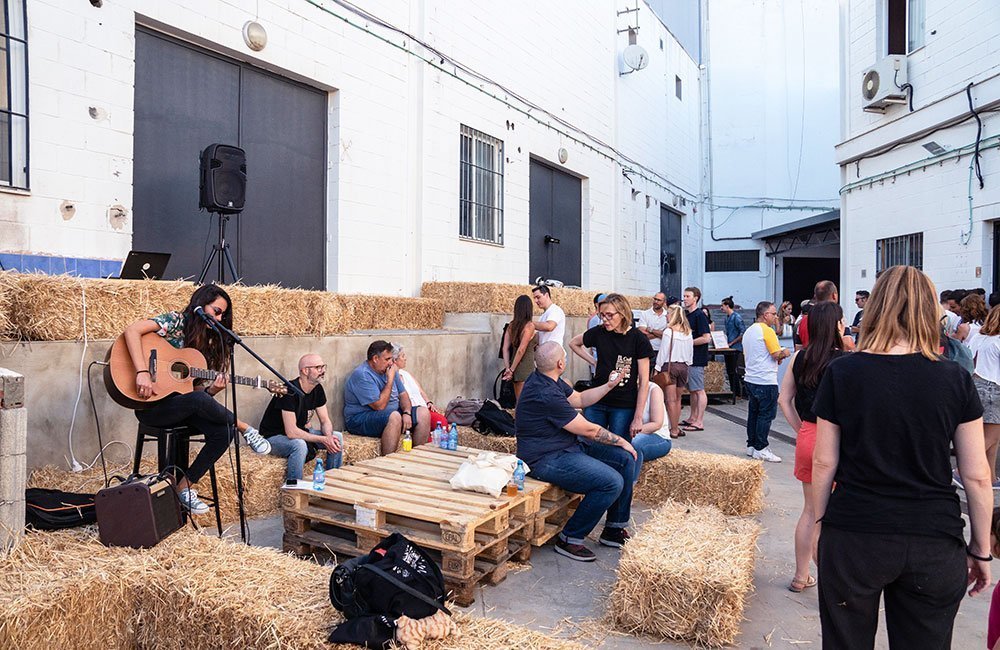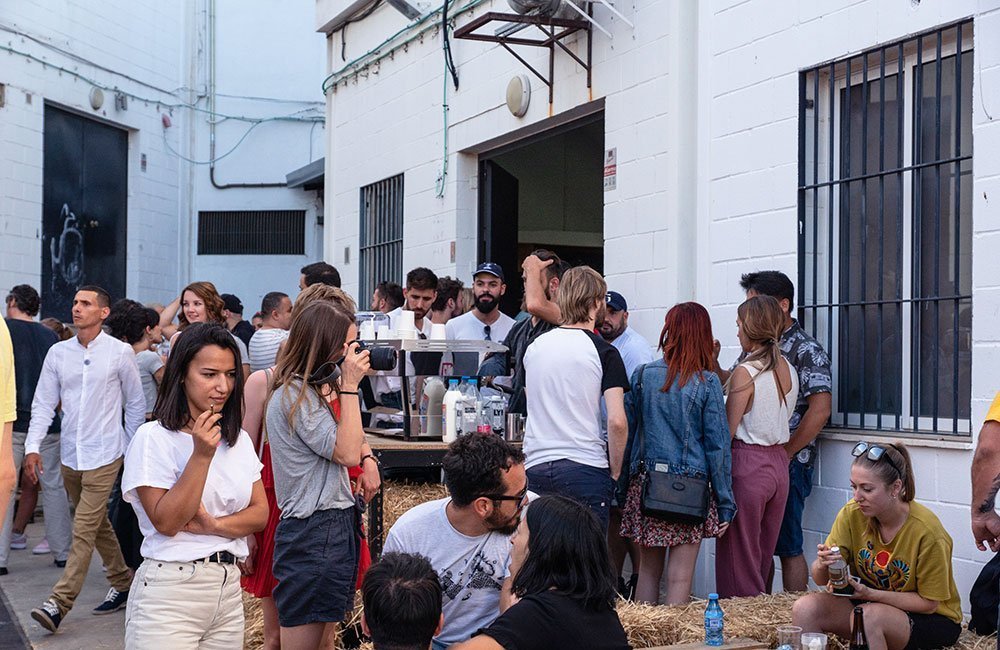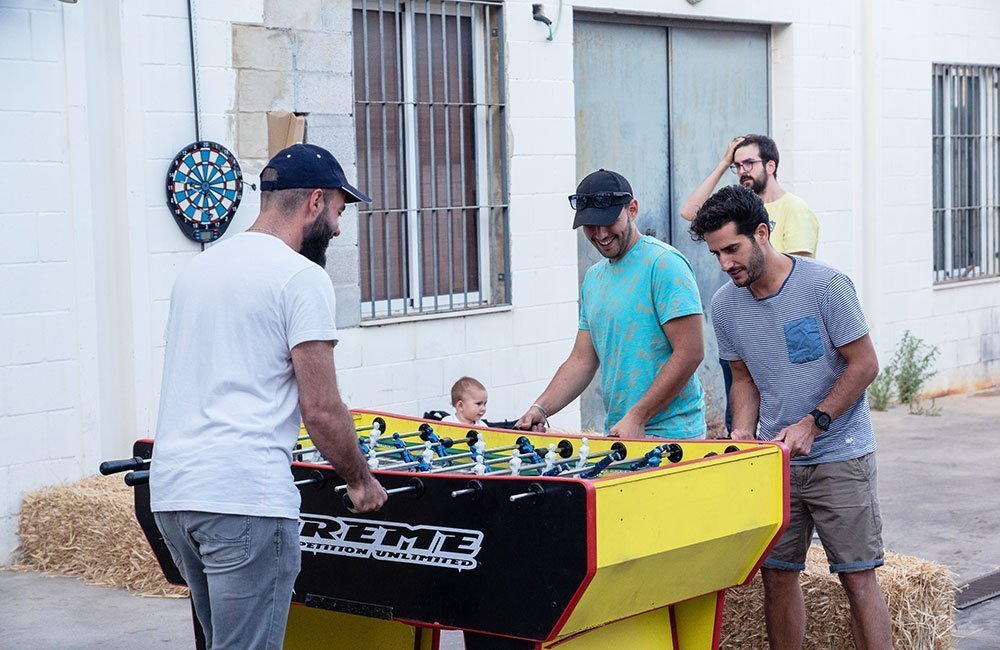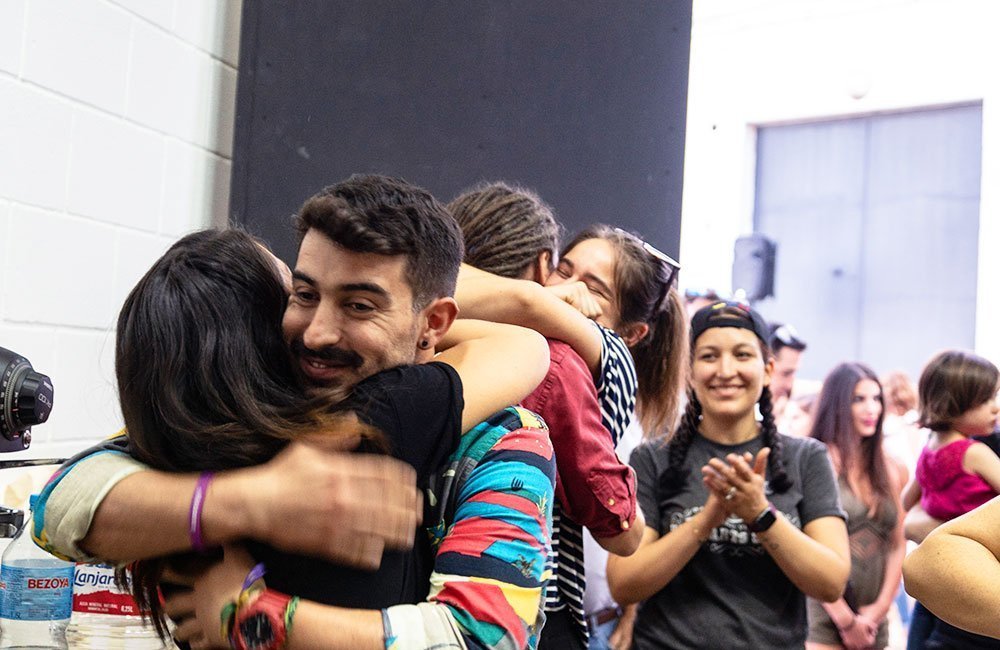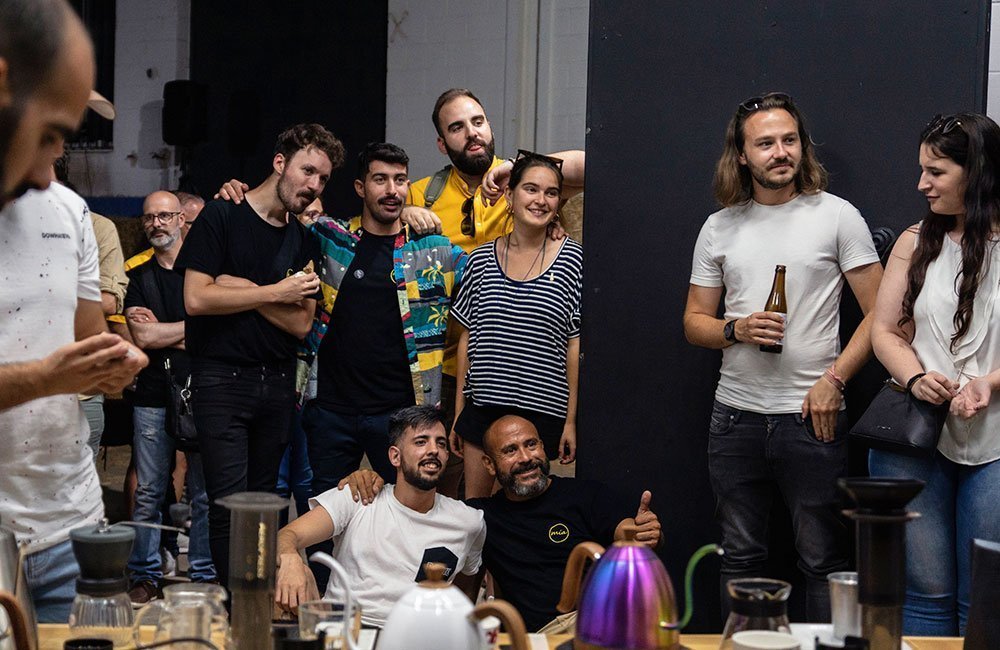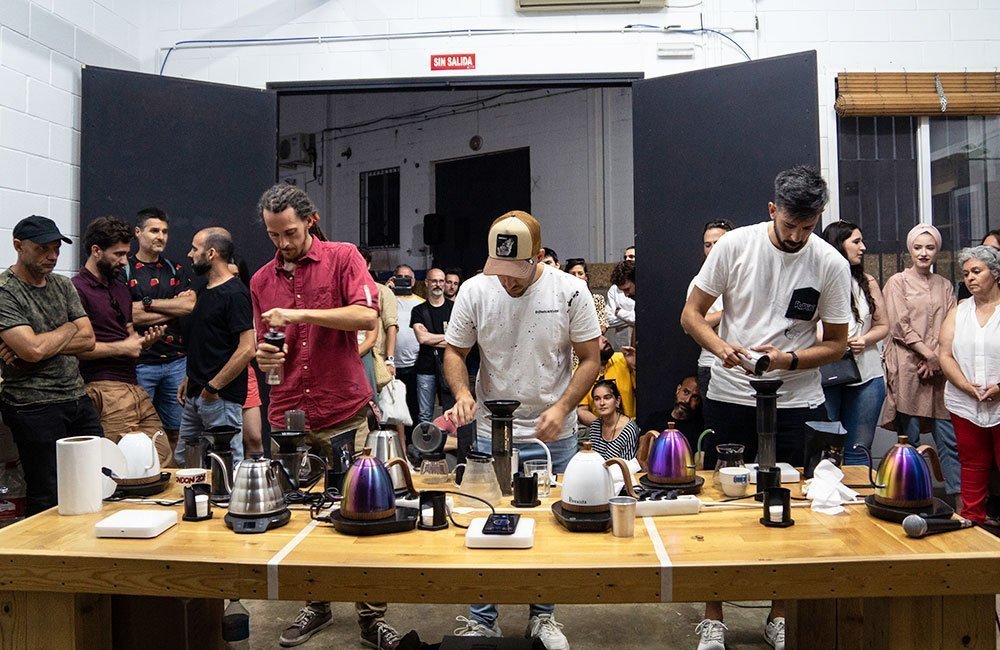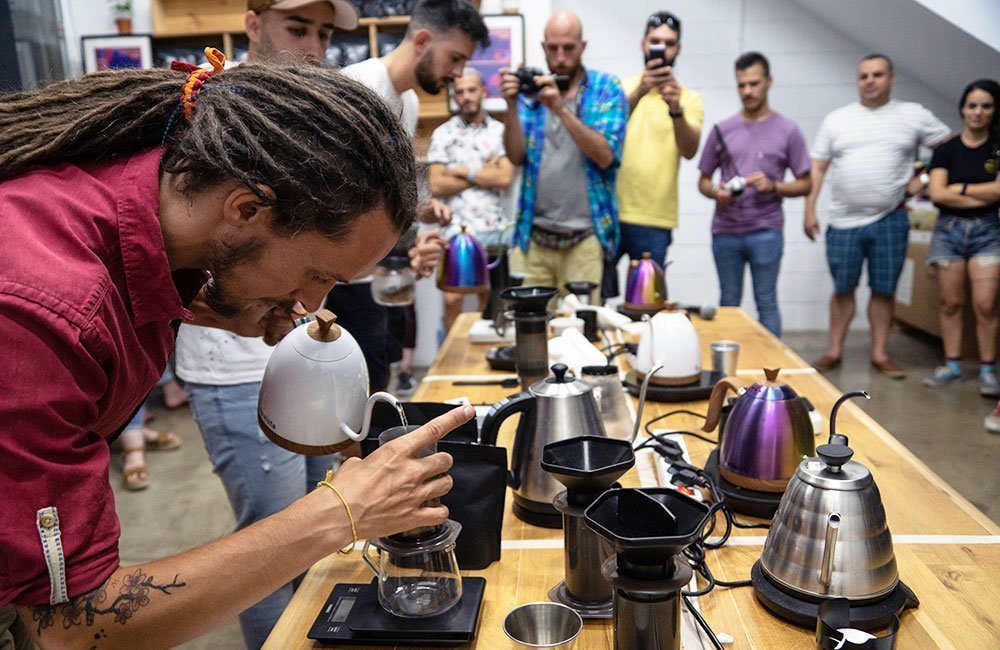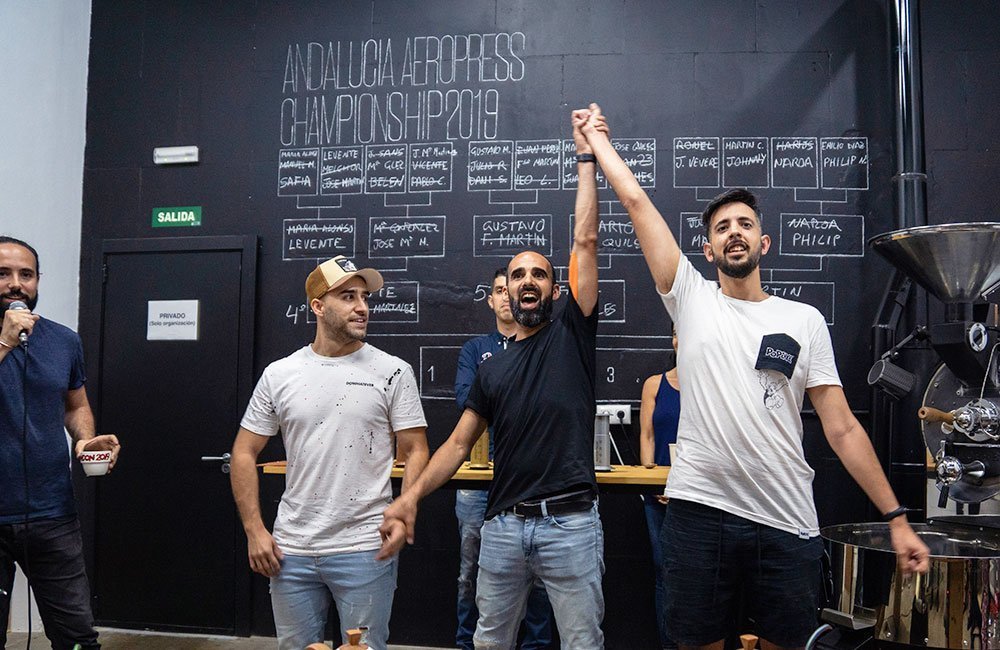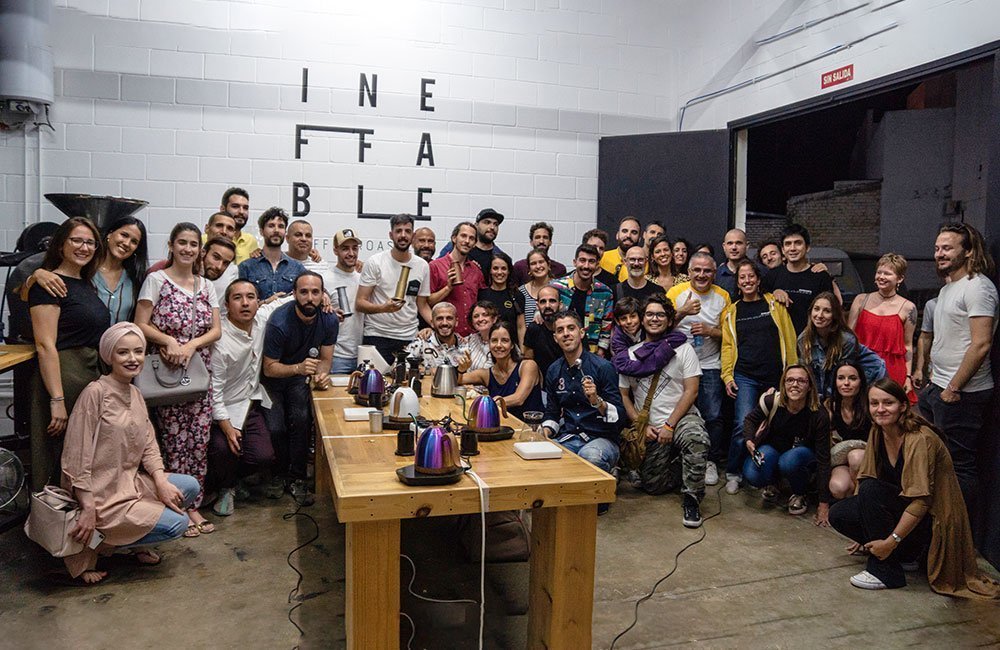 The coveted first place went to the hands of Jose Quiles, who was intractable on his way to the final and gave no chance to any of the great baristas who stood in his way.
In second and third place, Martin Castillejo and Levente Lajtai, making it extremely difficult for the judges in an epic and tense final.
The event maintained its character of celebration, good vibes and party spirit as is already tradition in an AeroPress Championship. In spite of the high Sevillian temperatures typical of June, there was no lack of fresh artisan beer, thanks to the guys from Desiderata, live music, food, games and of course, a La Marzocco PBX machine that was throwing espressos throughout the whole afternoon.
We really enjoyed organizing this epic event once again and we were delighted with the great response from all of you who attended and made it so much fun. We are eternally grateful to all the sponsors who helped us once again make it possible:
WAC
Above all we would also like to thank the great team of judges for their professionalism and commitment:
Carlos Zavala Hyde, Annete Dinne, Mariela Valle, Rabi Aouan and Laura Cabrera.
Andalusia AeroPress Championship 2019 finalists:
First: José Quiles
Second: Martín Castillejo
Third: Levente Lajtai
Forth: Jose María Martínez
Fifth: Gustavo Martín
Sixth: Philip Nette
Photography https://makedelbot.com/