Description
Timemore Chestnut C2 Manual Grinder
The Chestnut C2 manual coffee grinder is a great choice to brew coffee at home or wherever you want.
It is a manual grinder with 5-blade stainless steel conical burrs, which means that it will maintain a constant and homogeneous grind for much longer than other grinders that do not have this feature.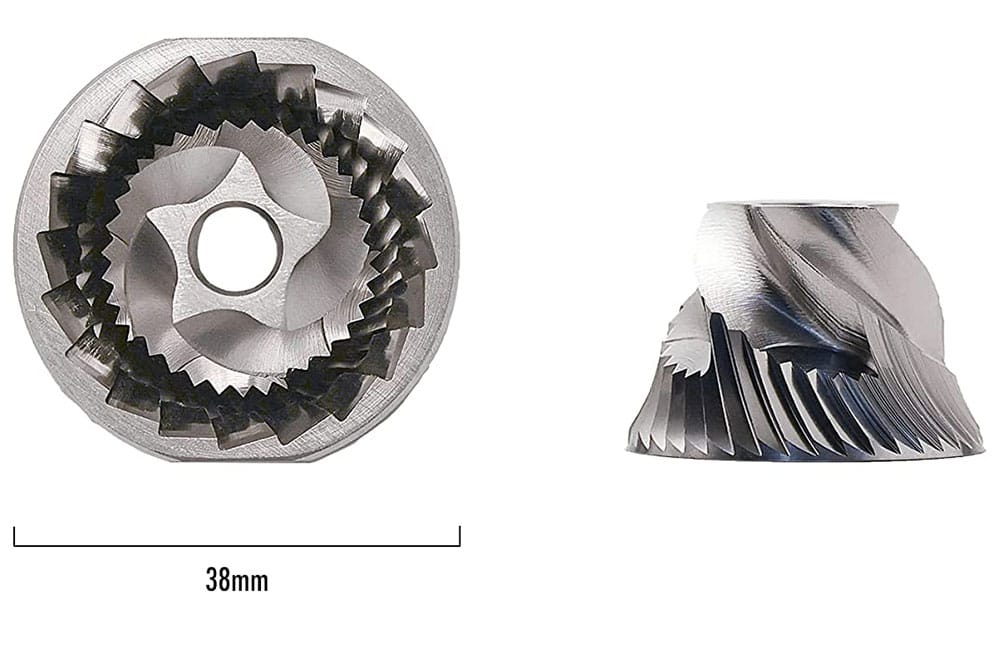 The wheels are the central element of a grinder, as the engine is for a car, and everything else is the bodywork, important, yes, but without a good engine we will not get very far.
This coffee grinder has both a great motor and a beautiful, quality bodywork.
The interior is made of stainless steel and the exterior is made of high-strength rugged aluminum that makes it more durable and easy to grip, as well as giving it a contemporary and unique look.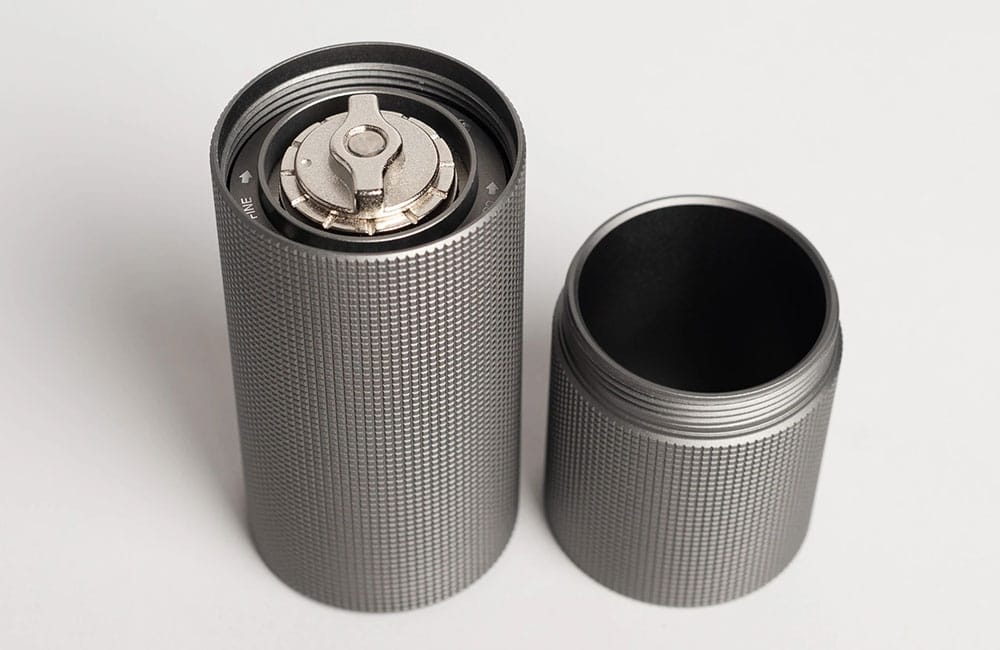 The Timemore Chestnut 2 grinder is equipped with a crank to activate the long conical burrs, which favors grinding as less force is needed for each movement.
Another advantage to take into account is that, unlike other manual grinders, this one has practically zero coffee retention.
In addition, thanks to its conical burrs and its easy adjustment system, it is a very versatile grinder that will allow us to adjust the grinding to different brewing methods.
Going from a grind for a plunger (french press) coffee maker to an Aeropress is done quickly and easily with the simple adjustment of a small mechanism.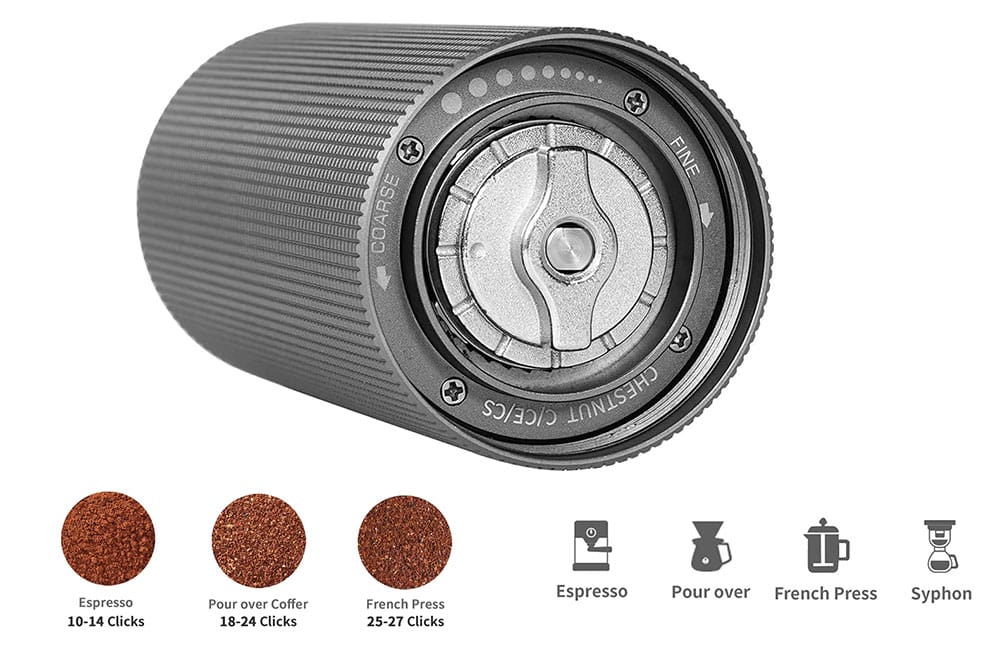 Thanks to its compact size, light weight and being completely removable, we can take it with us anywhere to enjoy a freshly ground coffee at any time.
And wherever we are, it will be very easy to clean it and keep it in optimal conditions.
A grinder is an essential item in any coffee lover's kit.
We should keep the coffee in beans until just before brewing it so that it maintains all its organoleptic qualities and prevents it from oxidation (if you are interested in reading more about coffee oxidation and how affects its qualities, in this post we explain it in depth : https://ineffablecoffee.com/coffee-en-grano/)
The Timemore Chestnut 2 Manual Grinder has all the necessary features to be in the kit of anyone who wants to enjoy a specialty coffee.
We have tried it and we loved it.
It will surely not disappoint you.